'Regional-scale climate repair solutions can buy us time until global- scale solutions take effect.'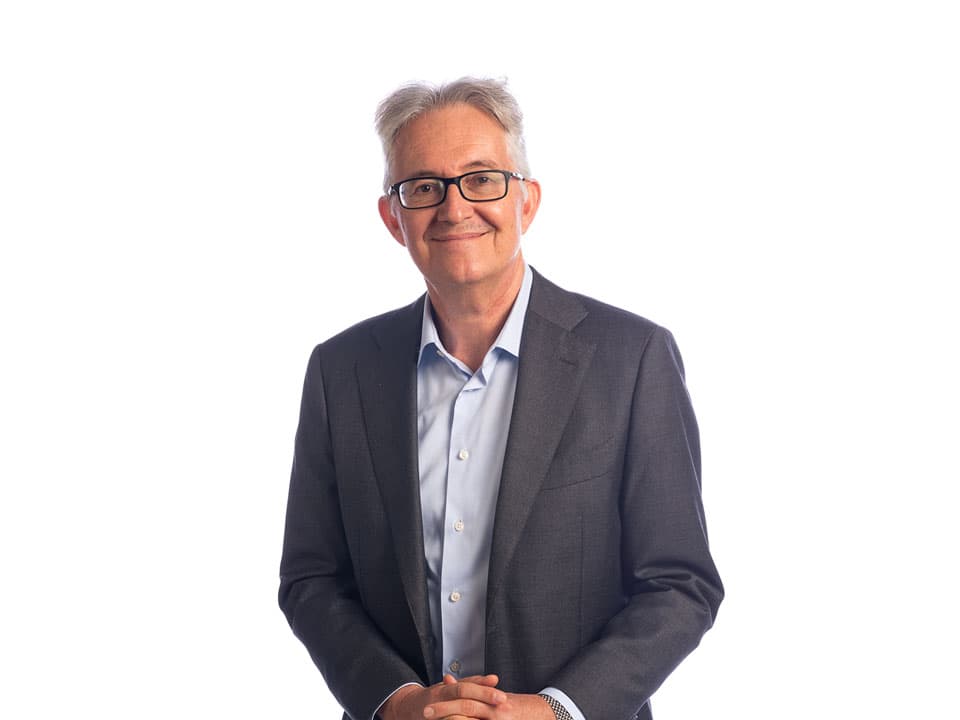 The spark
'Most climate science research is about doom and gloom. I want to work on solutions that will have a positive impact on regional climate systems within a short time period.'
Research aim
'Through solar radiation management, my research aims to save ecosystems from extreme climate events. Technologies will be large scale, but success will depend on wider community support so, in simple words, our solutions must be brilliant, scalable and affordable, with benefits that far outweigh the costs.'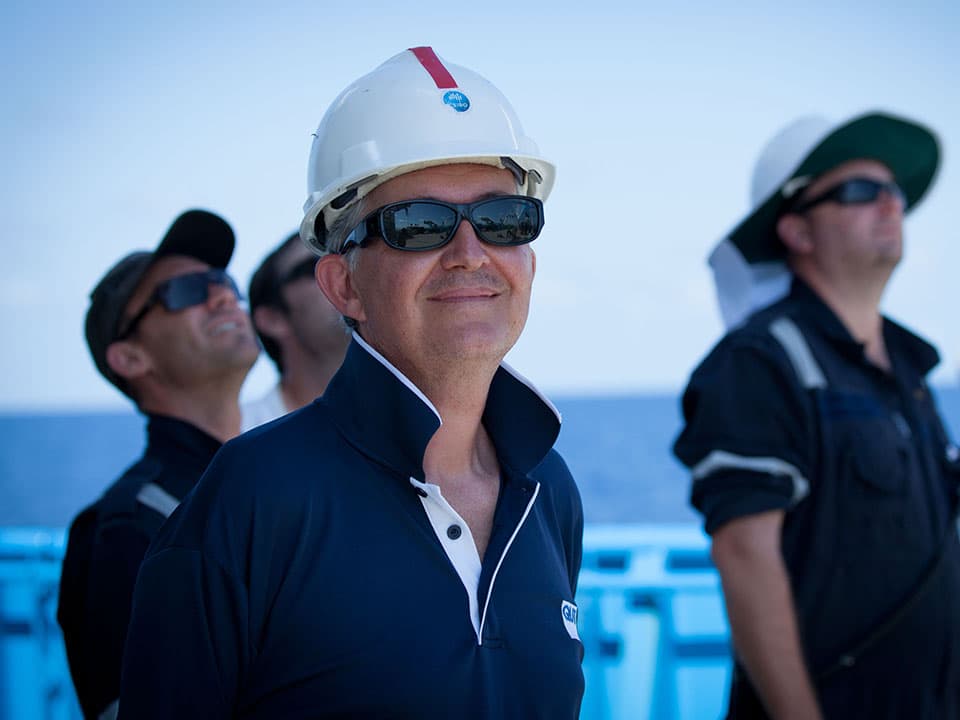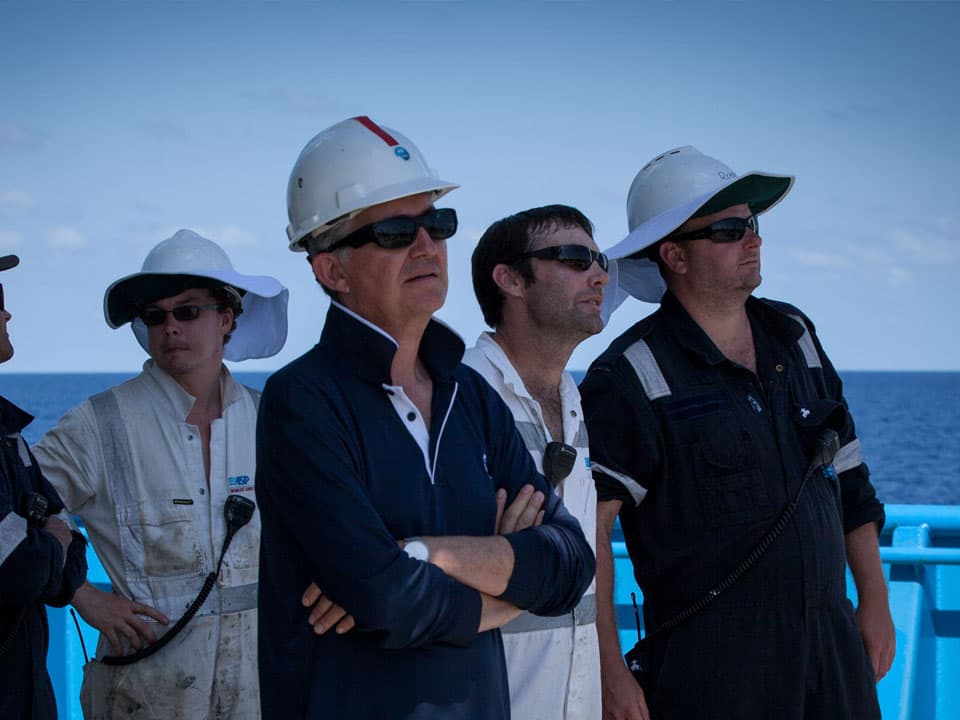 Real-world implications
'We are evaluating if coral reefs have an impact on rainfall, and if seeding to produce more cloud cover over the Great Barrier Reef will not only reduce ocean temperature but lessen the impact of El Nino and La Nina events.
As part of the Reef Restoration and Adaptation Program joint venture, I aim to conduct the first marine cloud brightening trial over the Reef within the next five years. By increasing the cloud cover we will protect the coral reefs from bleaching during critical periods. If no actions are taken, the reefs will significantly decline in the next 30-40 years.
'
The challenge
'In the best-case scenario, current actions to combat global temperature increases will still see the planet continue to warm for at least the next 30-40 years. Without regional- scale climate improvements, we face irreversible losses in a number of ecosystems for the next 10-30 years.'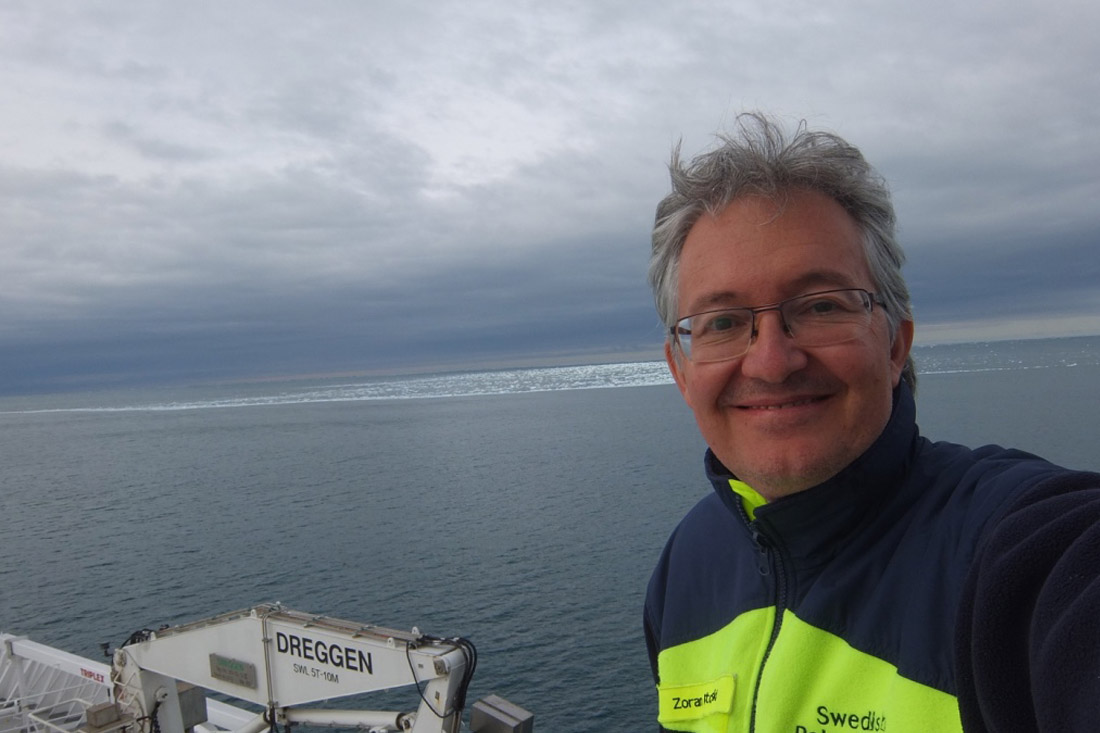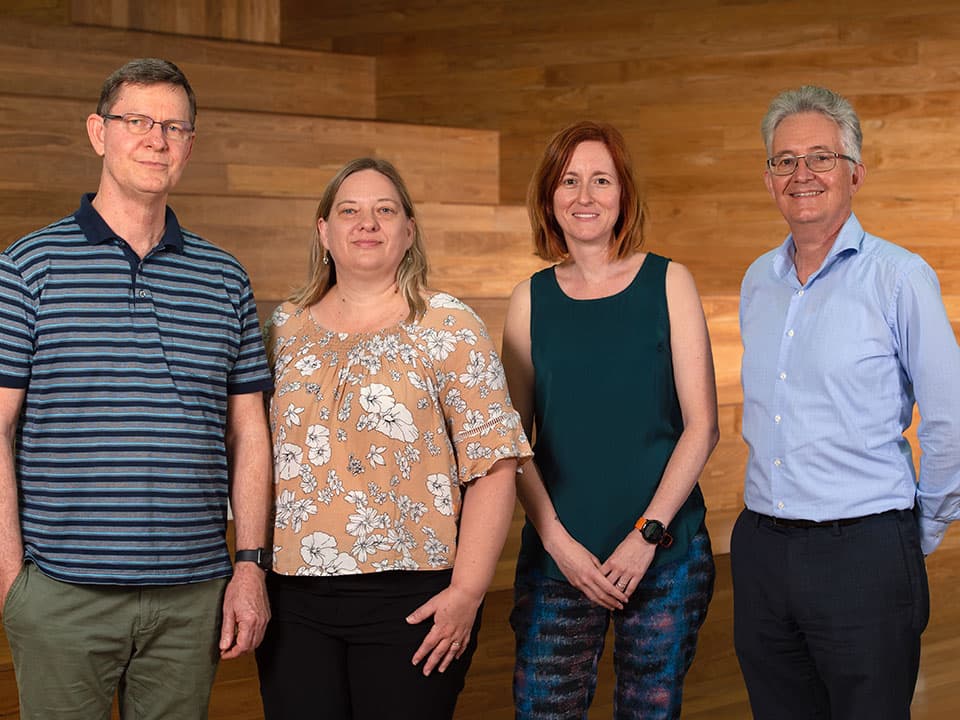 Teaching
'Climate repair will be a challenge beyond my lifetime. I need to educate new generations of scientists and engineers who will be able to take this research further and implement it in real world applications.'
Key collaborators

Science and advancement of human knowledge should not be bound by borders. My projects cross the boundaries atmospheric sciences, engineering, physics, chemistry, and social sciences, with collaborators world-wide, including:
Southern Cross University
The University of Melbourne
The University of Sydney
CSIRO
Paul Scherrer Institute (Switzerland)
City University of Hong Kong
Scripps Research
Peking University
Fudan University
Swiss Federal Institute of Technology Lausanne (EPFL)
The University of Cambridge
University of Helsinki.
Key publications

M. J. Milford, G. Wyeth, "SeqSLAM: Visual route-based navigation for sunny summer days and stormy winter nights", in IEEE International Conference on Robotics and Automation, Saint Paul, United States, 2012: award winning and one of the most highly cited robotics papers, we made a breakthrough in navigation capabilities in challenging environmental conditions. Key video: https://youtu.be/9-jFo4DkCmo
M. J. Milford, G. Wyeth, D. Prasser, "RatSLAM: A Hippocampal Model for Simultaneous Localization and Mapping," in IEEE International Conference on Robotics and Automation, New Orleans, United States, 2004: the first key paper proving the viability of biologically-inspired navigation for robotics in the real-world. Key video: https://youtu.be/t2w6kYzTbr8
M. J. Milford, G. Wyeth, "Mapping a Suburb with a Single Camera using a Biologically Inspired SLAM System", IEEE Transactions on Robotics, 24 (5), pp. 1038-1053, 2008: we showed for the very first time that large areas of the world could be mapped using a "vision-only" (no lasers) mapping system. Key video: https://youtu.be/-0XSUi69Yvs
Key publications
Alroe, J., Cravigan, L.T., Miljevic, B., Johnson, G.R., Selleck, P., Humphries, R.S., Keywood, M.D., Chambers, S.D., Williams, A.G., Ristovski, Z.D. Marine productivity and synoptic meteorology drive summer-time variability in Southern Ocean aerosols (2020) Atmospheric Chemistry and Physics, 20 (13), pp. 8047-8062.
T. Cravigan, L., D. Mallet, M., Vaattovaara, P., J. Harvey, M., S. Law, C., L. Modini, R., M. Russell, L., Stelcer, E., D. Cohen, D., Olsen, G., Safi, K., J. Burrell, T., Ristovski, Z. Sea spray aerosol organic enrichment, water uptake and surface tension effects (2020) Atmospheric Chemistry and Physics, 20 (13), art. no. acp-20-7955-2020, pp. 7955-7977.
Mallet, M., Cravigan, L., Miljevic, B., Vaattovaara, P., Deschaseaux, E., Swan, H., Jones, G., Ristovski, Z. Sea spray aerosol in the great barrier reef and the presence of nonvolatile organics (2016) Journal of Geophysical Research, 121 (12), pp. 7088-7099.
Key Achievements
I led the first-ever study of airborne particles over the Great Barrier Reef aboard the CSIRO Research Vessel (RV) Investigator, to understand the reef's role in rainfall, and to develop more accurate climate change models.
My work on the role of alternative fuels in engine emission has influenced policies in mining and transport sectors, including the introduction of carbon neutral goals for the Brisbane City Council bus fleet.
I am the associate editor of Atmospheric Environment journal.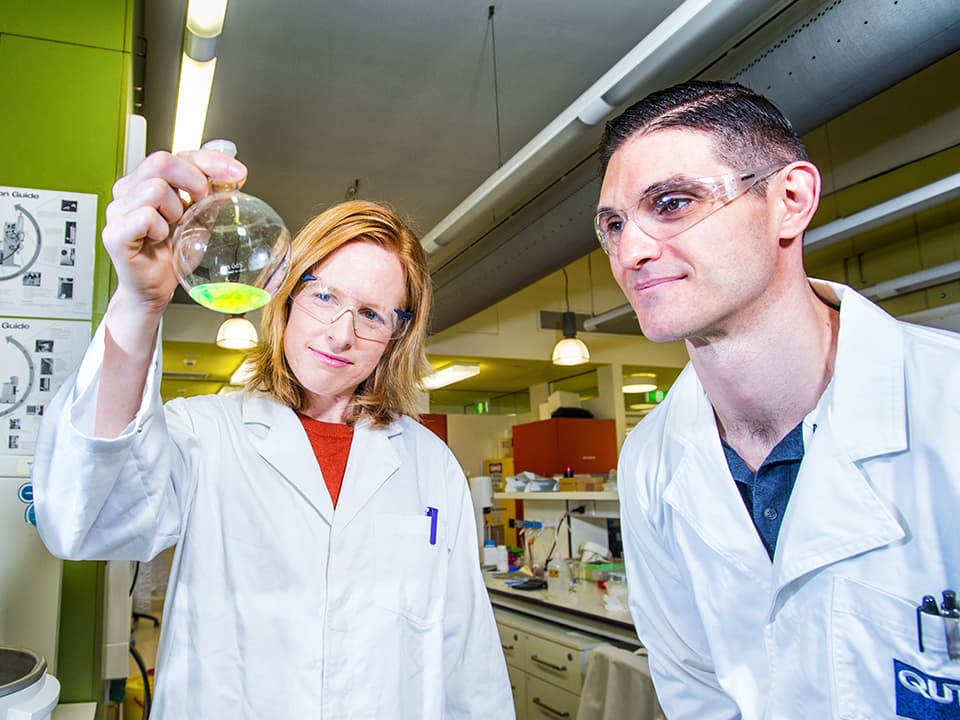 Centre for Materials Science
The QUT Centre for Materials Science provides a collaborative environment for curiosity-driven materials research and innovation.
Our mission is to design, discover and develop advanced functional materials to solve key technological challenges.
Discover the centre