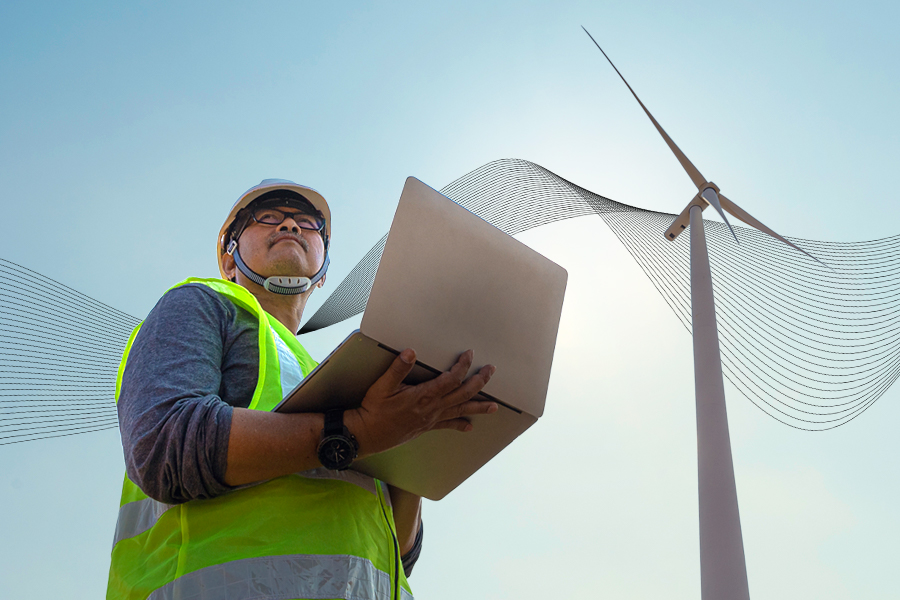 A priority on every board agenda is sustainability. CEOs and organisations know Environment, Social and Governance (ESG) priorities matter, and yet the strategic imperatives and roadmap to get there remain ambitious, ambiguous and requiring significant financial investment.
How do leaders measure the ROI on going green? How strongly does ESG performance affect stock returns? And what new value, products and partnerships can be generated through sustainability? The business of going green is a conversation every leader needs to have.
Join us for a provocative macro and micro discussion about The Sustainable Enterprise with world-leading agriculture bioeconomy scientist and former CEO of South Africa's National Innovation Centre for Agricultural Biotechnology, QUT's Prof Saga Mundree, and Venezuelan economist and co- founder of PriceStat, a daily inflation indicator, MIT Sloan's Roberto Rigobon.
Event details

When
Check the event time for your time zone:
AEST (UTC+10): 8-9am, Wednesday 30 November 2022
EST (UTC-5): 5-6pm, Tuesday 29 November 2022
Where
In-person at QUT Gardens Point and online via Zoom.
A recording will be available afterwards.
Register

Registrations are open now for this exciting webinar. Make sure you book to get access to the live stream:
Register for our live event at QUT, where all three speakers will be participating in the webinar in-person:
Professor Roberto Rigobon
Society of Sloan Fellows Professor of Management
Professor Roberto Rigobon is the Society of Sloan Fellows Professor of Management and a Professor of Applied Economics at the MIT Sloan School of Management.
He is also a research associate of the National Bureau of Economic Research, a member of the Census Bureau's Scientific Advisory Committee, and a visiting professor at IESA.
Roberto is a Venezuelan economist whose areas of research are international economics, monetary economics, and development economics. Roberto focuses on the causes of balance-of-payments crises, financial crises, and the propagation of them across countries—the phenomenon that has been identified in the literature as contagion. Currently he studies properties of international pricing practices, trying to produce alternative measures of inflation. He is one of the two founding members of the Billion Prices Project, and a co-founder of PriceStats.
Roberto joined the business school in 1997 and has won both the "Teacher of the Year" award and the "Excellence in Teaching" award at MIT three times.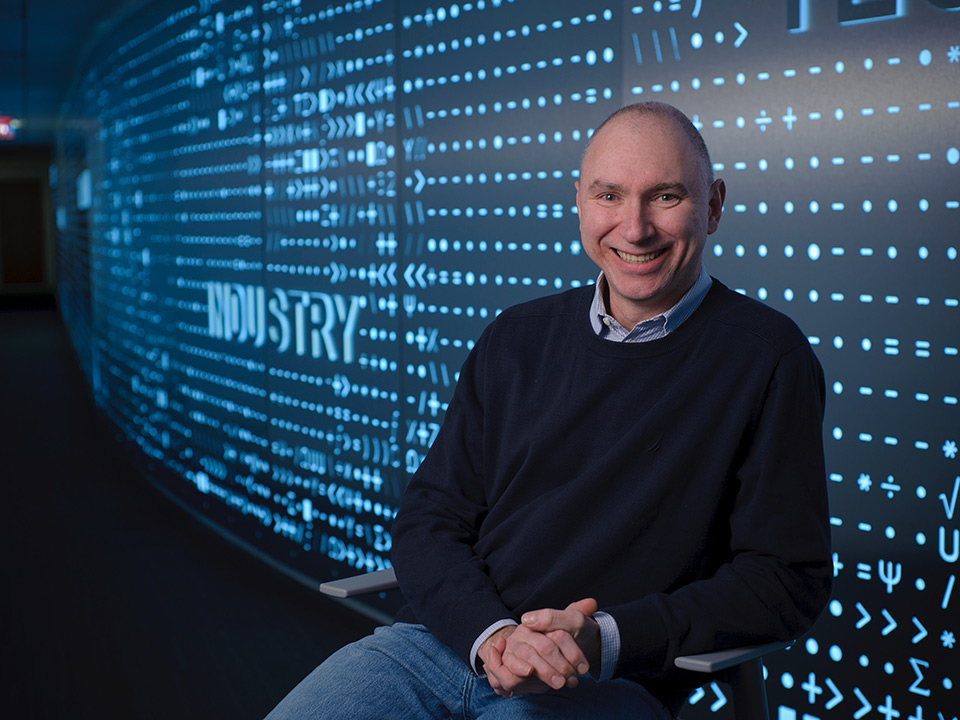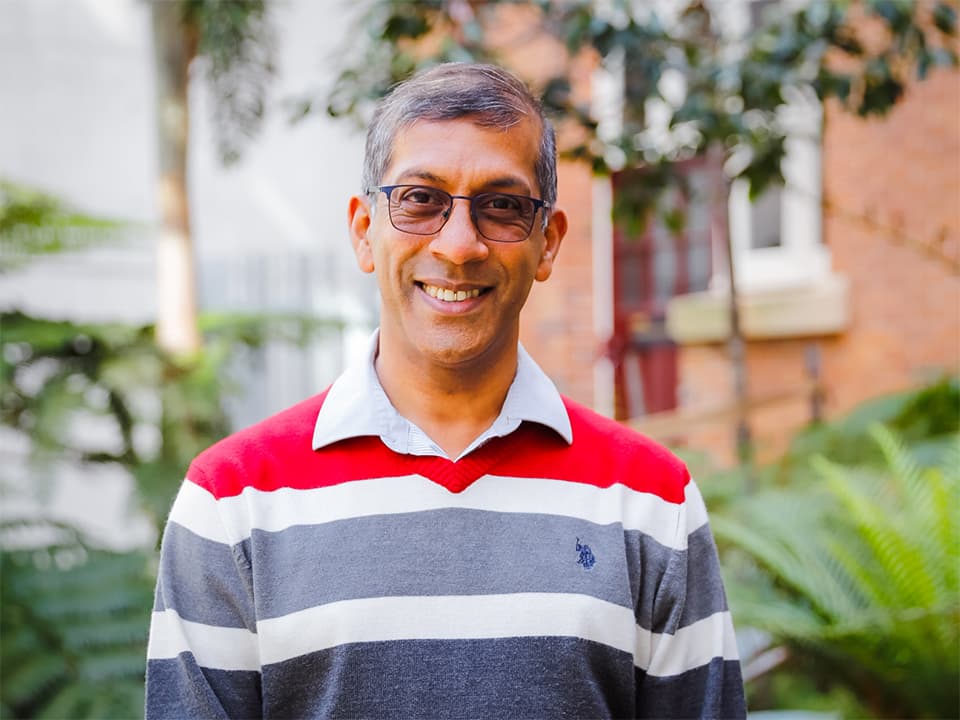 Professor Sagadevan G. Mundree
Head of School, Biology and Environmental Science, QUT
Sagadevan is currently the head of school of biology and environmental science at Queensland University of Technology. Prior to joining QUT, he was a senior executive in the Queensland Department of Primary Industries and Fisheries (QPIF) where he led a team that was responsible for QPIF's investments in research, development and extension in all the primary industries of Queensland.
Sagadevan is a former academic from the University of Cape Town and served as chief executive officer of South Africa's National Innovation Centre for Agricultural Biotechnology. He holds a PhD in molecular and cell biology, which he completed at Auburn University (USA) on a Fulbright Scholarship, an MBA from the University of Cape Town, and is a Senior Executive Fellow of the Harvard Kennedy School. He is a member of the South African Academy of Science and served on the National Biotechnology Advisory Council.
Moderator
Professor Rowena Barrett
Pro Vice-Chancellor (Entrepreneurship), QUT
Professor Rowena Barrett is an expert in thinking innovatively and being entrepreneurial to get things done. In leading QUT Entrepreneurship, she brings academic and practical understanding of motivations and drivers for action.
In the strategic collaboration between MIT and QUT, she and her team work closely with the Martin Trust Center for MIT Entrepreneurship to share learning and develop programs of benefit to QUT and MIT students.
Jointly presented by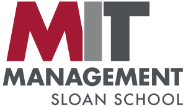 Want to explore more?

This webinar is part of our exciting series, The Future Enterprise. Find out what other webinars we have coming up, or watch engaging past presentations.
Contact us

Contact the Centre for Future Enterprise for more information about this event.