Our research degrees

Master of Philosophy
Meet your career and research goals by undertaking a Master of Philosophy (MPhil). Business School MPhil students work on real-world issues in a supportive and collaborative environment.
About our MPhil
Doctor of Philosophy
Make an original and substantial contribution to knowledge in business with a Doctor of Philosophy (PhD). Develop high level research and analytical skills, and depth of knowledge in your chosen field.
About our PhD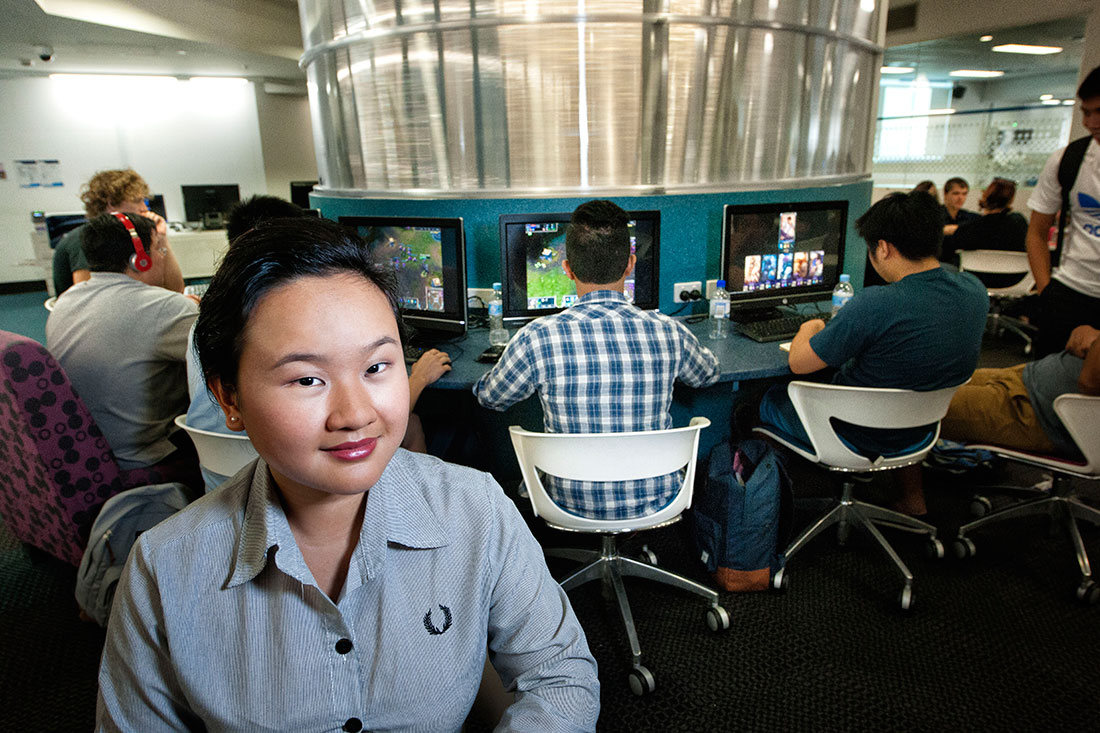 Research topics and projects
Our academics have extensive experience supervising across a range of topics and fields of study.
To increase your chance of securing a supervisor, find a research topic or create your own project that aligns with one of our research areas.
Find a topic or project
Our experts
Our academic staff are experts in their fields, and committed to producing relevant world-class research and strong student learning outcomes.
Find an expert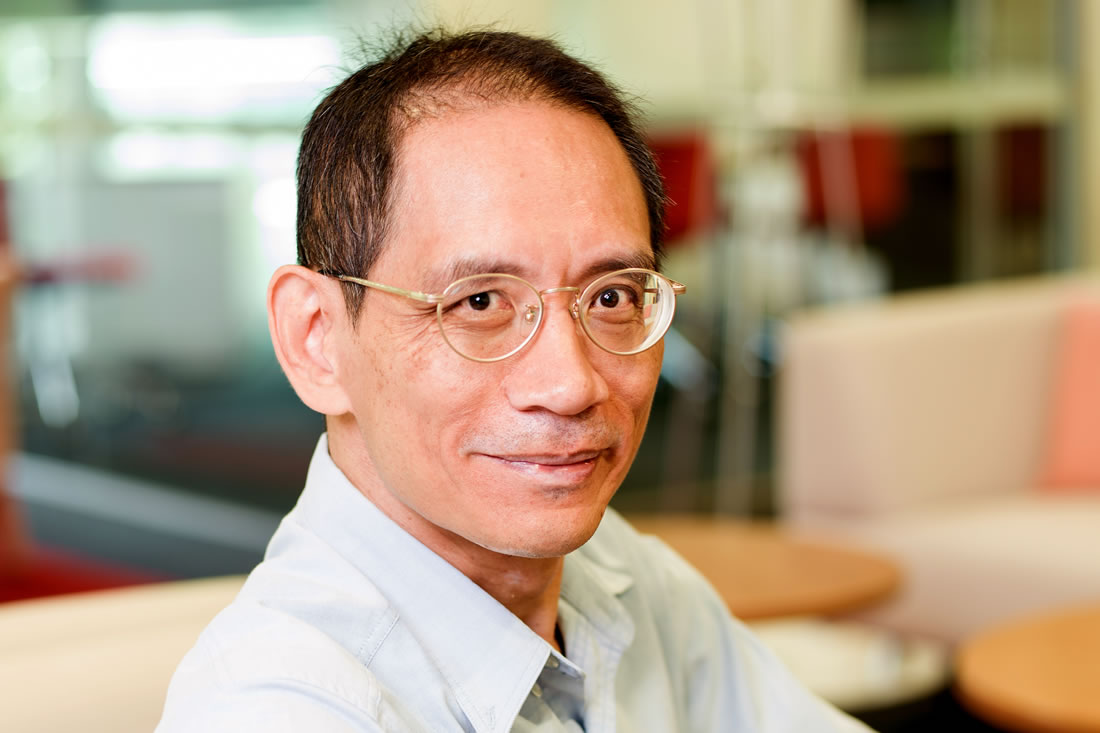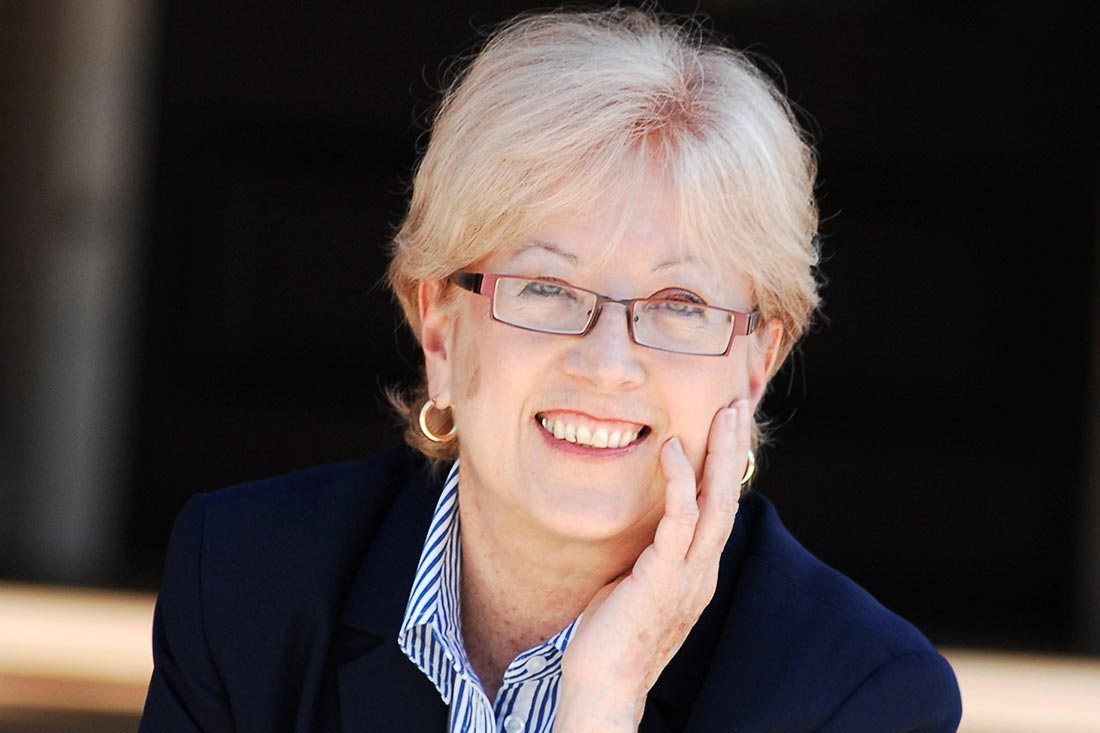 Scholarships and grants
Fund your tuition and living expenses during your research degree.
Contact us

If you have questions about the best options for you, the application process, your research topic, finding a supervisor or anything else, get in touch with us today.