Our teaching and research advances the frontiers of the chemical and physical sciences to solve real-world challenges.
We specialise in research covering diverse topics, including:
studies of particles, fields and radiation and their interaction with matter
the design, synthesis, characterisation and study of the properties of molecules and materials
the implementation of these molecules and materials in various applications.
Our outcomes have included finding cheaper and efficient materials for storing renewable energy, and determining the elasticity of crystals down to the atomic level.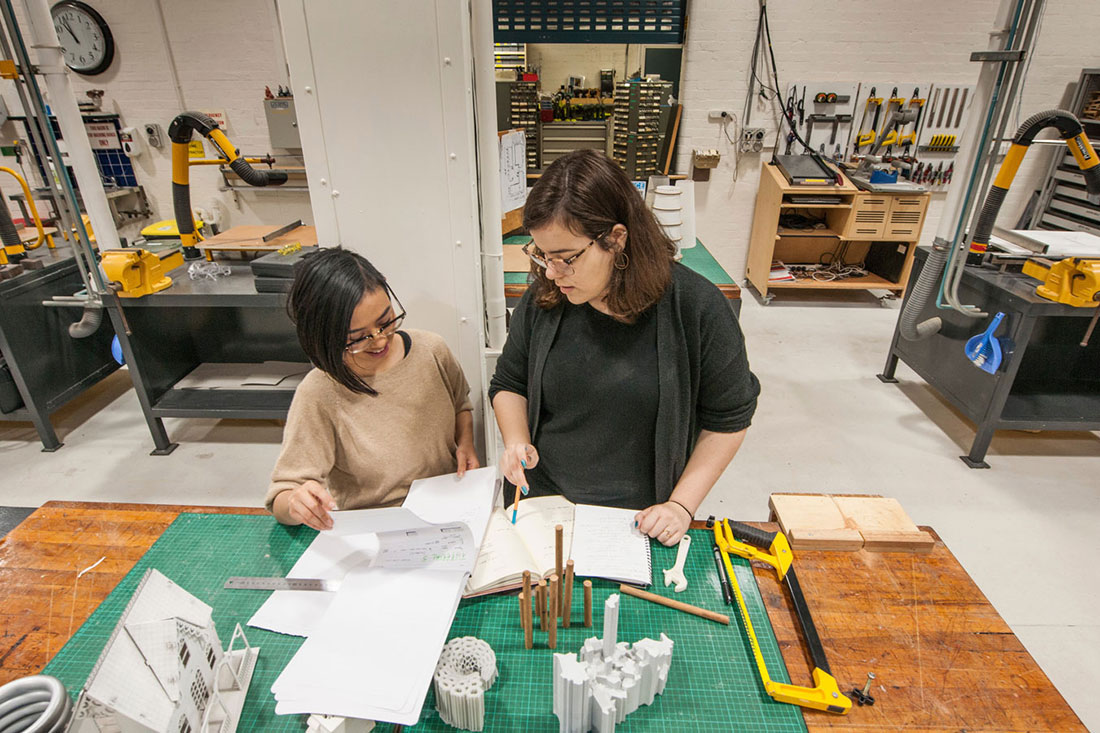 Our research partnerships
We're working with you to find solutions to your problems. Reach result through a collaborative partnership with our experienced research experts who make active contributions to their fields.
Our partnerships
Learning and teaching experience
Our chemistry and physics courses have a strong applied emphasis so our students spend a significant amount of time in laboratories developing extensive practical skills.
Browse our courses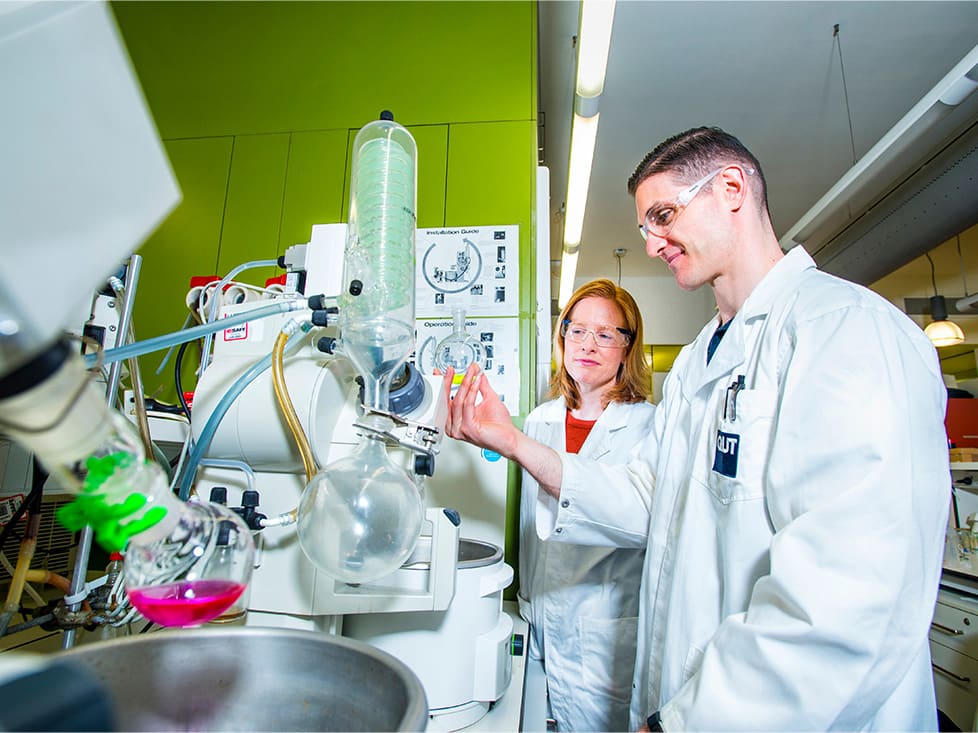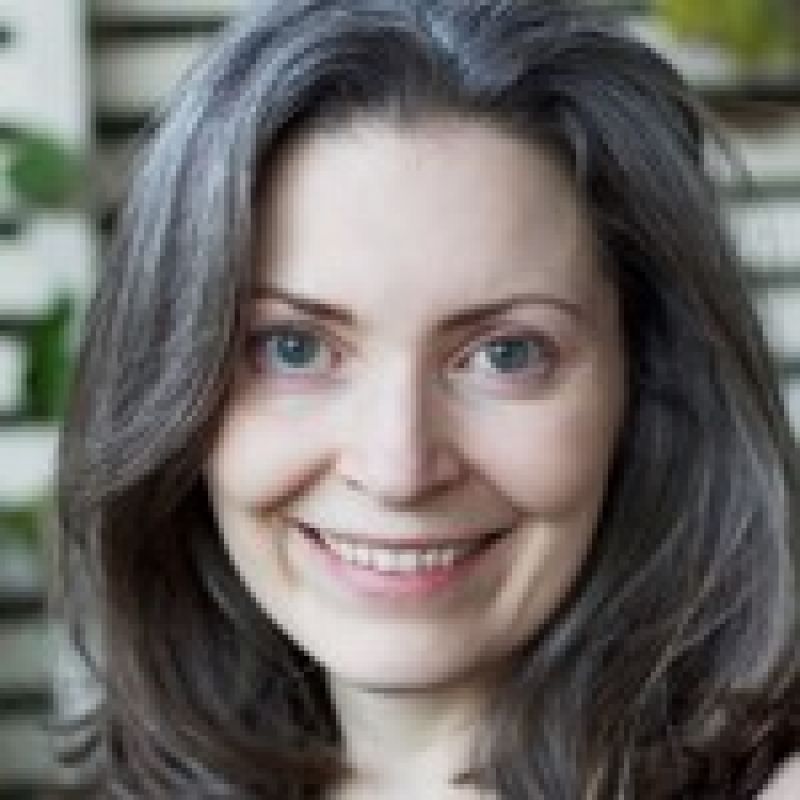 News and events
24 Jan 2022
QUT and Hort Innovation have launched a $9.8 million research project to develop Cavendish and Goldfinger bananas that are resistant to Panama Tropical Race 4 (TR4), a deadly disease that is threatening global production.
17 Jan 2022
New facilities for testing space technologies, automated transport and green energy solutions are among QUT projects funded in the latest round of Australian Research Council (ARC) Linkage Program grants.
7 Jan 2022
A research project to avert disaster by creating new ways to assess bushfire risk and another investigating the diversification of Australian marsupials are among 19 QUT projects to be awarded Australian Research Council Discovery Project funding.
Contact us

Contact the School of Chemistry and Physics for more information on our courses, research and staff.