We offer the only optometry program in Queensland, training bright students who meet the high entry requirements to become practising optometrists.
Our students gain real-world experience at QUT's purpose-built Optometry Clinic. Students also have the opportunity to participate in a variety of local and international placements, including services for people experiencing disadvantage or who have limited access to eye care.
QUT's School of Optometry and Vision Science is globally recognised for cutting-edge collaborative research that underpins the educational program.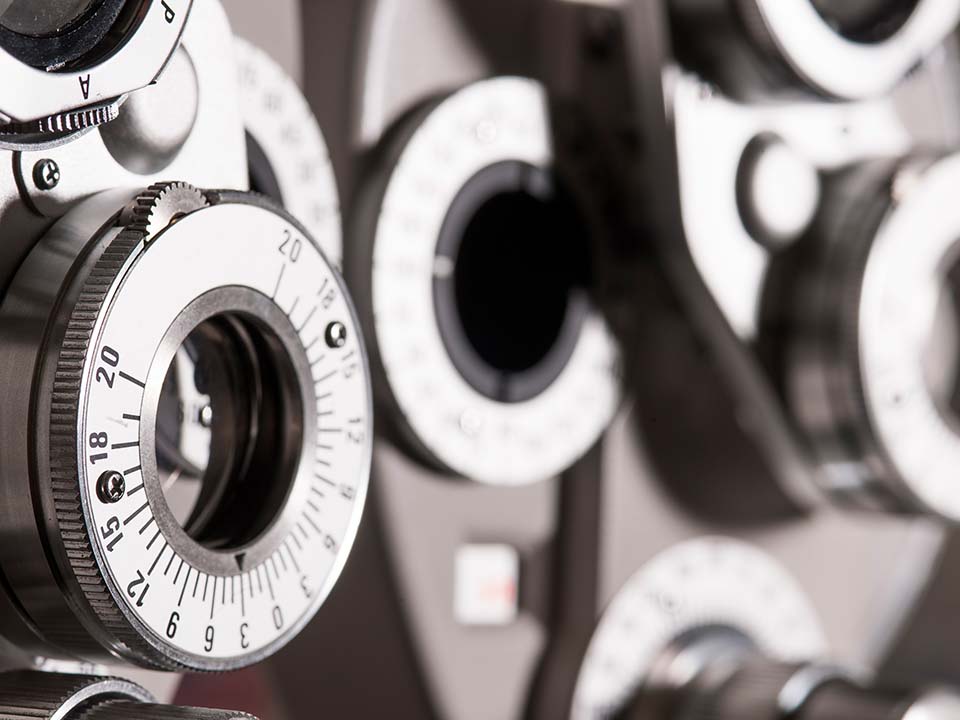 Contact us

Contact the School of Optometry and Vision Science for more information on our courses, research and staff.