Kelvin Grove's fitness facilities are available for students, staff and the public. The fitness and aquatic centre are operated by YMCA. The indoor sports court, outdoor sports field and multi-sport courts are managed by QUT Facilities Management.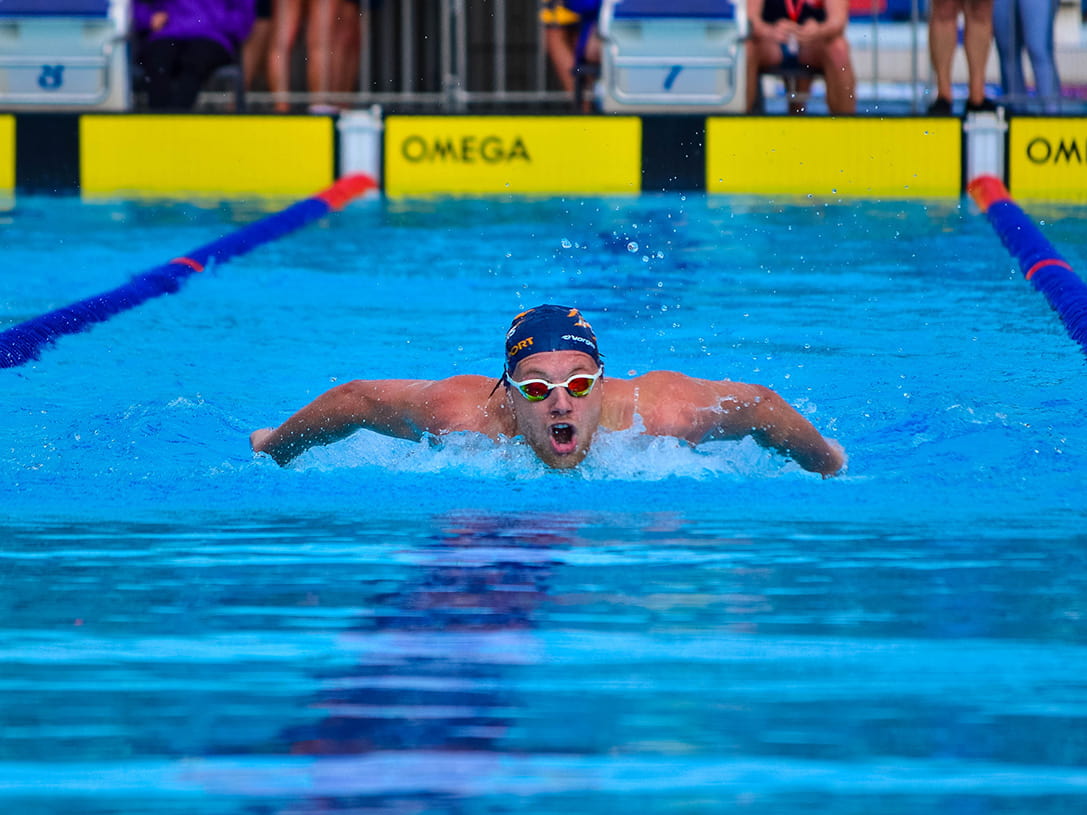 Student sport
As a student, you'll have the opportunity to get involved in premier and social sport competitions. Social sports include basketball, netball, volleyball, dodgeball, touch football, water polo and soccer, as well as social dance classes.
QUT Sport also provides training and organisation for the Australian University Games.
We are recognised by the Australian Institute of Sport and the Australian Sports Commission as an Elite Athlete Friendly University. We provide flexible study options for our athletes, and more than 300 elite athletes, across more than 50 different sports, are currently enrolled.
YMCA Fitness and Aquatic Centre

Swimming pool
The Kelvin Grove aquatic centre offers a 25m heated indoor pool.
Visit YMCA Aquatic Centre for opening times, prices and swim programs.
Gym
The gym features:
new equipment and the latest technology
functional and high intensity training
mindfulness and meditation programs
group fitness classes
free body scan
community events.
Visit YMCA Fitness Centre for opening times, prices and fitness timetables.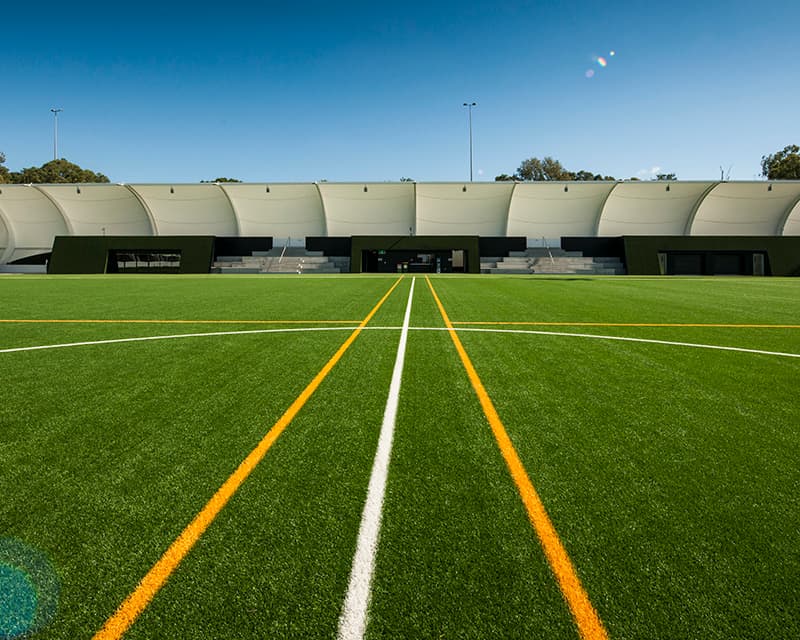 Sports field
Our soccer and sports field is a state-of-the-art complex with a LigaTurf® Football Field, Spurtan® Athletics Track, seminar room and associated amenities.
The complex's acrylic surfaces are line-marked for soccer, touch football and a four-lane 80m running track. There are digital scoreboards at the northern and southern ends, which can operate together or independently. Entry to the sports field is on level 3 of J Block on Sports Lane.
With two levels of pay-on-exit car parking located directly beneath the field, the sports field has all bases covered.
All facilities in the sports field are available for hire.
QUT indoor sports court
The Kelvin Grove QUT indoor sports court, operated by QUT Facilities Management, features equipment for basketball, futsal, volleyball, badminton, dodgeball and other indoor sporting activities. Book the centre for sports team training, tournaments and other fitness activities by contacting property@qut.edu.au.
The indoor sports centre is located on level 2, 44 Musk Avenue, Kelvin Grove.
QUT multi-sport courts
The multi-sport courts are situated just off Herston Road. The courts are available 7 days a week. Students, staff and the general public are welcome to make a reservation.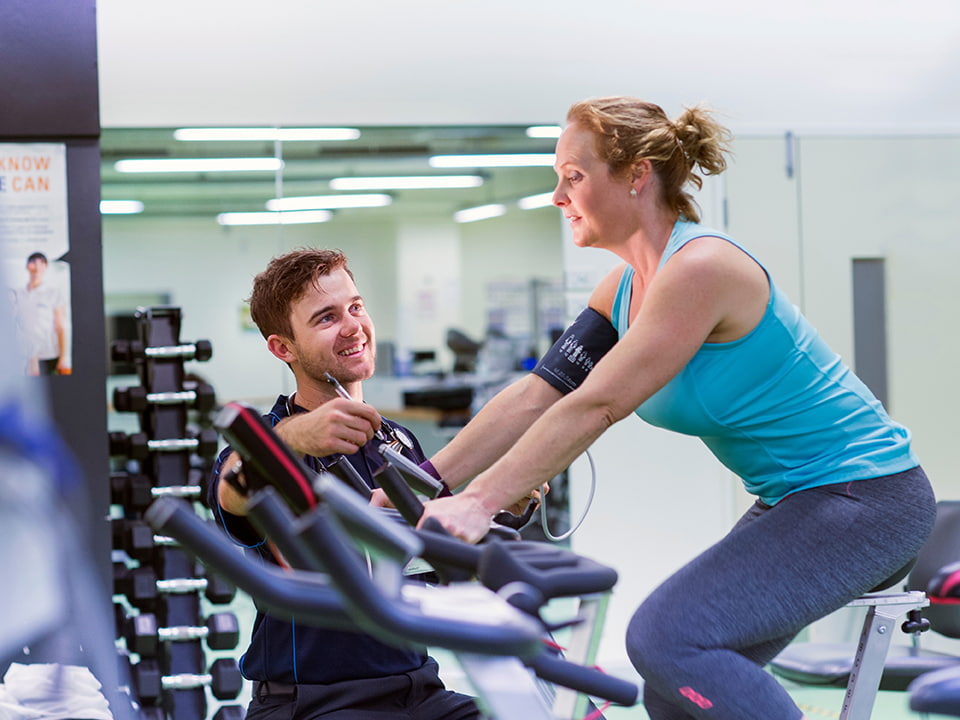 Exercise clinic and physiotherapy services
At our QUT Exercise Physiology Clinic, students from the School of Exercise and Nutrition Sciences treat patients from the community while supervised by accredited exercise physiologists.
The clinic provides pre-exercise screenings and physical assessments in order to prescribe individualised, low-cost exercise plans in areas such as chronic disease management, wellbeing, injury prevention and rehabilitation.
Core Healthcare can also tailor physiotherapy programs for individuals or groups.