The College of Excellence (CoE) is QUT's program for high-achieving students.
Membership gives students the opportunity to develop personal and professional skills, increase global outlook, and connect with like-minded peers from various disciplines.
Become a leader
Students can undertake leadership positions as a College of Excellence Buddy to first and second year students or as a student leader, known as a Fellow, to help plan and develop events and opportunities for the community.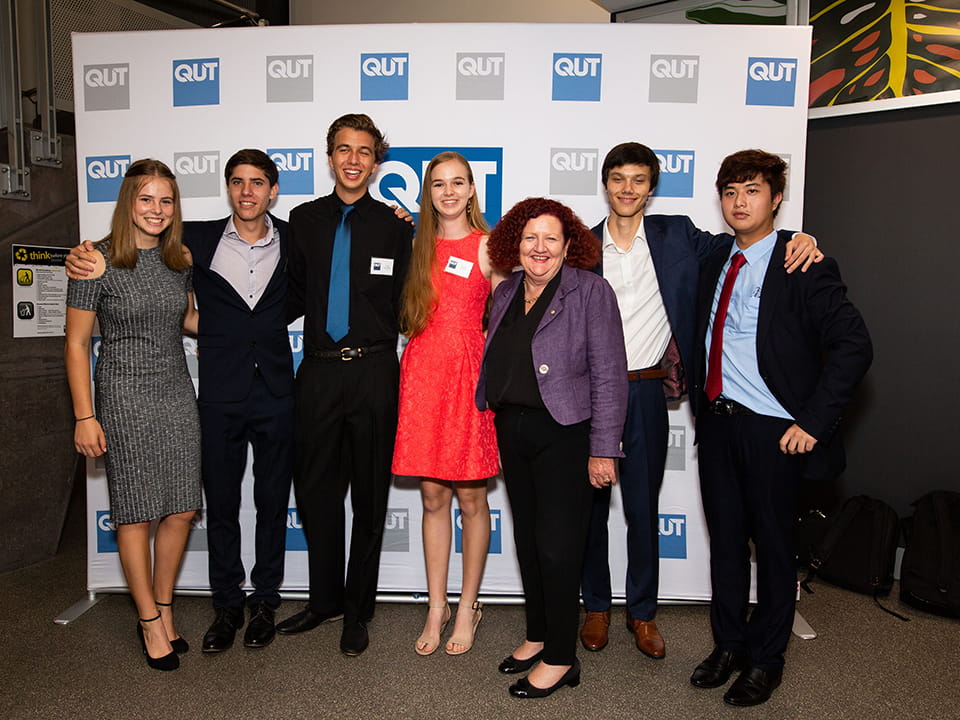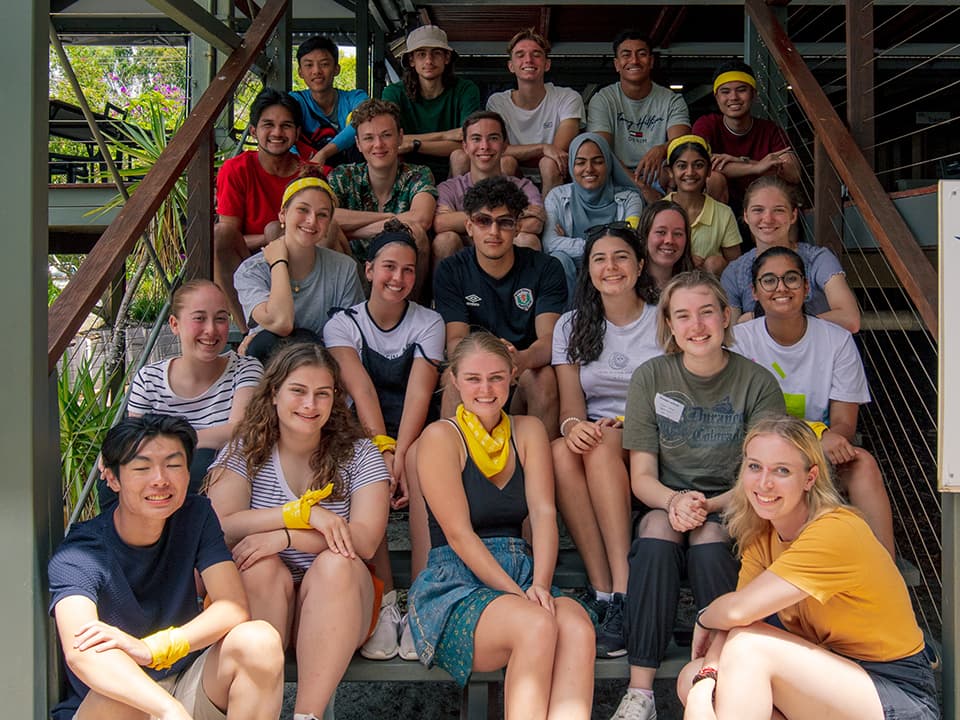 College of Excellence Camp
Eligible scholarship recipients are invited to the College of Excellence Camp at the beginning of each year to meet other new members and be mentored by senior college members.
Join the community
'Receiving a scholarship has given me access to many incredible opportunities through the College of Excellence, from valuable professional development events to fun social get togethers. It has allowed me to meet so many incredible, like-minded students, giving me a strong sense of community and belonging at QUT.'
Sammie Ferrero
QUT Excellence Scholarship (Academic) recipient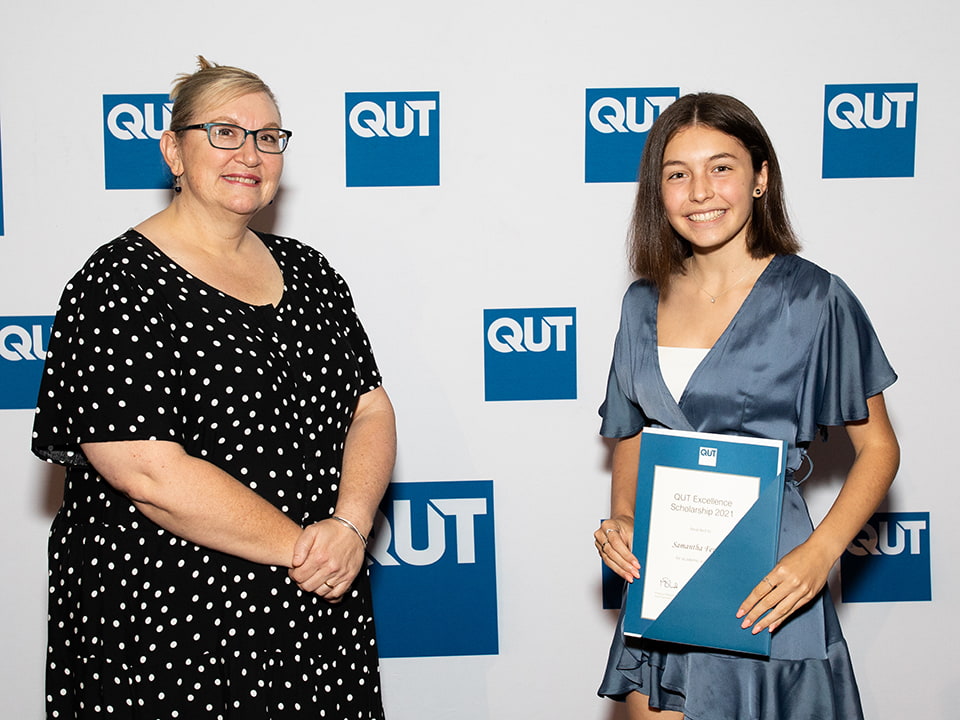 Contact the College of Excellence