About the fellowship
The Alan Mackay‐Sim Spinal Cord Injury Travelling Fellowship has been established to improve clinical outcomes and quality of life for people with a spinal cord injury (SCI). The fellowship will support projects that have an emphasis on clinical management, rehabilitation or social support for people with a SCI.
The fellowship is available to support projects that have an emphasis on clinical management, rehabilitation or social support for people with a spinal cord injury. Fellowships will fund overseas travel to centres of best practice for spinal cord injury to pursue a project that is not readily achievable in Australia.
Support for travel to benefit basic research on biological mechanisms, novel treatment strategies (e.g. clinical drug trials), etc. is specifically excluded.
The value of the fellowship will differ each year depending on the proposed study program. The maximum value of the fellowship is $30,000.
Fellowships are awarded annually.
The fellowship may not necessarily cover all expenses during the study program and you are encouraged to apply for supporting funds from external sources and from your own or the host institution.
Your home institution should fund your salary and some other costs (for example short or long professional development leave applications).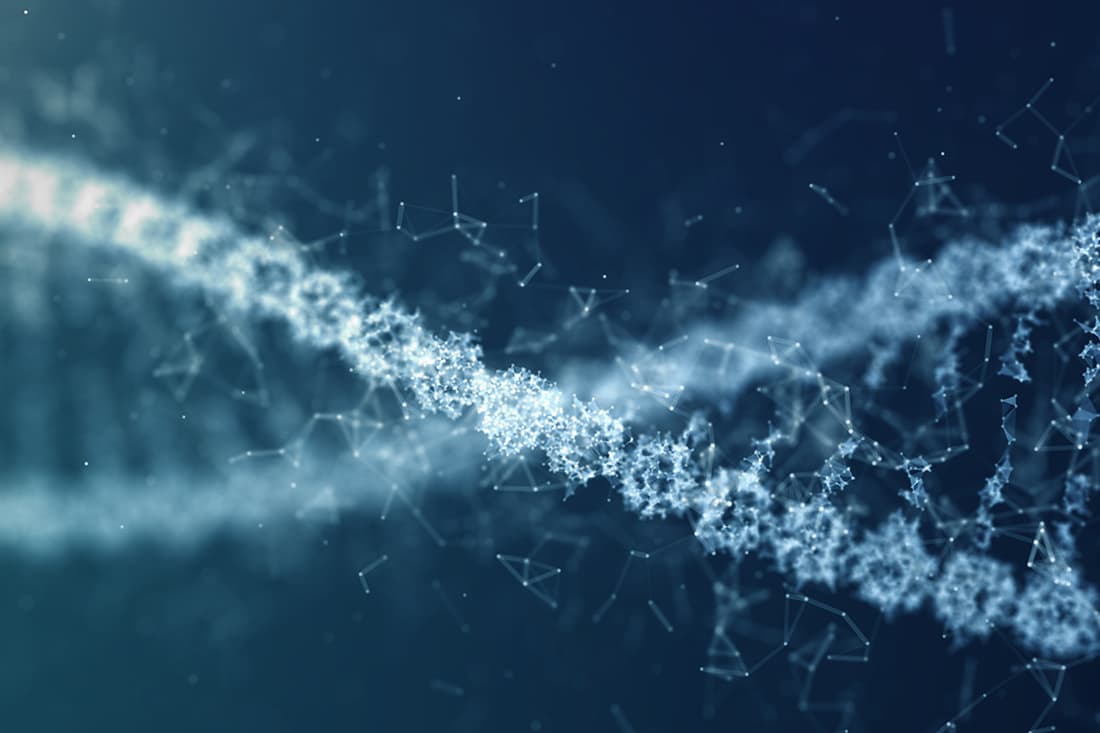 Eligibility criteria
You must be:
an Australian citizen or permanent resident, from any Australian state or territory
over the age of 18.
You don't need any specific qualifications, and we encourage applications from a range of disciplines, including:
nursing
physiotherapy
occupational therapy
social work
psychology.
Assessment criteria
Assessment criteria may include:
the need for this project in the management or rehabilitation of people with a SCI
benefits of the project to people with a SCI and their families
itinerary and places selected
necessity to travel overseas
how achievable the project is
your ability to disseminate and implement findings, i.e. your skills and current standing and experience in the field
your commitment to make a difference after your trip, i.e. your ongoing involvement with SCI management, leadership qualities, networks.
How to apply
Applications open 29 July 2022 and close on 29 September 2022.
Your application must include:
a statement addressing the assessment criteria
your personal details
your proposed study tour itinerary and budget
names of referees
your CV
a detailed statement outlining how the study tour will achieve the objectives of the fellowship and improve outcomes and quality of life for people with a SCI
Applications can be lodged by emailing scitf@qut.edu.au
What happens next
The selection panel will assess your application and proposed project. The panel will be looking for:
the quality of applicants
the likelihood that the proposed study tour will have an impact on the clinical management of quality of life of people with a SCI.
You may be invited to attend an interview either in person, by phone or online. You'll be notified of the outcome of your application.
About Alan Mackay-Sim
2017 Australian of the Year Professor Emeritus Alan Mackay-Sim is a neuroscientist and stem cell scientist. His research career has focused on how the sensory neurons in the nose are replaced and regenerated from stem cells. He is a world leader in spinal cord injury research.
Professor Emeritus Mackay-Sim established the National Centre for Adult Stem Cell Research in 2006. He developed an adult stem cell bank from over 300 people with different neurological conditions including schizophrenia, Parkinson's disease, mitochondrial mutation disorders, hereditary spastic paraplegia, ataxia telangiectasia and motor neuron disease. These stem cells are used to identify the biological bases of neurological diseases using genomics, transcriptomics, proteomics and cell function assays and this work is leading to new drug therapies.
In 2017 Professor Emeritus Alan Mackay-Sim received the Distinguished Achievement award from Australasian Neuroscience Society and in 2018 he was awarded the Neil Hamilton Fairley Medal by the Royal Australasian College of Physicians and the Royal College of Physicians (Lond) for Outstanding Contribution to Medicine.
Previous recipients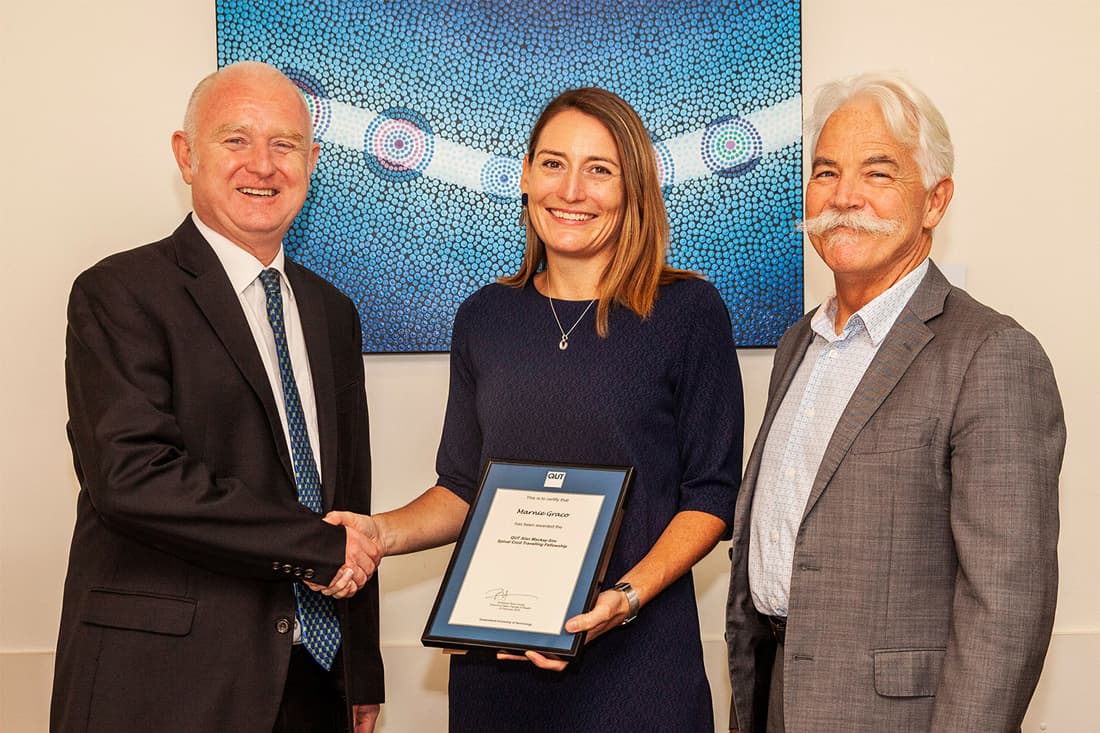 Dr Marnie Graco
Dr Marnie Graco is a post-doctoral clinician researcher and Implementation Scientist. She has a clinical background as a physiotherapist and holds a Master of Public Health. Her PhD (University of Melbourne 2019) investigated the clinical management of sleep disordered breathing in people with tetraplegia. Dr Graco's research aims to improve the health and quality of life of people living with neuromuscular diseases, by increasing the uptake of evidence-based treatments of their sleep and breathing disorders. She currently works at the Institute for Breathing and Sleep (Austin Health, Melbourne) as an implementation scientist.
Contact us

Contact us if you have more questions about the Alan Mackay-Sims Spinal Cord Injury Travelling Fellowship.