Develop a strong understanding and foundational knowledge of contemporary law while you study in Australia's largest law school. We are recognised for our practical, real-world legal training delivered in high quality, city-based learning facilities.
Units you can choose
Gain an Australian perspective on the system of law. Create your own law study abroad or exchange semester from the units below. Or, why not select one of the two approved packages? You don't need previous studies in law for many of the units and packages.
Enrolment restrictions
Undergraduate students cannot enrol in postgraduate units.
Capstone and honours units are not available as part of our study abroad and exchange program.
Packages
Packages are available in Semester 1, 2022 (February - June). Choose from two packages in law. All units provide 12 credit points unless otherwise specified.
Introduction to Australian Law package
Law, Technology and Innovation package
Approved units
All students can study these units, regardless of your academic background. These units will be approved on your QUT study plan after you apply.
Units requiring approval
Students need specific academic background knowledge to study these units, so the faculty will assess your eligibility and determine if you're able to take these units after you apply. We will let you know the outcome through the application portal as soon as possible.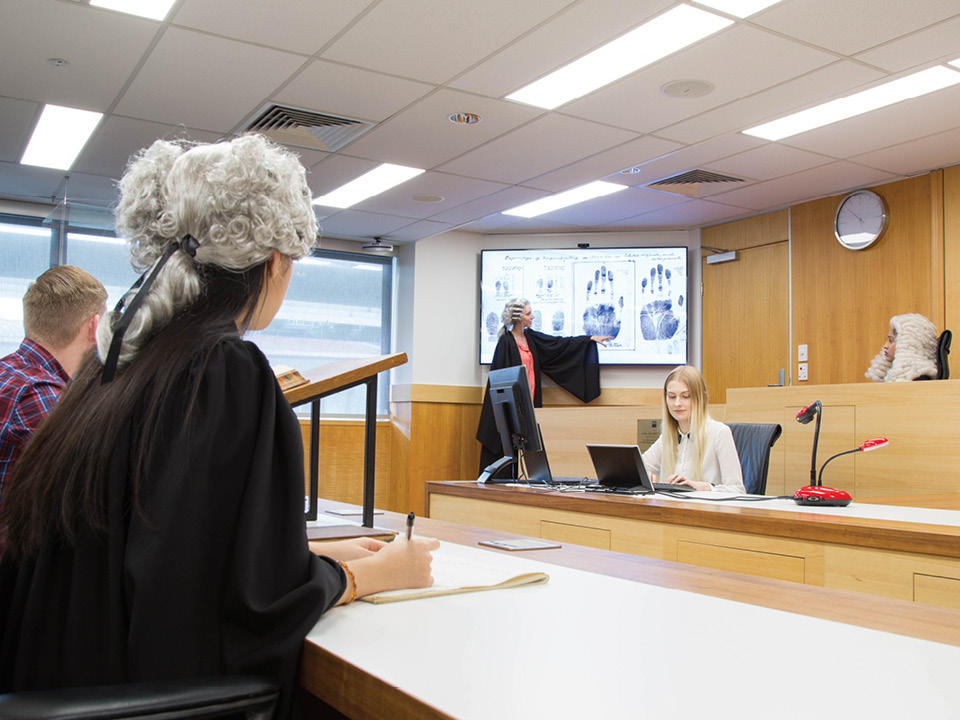 Test your courtroom skills
The QUT Law Society Inc. runs a Moot Club and holds workshops for students to improve their skills. Argue your case in QUT's Moot Court.
Learn more about mooting
Apply for study abroad or exchange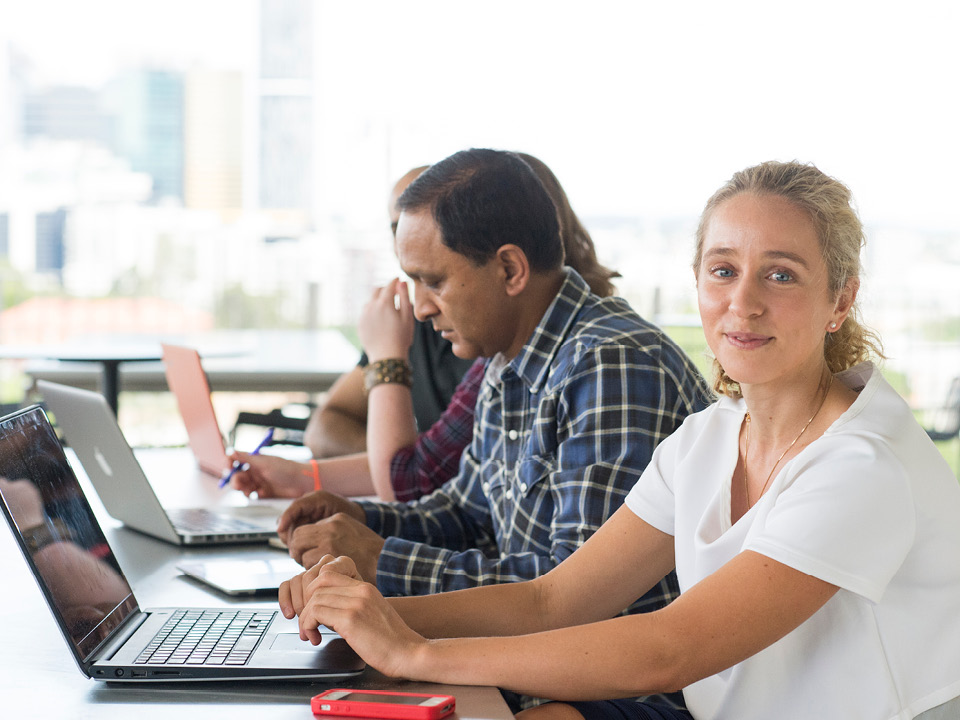 Need more information?

If you have questions about choosing units, get in touch with the study abroad and exchange team and we'll gladly help you out.