Improving children's health and wellbeing where they live, play and learn
QUT carries out child health and wellbeing research that generates new knowledge to transform policy and practice. Our vision is to improve health and wellbeing of children, irrespective of their social, geographical and health circumstances.
We bring together leading clinicians, practitioners, clinical and implementation scientists and biostatisticians from fields including public health, psychology, education, epidemiology, computational modelling, engineering, nutrition and dietetics, nursing, childhood adversity, epigenetics, immunology, physical activity and biomarker discovery.
We co-design and evaluate innovations for prevention, intervention and treatment that are cost-effective, sustainable and translatable.
Most of our research is conducted at the Centre for Children's Health Research (CCHR), Queensland's first fully integrated research facility focused on child and adolescent health research and services. It is located adjacent to the Queensland Children's Hospital, with child-friendly areas for clinical trials and investigation.
Our researchers collaborate closely with clinicians, health professionals and others in hospital and community settings, meaning research is relevant to children's needs and that research outcomes can be quickly adopted.
Research partners
The CCHR is a collaborative research centre, bringing together expertise and capacity from Queensland Health, Children's Health Queensland, QUT, the University of Queensland and the Translational Research Institute.
The Centre fosters an environment of collaboration and cooperation between all partners, increasing productivity and output while reducing costs and competition.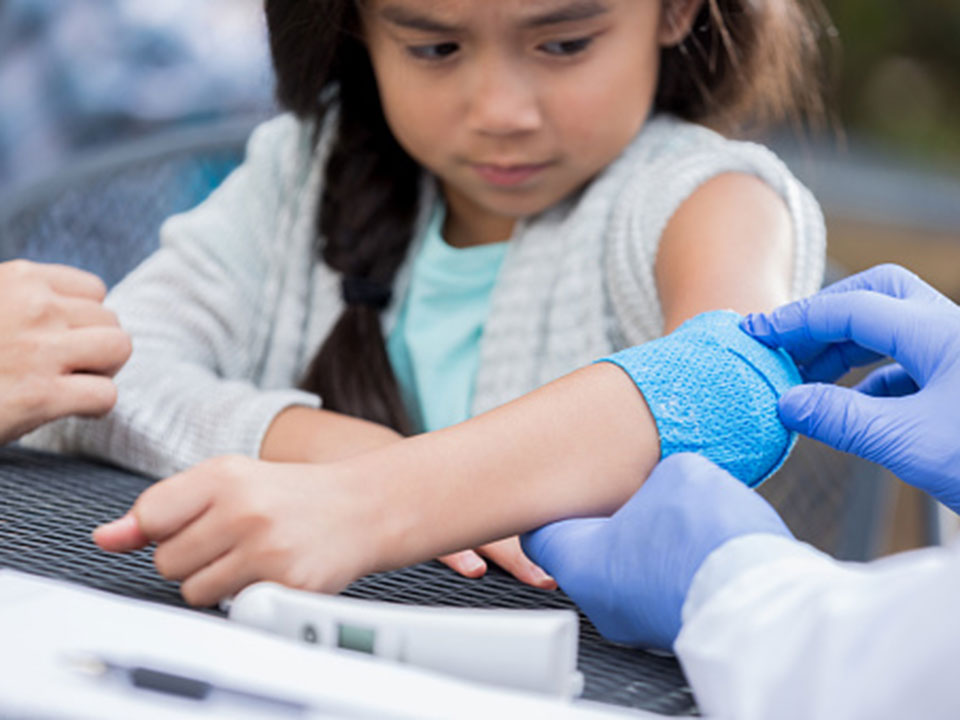 Research areas

We conduct research in 9 child health and wellbeing areas, which are predominantly located at CCHR.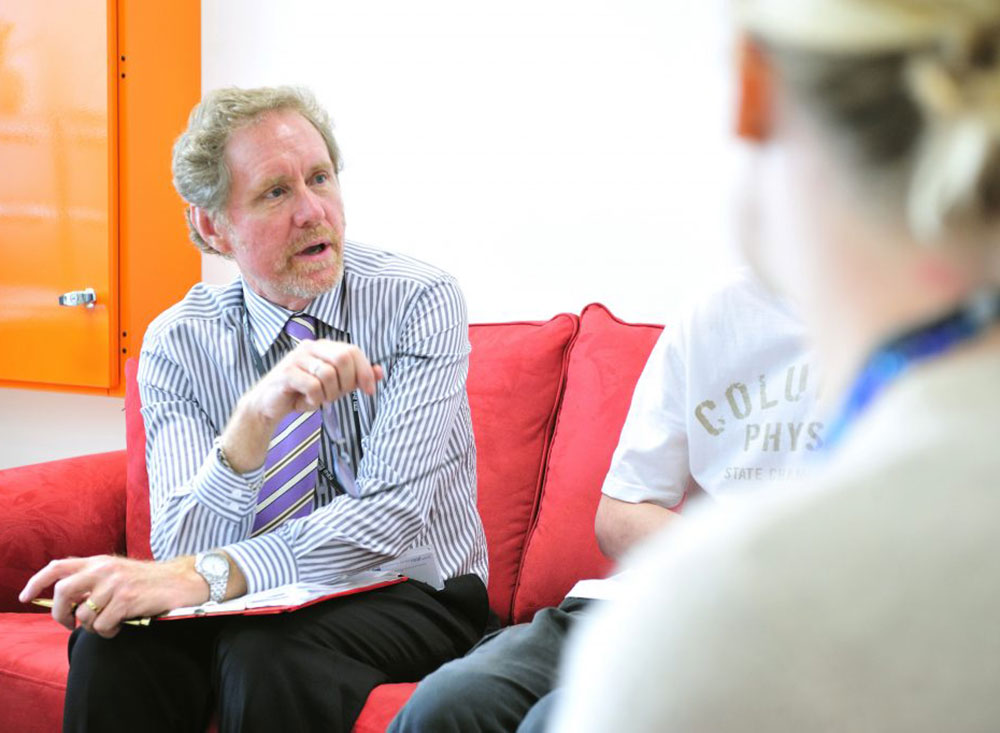 Addiction and e-psychology
This research group studies e-psychology, addiction and imagery-based motivational interventions.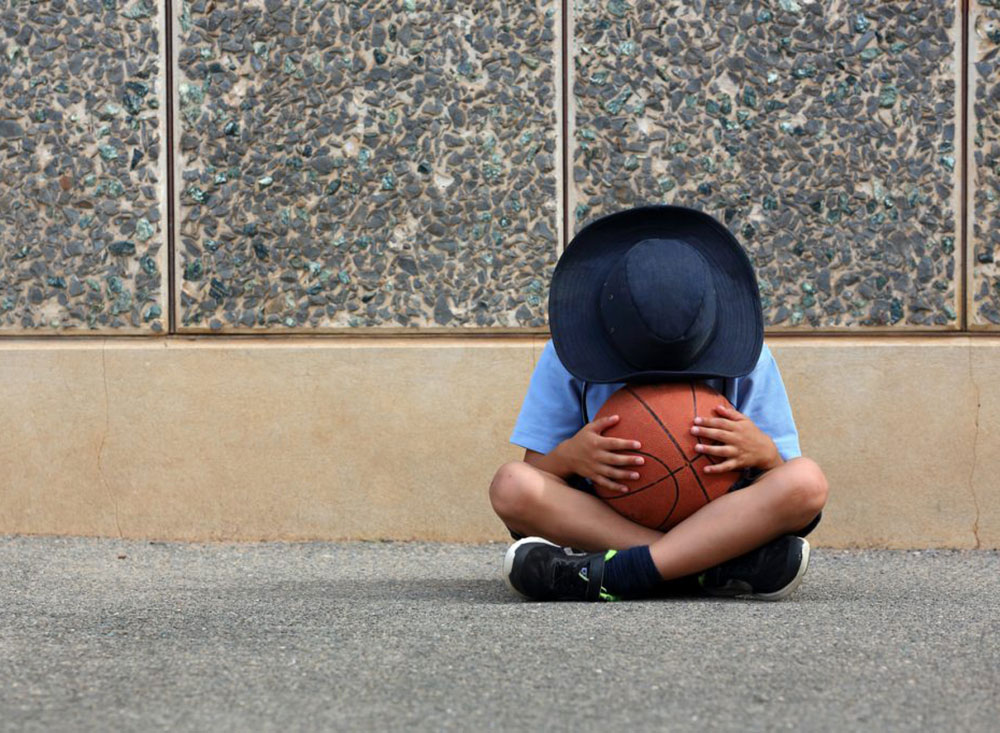 Child health and wellbeing
We're conducting research that analyses the nature and prevalence of childhood adversities and strengthens mental health and resilience.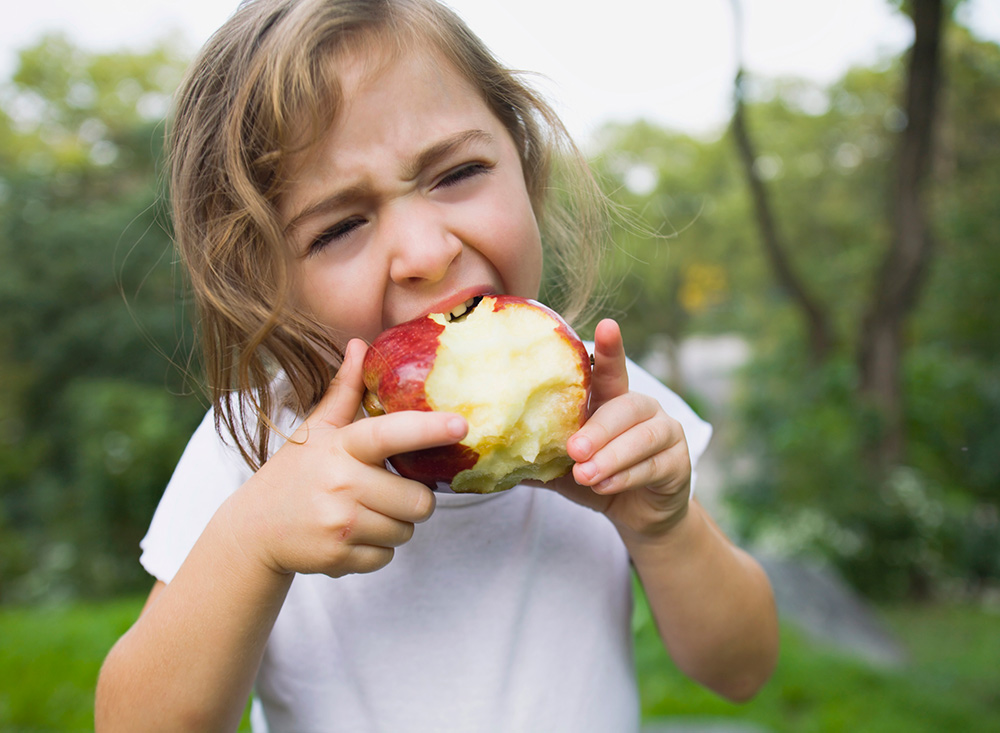 Childhood nutrition
QUT is a collaborative partner in Woolworths Centre for Childhood Nutrition Research, which conducts research that helps Queensland children to live healthier lives through better food and nutrition.
More information

Find out more about the great work being done at the Centre for Children's Health Research.