Translating research to real outcomes
The Centre for Children's Health Research (CCHR) is adjacent to the Queensland Children's Hospital, with child-friendly areas for clinical trials and investigation. Our researchers are collaborating closely with clinicians and health professionals at the hospital, ensuring that research is meeting emerging needs and providing much-needed solutions that can have instant impacts.
Research partners
The CCHR is a collaborative research centre, bringing together expertise and capacity from Queensland Health, Children's Health Queensland, QUT, The University of Queensland and the Translational Research Institute.
The centre is fostering an environment of collaboration and cooperation between all partners, increasing productivity and output while reducing costs and competition.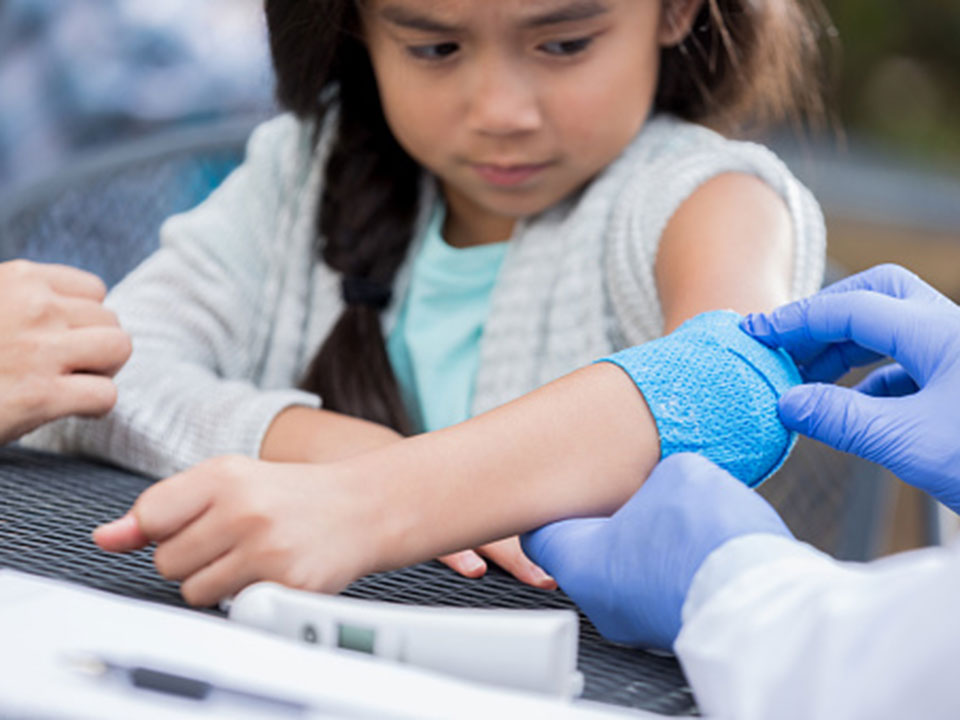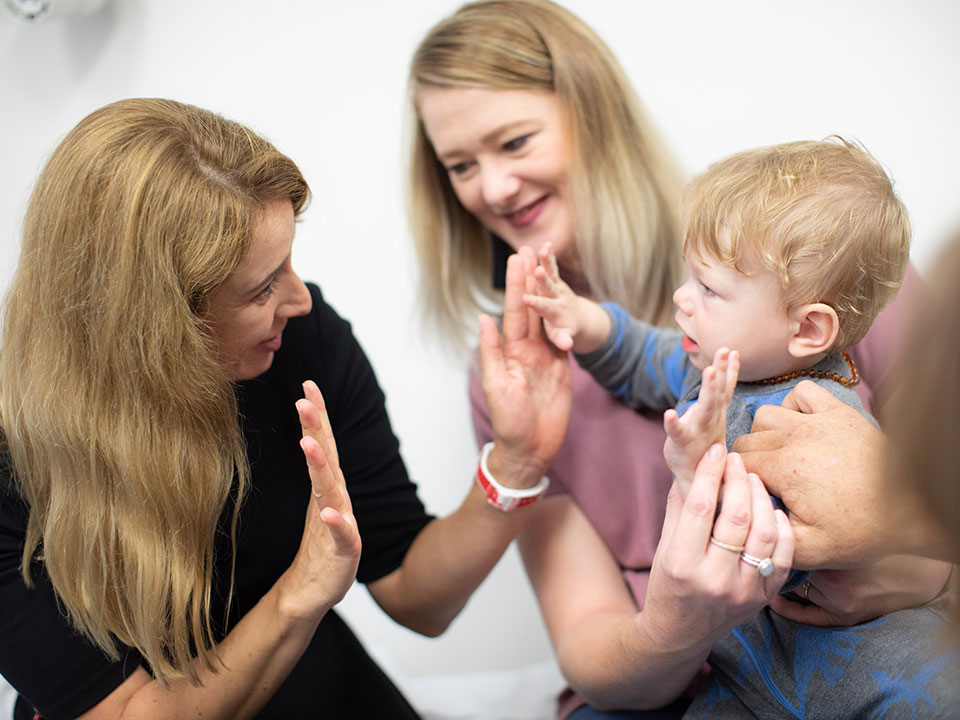 Research areas
QUT IHBI at CCHR conducts research in 10 areas:
Allergy Research Group (ARG)
Biomechanics and Spine Research Group (BSRG)
Cough, Airways and Asthma Research Group (CAARG)
Centre for Children's Burns and Trauma Research Laboratory (CCBTR)
Child & Reproductive Health Research Group
Children's Physical Activity Research (ENS)
Palliative & Supportive Care Research Group (PPCRG)
Addiction and ePsychology Research Group (P&C)
Respiratory Infection Outreach and Research (RIOAR)
Respiratory Virus Research Group (RVRG).