Support the Learning Potential Fund and help students to break free from the cycle of poverty, inspire self-belief and pave the way for a brighter future.
The richest source of inspiration
The Learning Potential Fund provides critical finances through scholarships and bursaries to students at a time when, in many cases, their educational aspirations hang in the balance.
As the largest perpetual endowment fund of its scale in Australia, it has the potential to create opportunities for promising but financially disadvantaged students forever.
Since 1998, donors like you have provided more than 33,000 scholarships to talented students who have been accepted to study at university, but struggle to pay for necessities such as rent, bills and textbooks.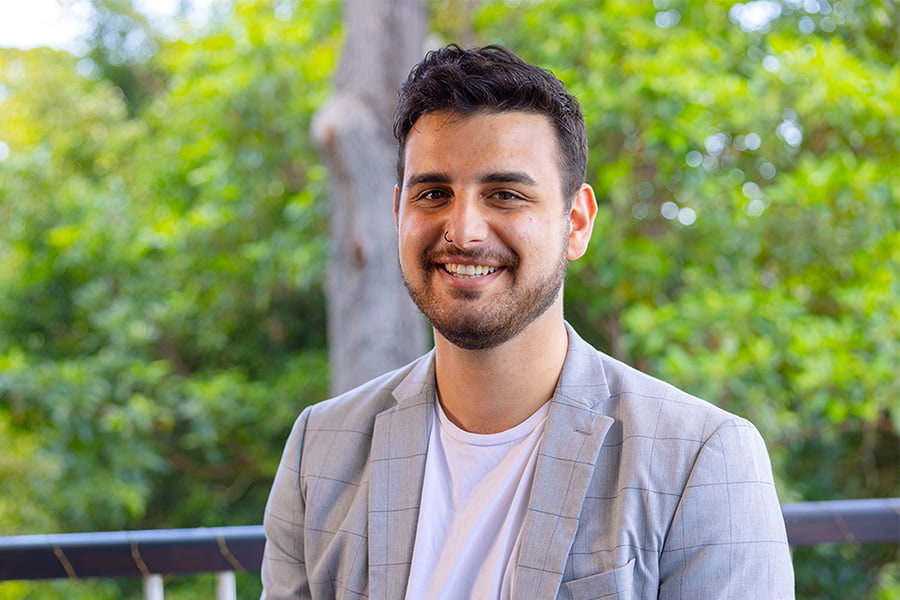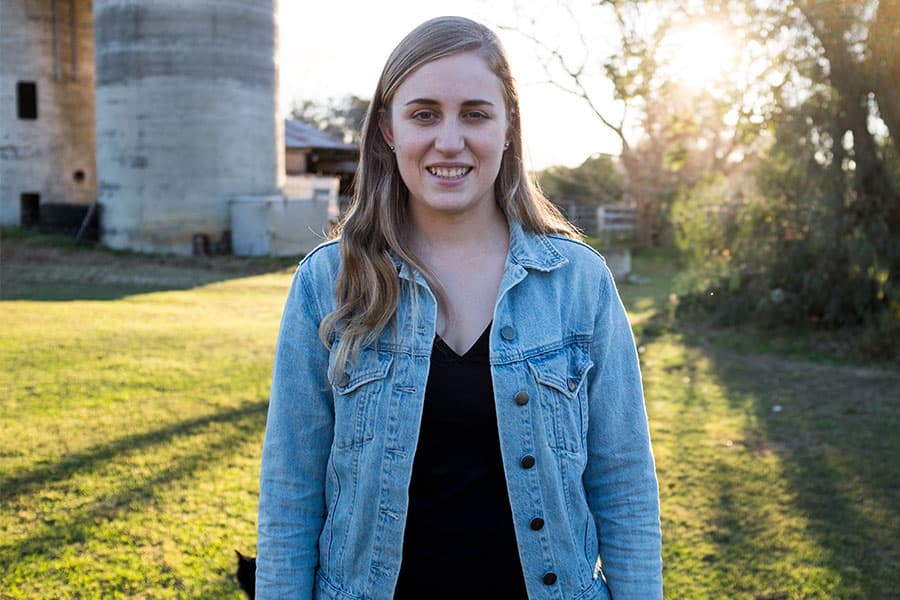 Your support makes a difference
We help almost 2,000 students in every scholarship round. Many are the first in their family to attend university; they come from diverse cultural backgrounds and from all fields of study, with a variety of stories, challenges, and life complications.
While those who experience financial stress are less likely to finish their studies, the retention rate for Learning Potential Fund scholarship recipients is high – equal to or better than their peers. Your financial support relieves acute financial stress and enables students to give more time and attention to their studies.
With your help, we can extend much-needed support to all students in need.
Your gift will help:
support a fund that awards more than 2,000 annual scholarships
close the gap between the number of students needing help and the number of students we can currently reach
bright and ambitious students complete a tertiary education
bring self-empowerment to those with dreams and drive, but few resources.
The real-world impact of your gift
QUT is dedicated to facilitating the success of all students, regardless of background. We therefore underwrite all administrative costs and match each gift dollar-for-dollar – doubling your impact and directly supporting students doing it tough.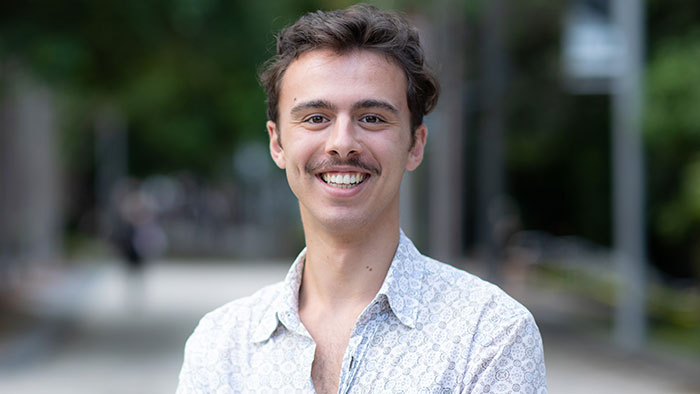 'I started semester one of my second year with just $15 in my pocket. The Learning Potential Fund assisted with my financial stress and allowed me to focus on my studies.'
Sacha Alexiou, scholarship recipient