Good vision is essential for giving children their best start in life. Poor vision and eye conditions can negatively impact a child's quality of life, confidence and, more critically, the early years of their school education.
Give children a brighter future with access to better vision
Our research suggests that approximately 1 in 3 school children in parts of Queensland exhibit undetected vision problems. In rural centres, 4 in 5 children requiring spectacles did not have them; and in remote Aboriginal and Torres Strait Islander communities, 95% of children who needed spectacles did not have access to them.
Although the importance of vision in childhood is widely acknowledged, many children in these communities cannot access eye care services or are not aware they are experiencing poor vision. In addition, many eye conditions affecting children are also not well understood, so further research is needed to develop more effective treatments and preventative measures for many common eye conditions.
QUT's Children's Vision team is working hard to bridge these gaps through important initiatives to ensure children have a bright future with good vision.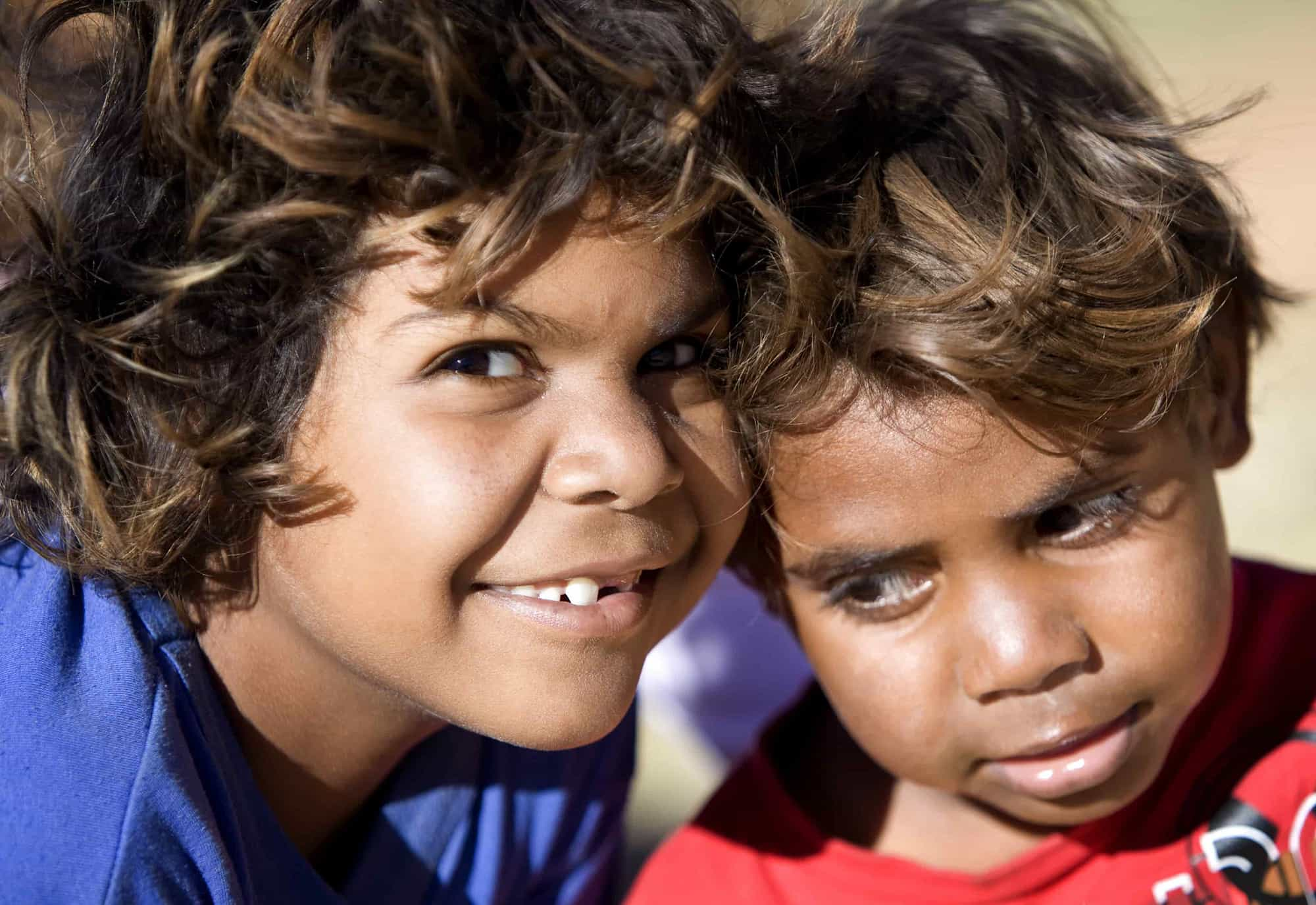 Your gift will help:
design and develop educational materials to promote children's eye health and wearing glasses and sunglasses
facilitate critical outreach vision testing services to Aboriginal and Torres Strait Islander communities
expand children's vision services and research initiatives
provide glasses and sunglasses for Aboriginal and Torres Strait Islander children.
The real-world impact of your gift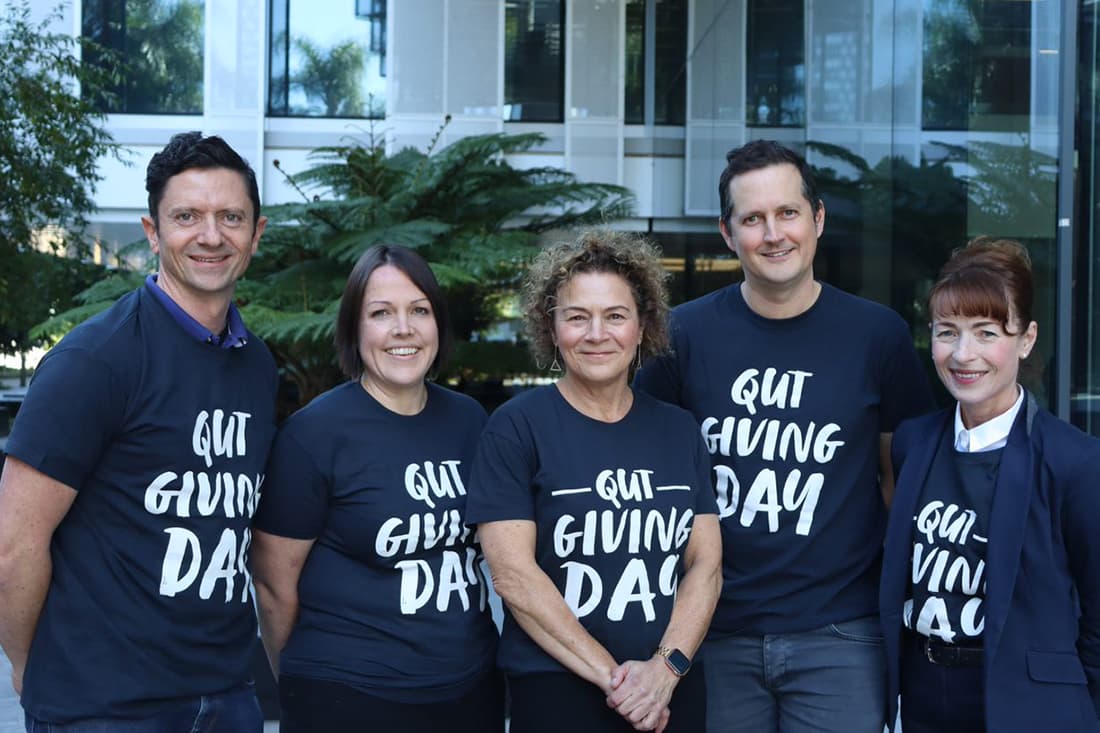 Your support will enable QUT's Children's Vision team to provide better vision for more children, giving young people the best possible start in life and a great future.