About QUT Business School
We are in a group of less than 1% of business schools globally to be accredited by all three of the world's leading accreditation bodies.
We design our courses, research, community and industry engagement on our principles of providing real-world learning, being globally and industry connected and delivering excellence in research.
Why QUT Business School
Shaping the future of business
'QUT Business School is proud to be recognised locally and internationally for our world class teaching and high impact research. Our students are diverse, life-long learners. We support them to realise their full potential, to think entrepreneurially, to respond with resilience to the challenges they will face, and to ethically and sustainably shape the future of business.'
Associate Professor Amanda Gudmundsson, Executive Dean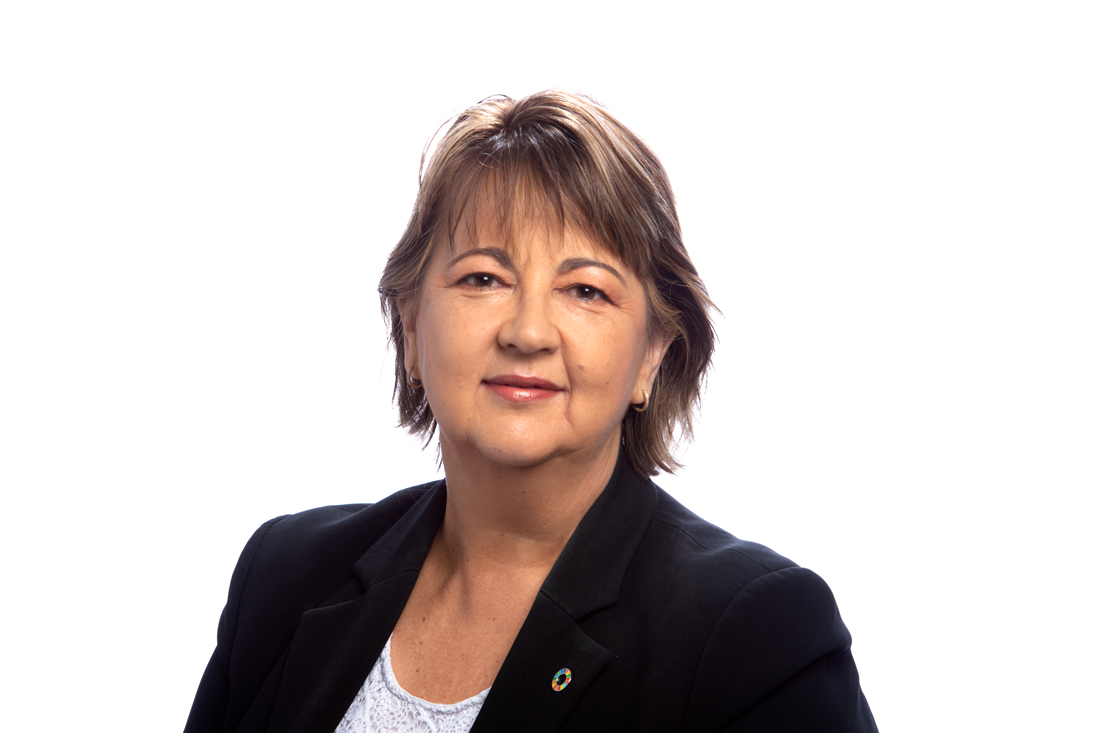 Triple crown accreditation
Our schools

School of Accountancy
We deliver highly esteemed professional qualifications that are at the forefront of technology and practice innovation.
School of Accountancy
School of Advertising, Marketing and Public Relations
School of Economics and Finance
With a truly real-world emphasis on research and education programs, our innovative approach to teaching is linked directly to the employability of our students.
School of Economics and Finance
School of Management
We are one of Australia's top management schools. Through industry and community links, quality teaching and internationally recognised research, our industry-focused courses provide skills that are relevant to today's work environments.
School of Management
Graduate School of Business
We specialise in multidisciplinary education programs designed to develop and transform your leadership and decision-making skills.
Graduate School of Business
Key initiatives

QUT Entrepreneurship
Develop your entrepreneur capability with QUT. When you partner, study or research entrepreneurship with us, you'll have access to a wealth of high-level expertise, resources and networking opportunities.
QUT Entrepreneurship
QUTeX
QUTeX is a revolution in professional and executive education, bringing together knowledge from across the whole university, to help you, or your organisation, upskill and stay relevant using QUT's signature real-world focus.
Professional and executive education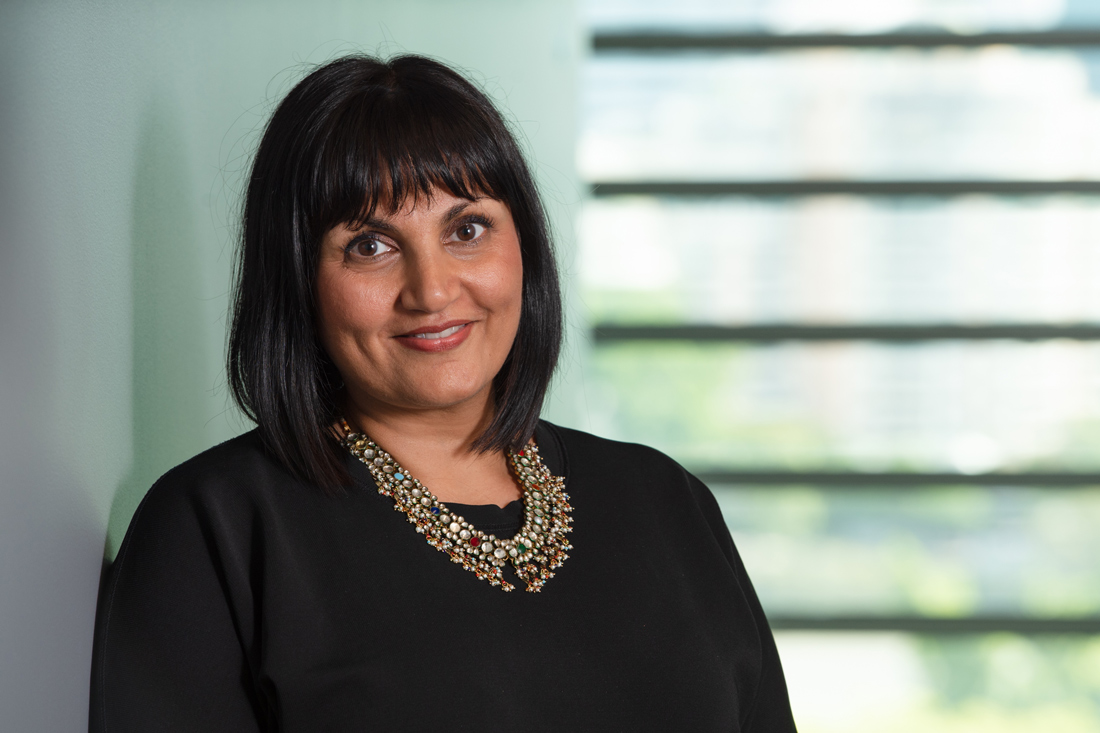 Learning and teaching
Our learning and teaching approach captures what real-world learning should entail so our students can graduate with a finessed business mindset and real business experience. Our courses are taught by outstanding teachers who deliver innovative learning experiences. As Australia's first triple crown accredited business school, our students receive quality assured business teaching.
Our learning and teaching approach
Our experts
Our research staff are experts in their fields and are widely published in leading academic journals.
Find an expert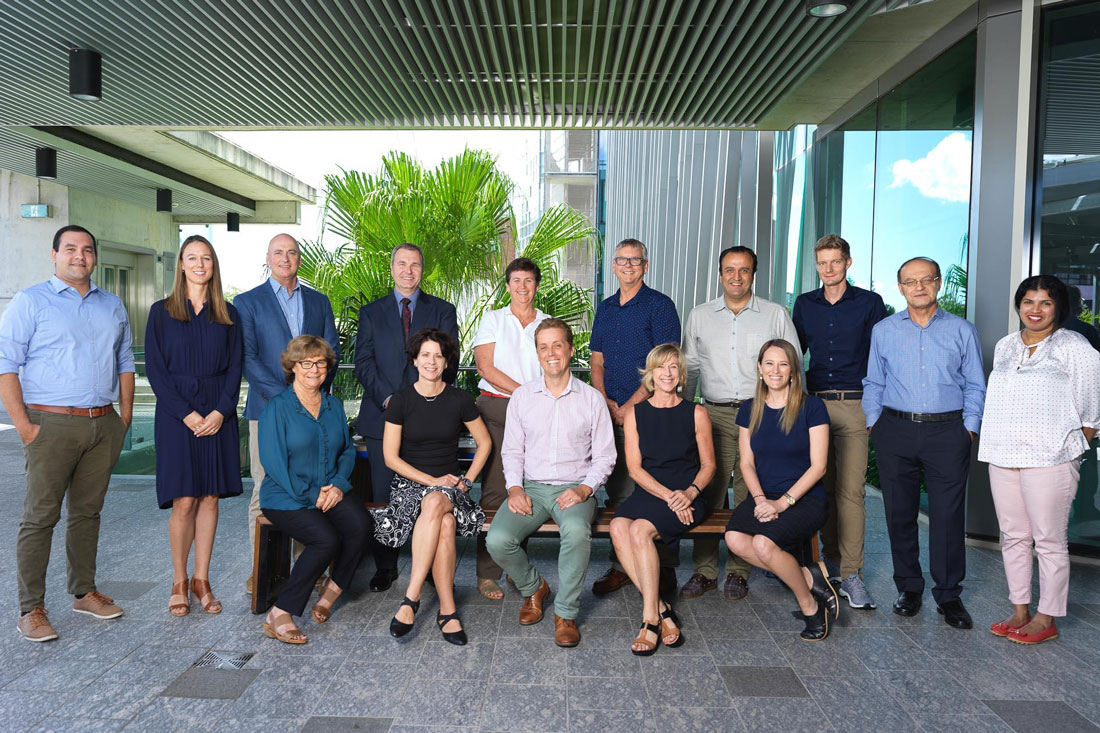 Top 100
QUT Business School is ranked in the top 100 in the business and economics subjects category in the 2019 Times Higher Education World University Rankings.
Source: Times Higher Education
Graduate employment success
90% of our business graduates were employed four months after graduation.
News
24 Nov 2020
By 2022, Lexie McGourty will have two impressive postgraduate qualifications from QUT under her belt – even though she doesn't have an undergraduate degree. She's one of many savvy QUT students who have used their career experience as a direct pathway into postgraduate study.
13 Nov 2020
Family violence perpetrators have weaponised the COVID -19 pandemic to increase control and coercion of their victims, according to results of a survey of 362 domestic violence workforce by QUT School of Justice researchers, reported in a submission to the Australian Government inquiry.
Insights
Thought leadership, research outcomes and stories from our experts, leaders and partners.