We build just futures for a changing world. We achieve this by fostering alignment between legal research, teaching and engagement underpinned by a commitment to quality, innovation and compassion.
Our graduates are dynamic and future focused. We have real-world impact by creating innovative responses to significant problems with a focus on technology, environment, and health.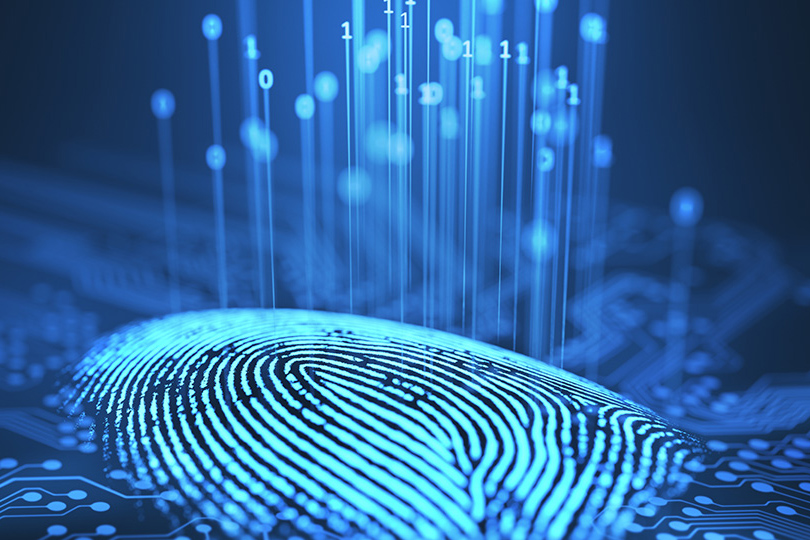 Courses
With theory and real-world insight of contemporary legal issues, you'll learn from award-winning staff and gain industry connections through placement opportunities.
Explore our courses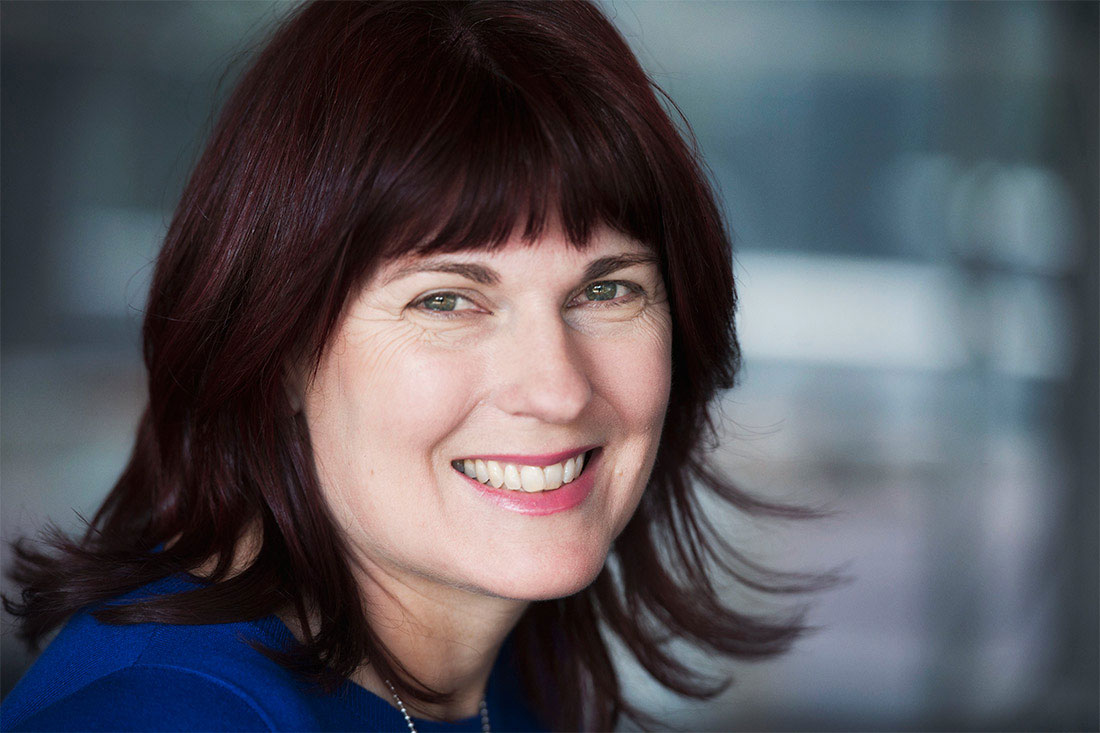 Research
Discover our research strengths, take the next step with our research degrees, or connect with our expertise, equipment and facilities.
Discover our research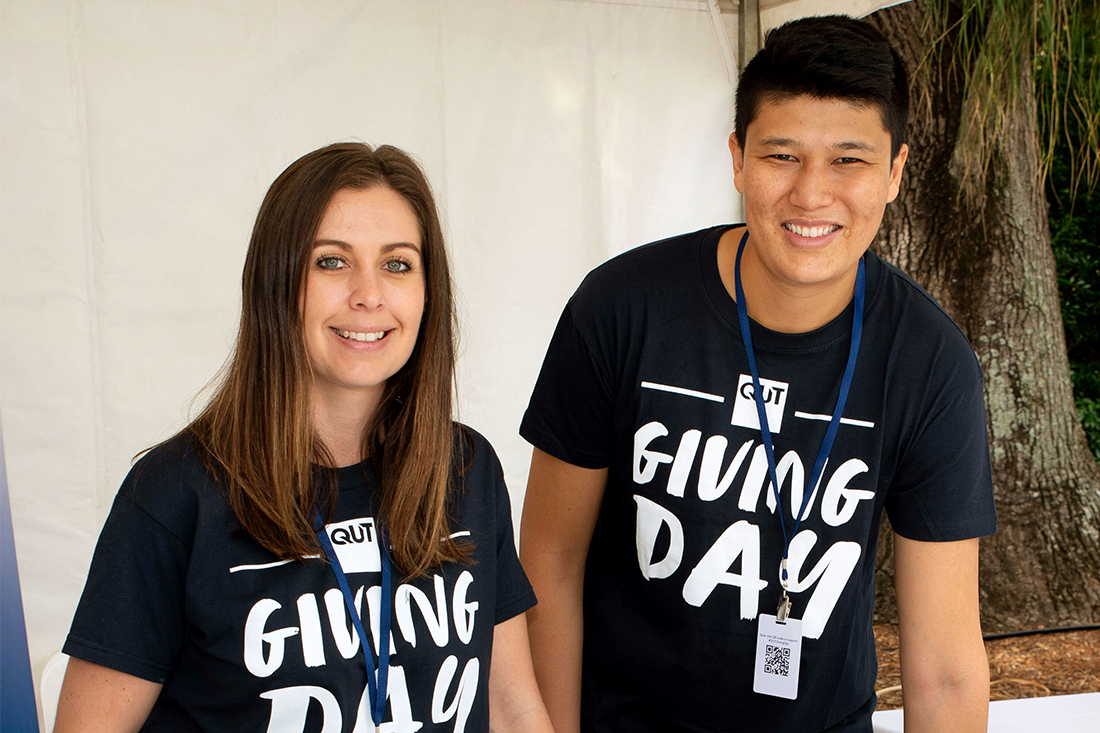 Engage
Gain access to our expertise, find next-generation talent or join our alumni community.
Partner with us
Law library
The QUT Law Library offers specialised learning and legal research support to students and academic staff, as well as:
an extensive range of online and print resources
collaborative and individual study spaces
computers and wireless access
printing, scanning and photocopying facilities.
Some resources are available for legal professionals and members of the public.
We also offer legal research workshops and interactive tours for secondary school groups.
Location, collections and facilities
Services for alumni and the community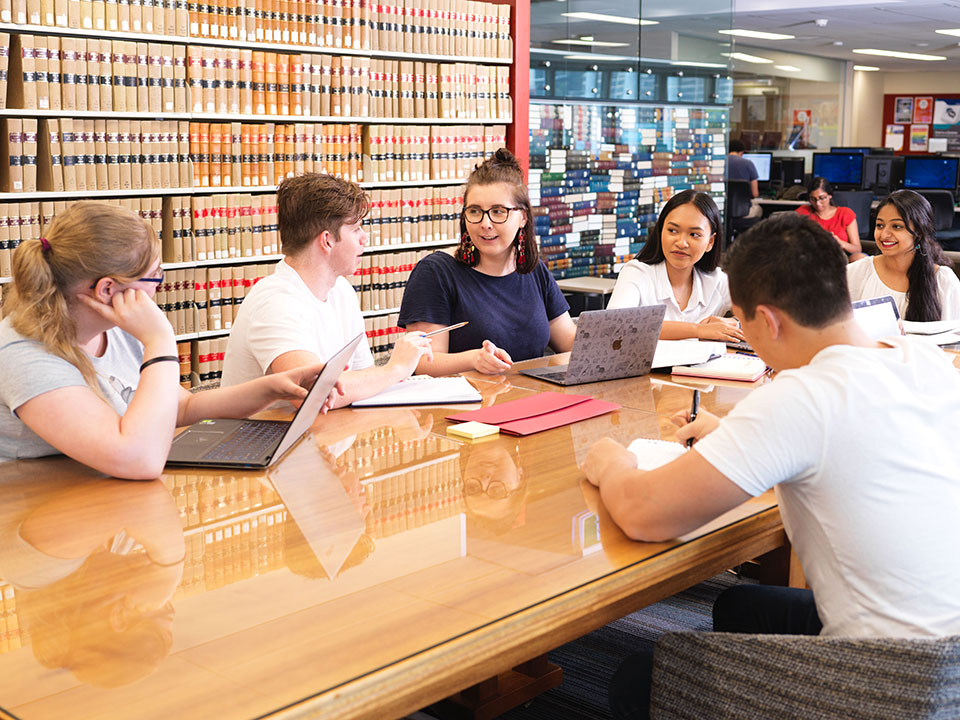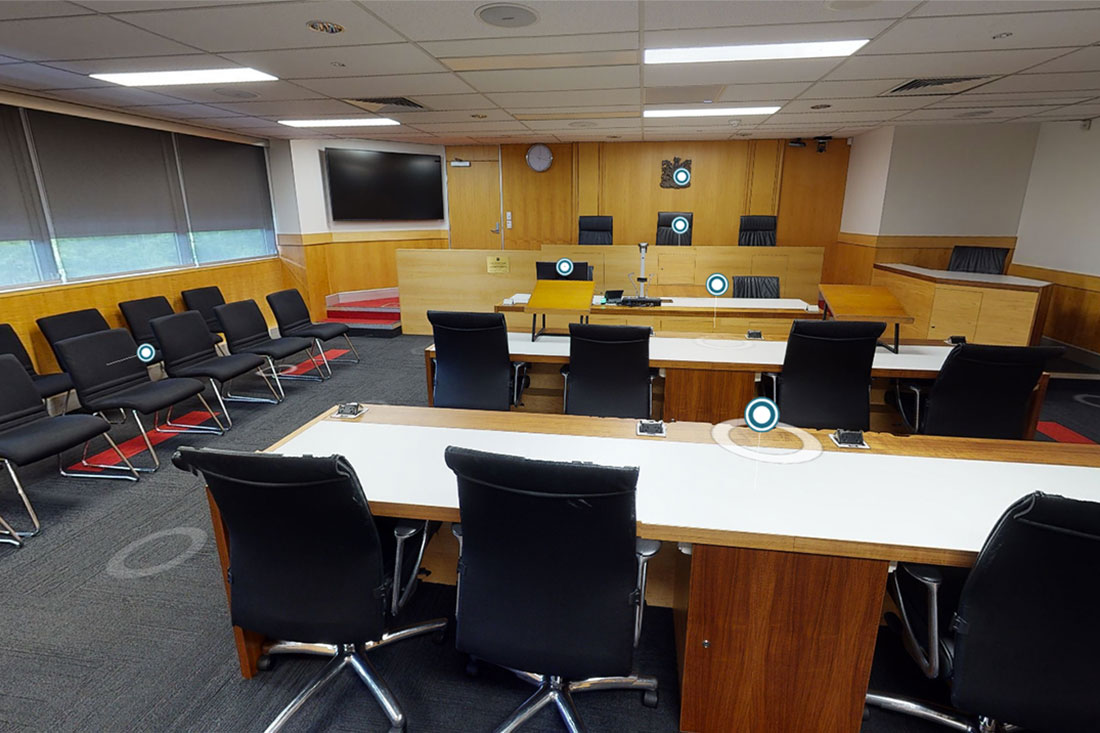 Courtrooms
The QUT Law Moot Court and Industrial Court provide a realistic setting for students to hone advocacy skills and learn courtroom etiquette and procedure.
Our courtrooms have seen thousands of students build confidence and skills through our successful mooting program and the QUT Torts Moot Competition.
Explore the QUT Law Moot Court
Courtroom hire
Our courtrooms are available to the profession for:
training in advocacy and courtroom procedure
events such as mooting competitions and mock trials.
Contact us for rates and bookings.