Triple crown accreditation
Our facilities

Bloomberg room
The Bloomberg room houses our Student Managed Investment Fund technology, which allows finance students to harness hands-on experience building a real investment portfolio.
Social Media Intelligence Centre
The Social Media Intelligence Centre acts as a hub for monitoring and tracking social media conversation and trends. It creates data visualisations using real-time information and is a powerful tool in teaching, learning and research.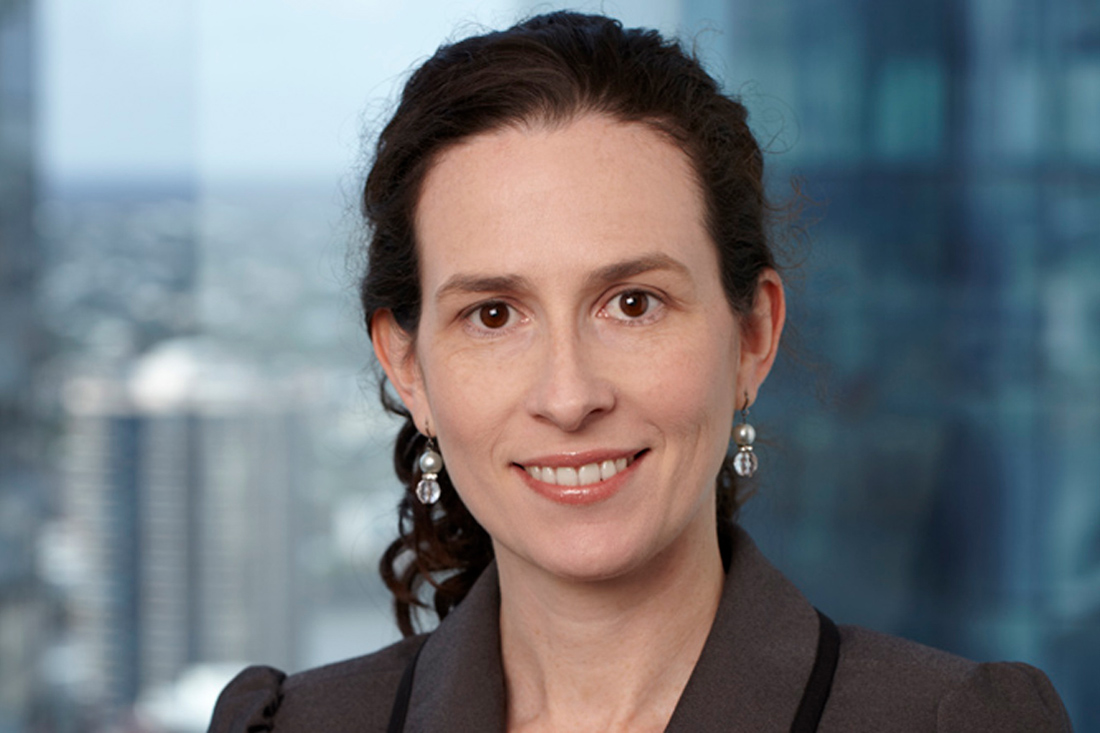 Collaborating with industry
To ensure our students graduate with the employability skills required for a variety of business careers, we collaborate with industry leaders. We offer a selection of ways and programs the business community can connect with us including:
Work integrated learning program
Corporate Partners in Excellence scholarship program
Entrepreneurship and QUT foundry
Business Advantage
QUT Business School Careers fair
mentoring opportunities.
Partner with us
News and events
16 Aug 2022
Come and try out the QUT MBA experience. At this event, you'll experience an MBA class on the topic of the entrepreneurial mindset with facilitator, Graham Fellows. You'll also have the opportunity to meet our MBA Director.
28 Jul 2022
Discover how you can be part of the top 1% with a QUT Executive MBA in Canberra. Join us online as we share how you can build influence and elevate your leadership with our degree.
4 Aug 2022
Industry business breakfast with Fleur Brown, Chief Industry Affairs for the Australian Retailers Association (ARA) and Gary Mortimer, QUT Professor and ARA Consumer Research Chair.
Contact the Faculty of Business and Law