We offer a diverse range of accredited courses that equip graduates with real-world knowledge and skills that are essential to success in their chosen professions.
While studying with us, you'll have access to the best lecturers, study with the most advanced technology and learning spaces, and get hands-on industry experience to prepare you for the real world.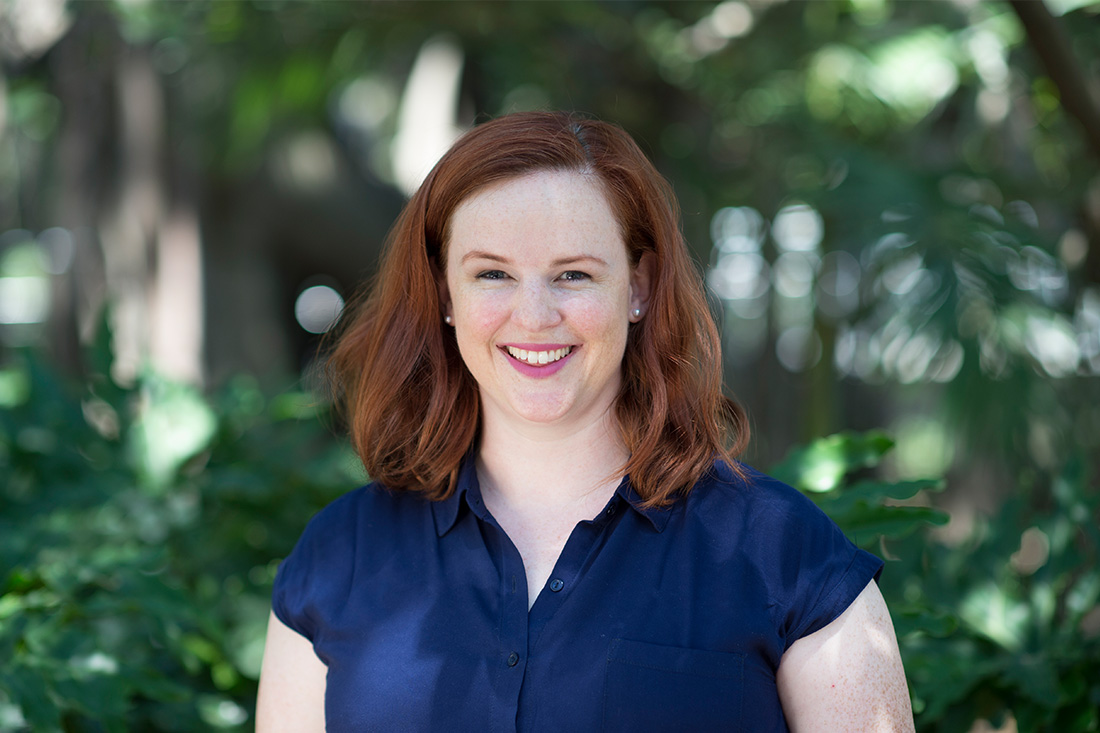 Courses
Our internationally-recognized and accredited courses provide real-world experience.
Discover our courses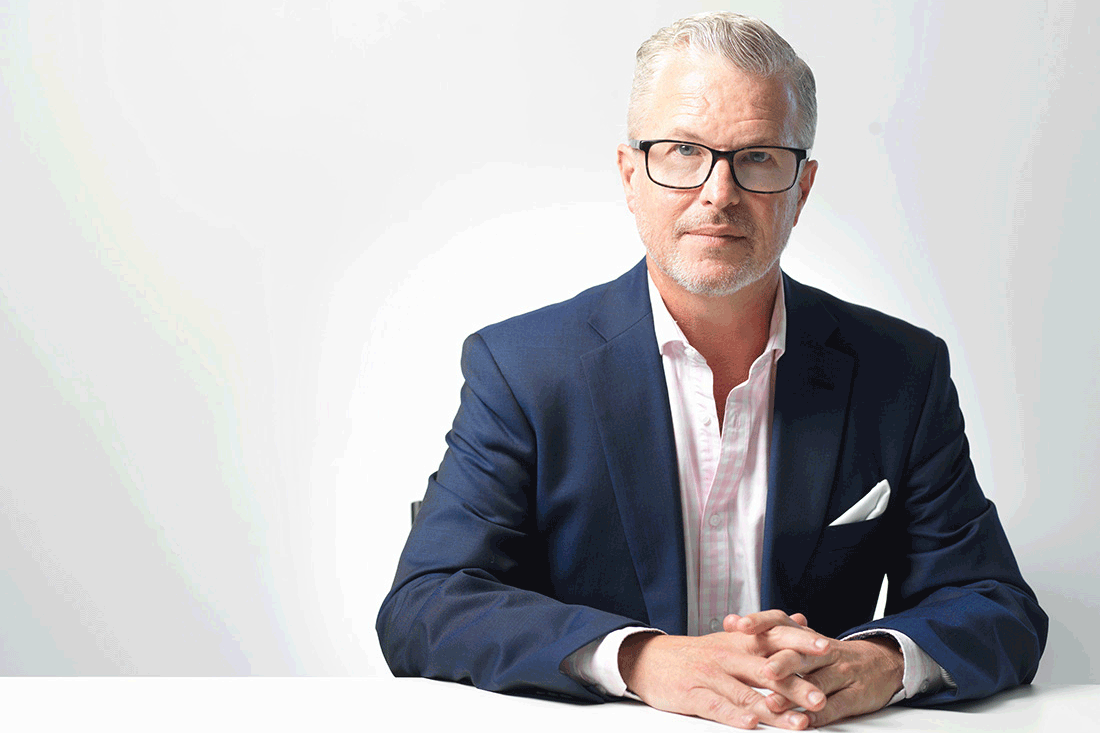 Research
We conduct exciting research that is allied with business, industry and government groups.
Explore our research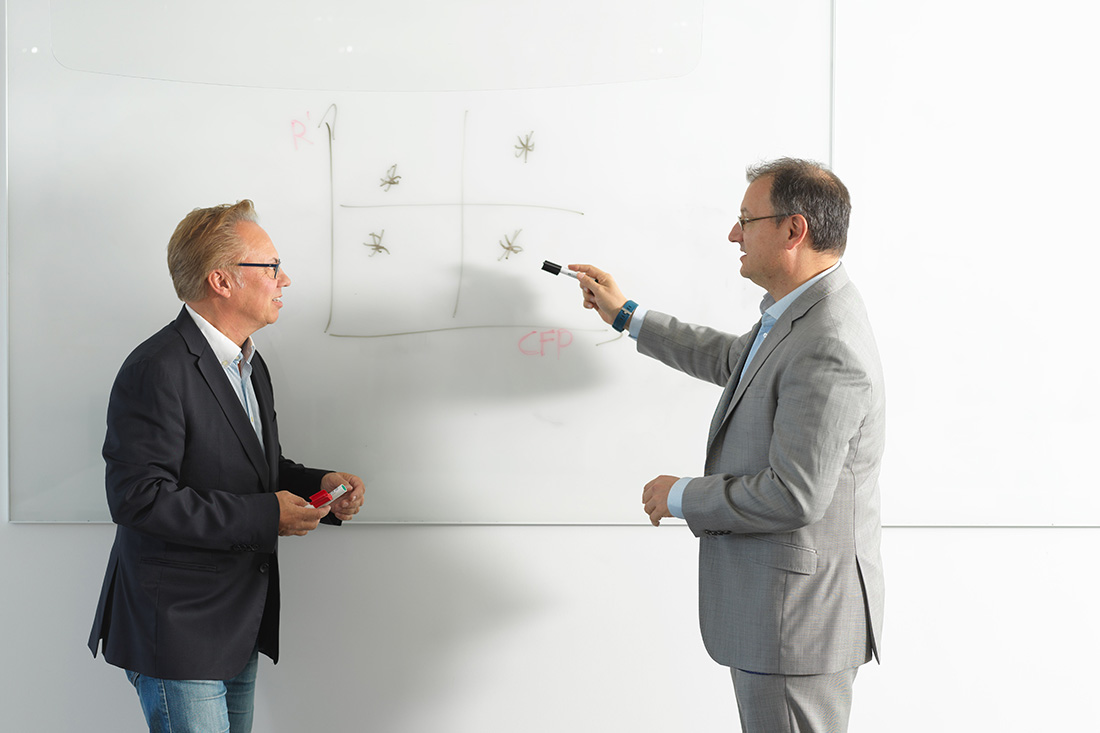 Engage
Gain access to our expertise, find next-generation talent or join our alumni community.
Partner with us
Transformation and Complex Change Program
Develop the expertise required to be a leader for the future through the QUT Transformation and Complex Change Program. A series of four masterclasses will focus on recognising and responding to changes ahead, equipping you with the necessary capabilities to drive transformation.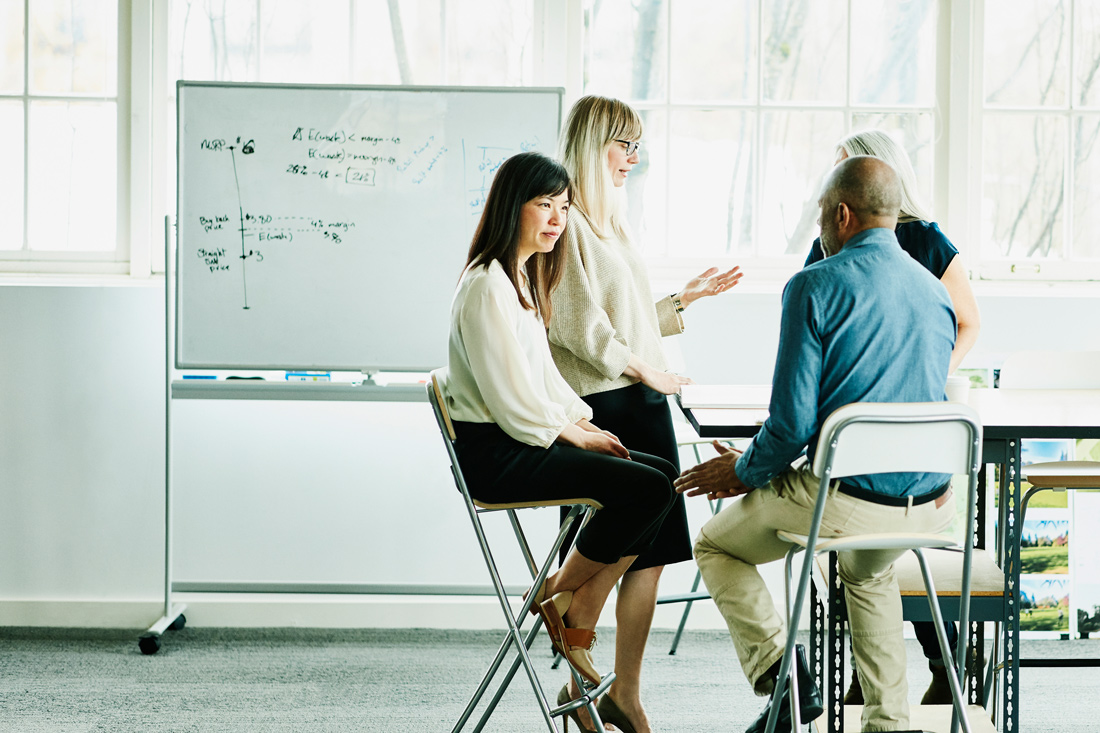 Our facilities

Bloomberg room
The Bloomberg room houses our Student Managed Investment Fund technology, which allows finance students to harness hands-on experience building a real investment portfolio.
Social Media Intelligence Centre
The Social Media Intelligence Centre acts as a hub for monitoring and tracking social media conversation and trends. It creates data visualisations using real-time information and is a powerful tool in teaching, learning and research.