When and where

Take the first step to success with this interactive information event, where we provide an overview of our MBA suite, including:
You'll also hear from current associates and alumni about their experience in our programs and find out why the Australian Financial Review's BOSS ranked our MBA the third highest in Australia and first in Queensland.

We are using Zoom to host this event. We use passwords and waiting rooms as an added security measure. To help ensure your speedy admission, enter your first and last name when joining the session.

Don't have a Zoom account? You can sign up when joining the session.
Already have a Zoom account? You may need to update your profile before joining.
Date and time
Date
Thursday 23 July 2020
Time
5:30pm-6.30pm
Why QUT
Our suite of MBA programs are internationally ranked; Executive MBA #2 and MBA #3 in the AFR Boss MBA rankings and QUT Business School is in the top 100 Times Higher Education.
The MBA programs are triple accredited by AACSB, EQUIS, and AMBA offering a yearly MIT Immersion Program in association with the MIT Sloan School of Management.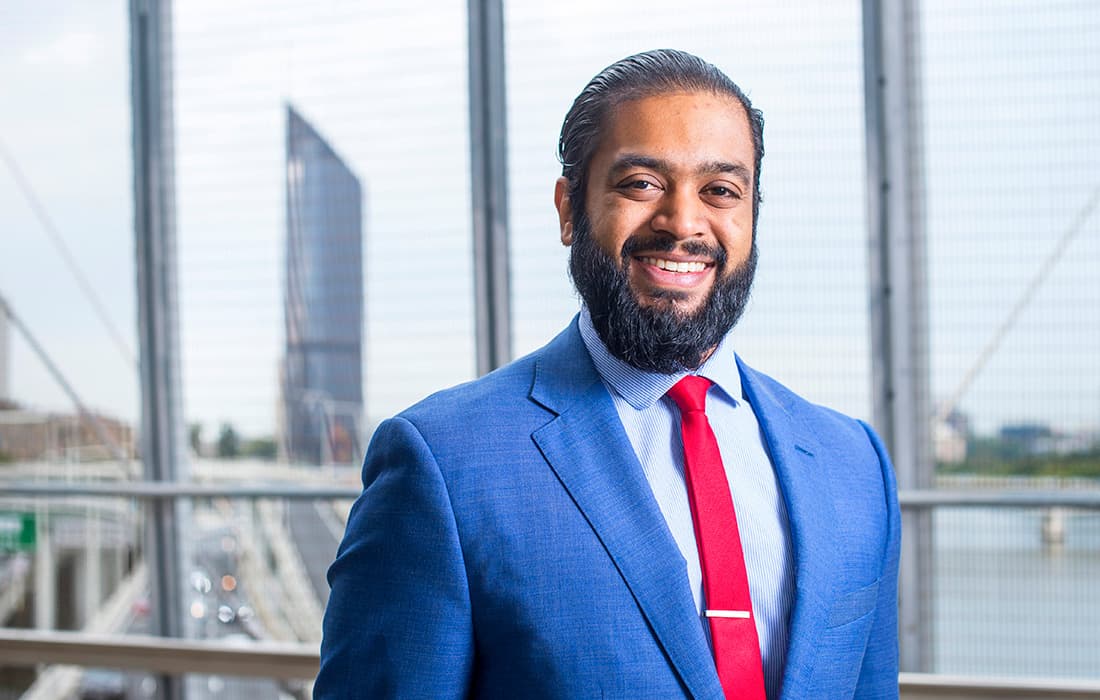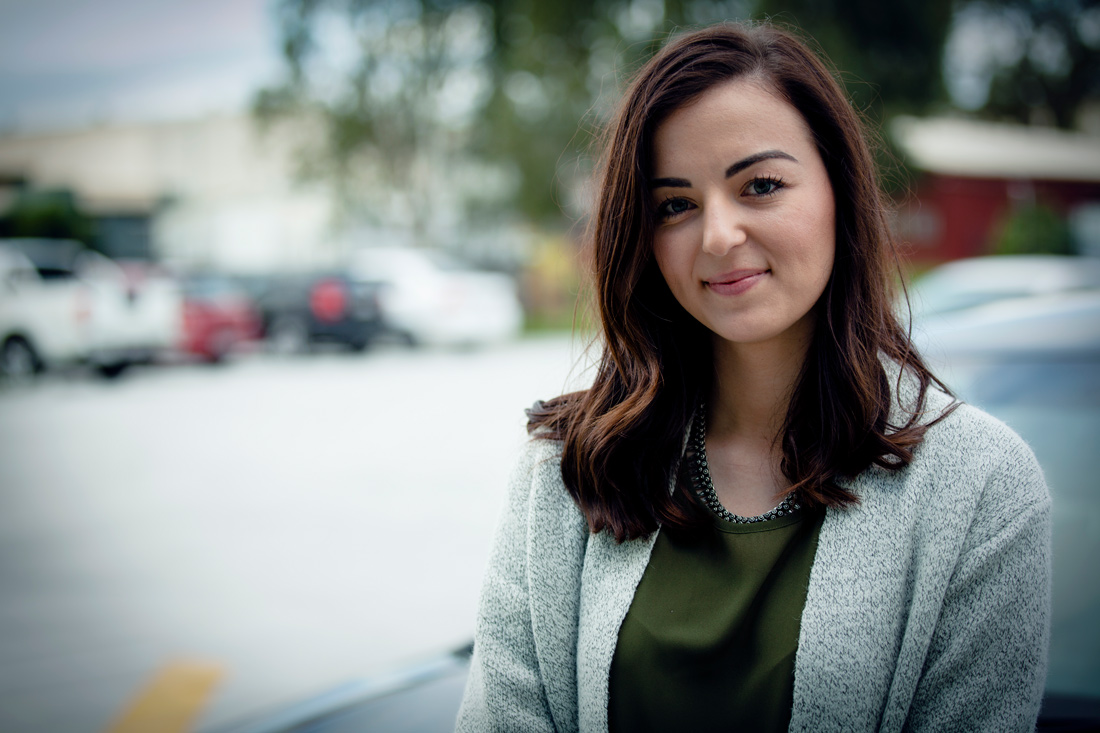 MBA
Transform your career with Queensland's #1 MBA that allows you to become more future focused, more adaptable to change, and better equipped to lead others. QUT MBA is a life-changing experience that will reshape your thinking, sharpen your focus and inspire you to succeed.
Developed as a flexible program to study on a part-time or full-time basis (you have up to five years to complete the program), you will study each unit in seven weeks with one evening per week from 6pm to 9pm across six teaching blocks throughout the year.
Executive MBA
Our Executive MBA is different to a conventional MBA. It is designed for executives with at least 10 years of industry experience with a desire to hone their leadership skills and share the journey with an elite cohort. Throughout your studies you are assigned a coach and mentor and you can select two distinct pathways:
international leadership
complex program leadership and strategic procurement.
The path you choose is the first step to developing a deeper understanding of your strengths and leadership traits with the help of your own leadership coach. Through the program you will undertake advanced learning in areas such as organisational transformation and corporate governance.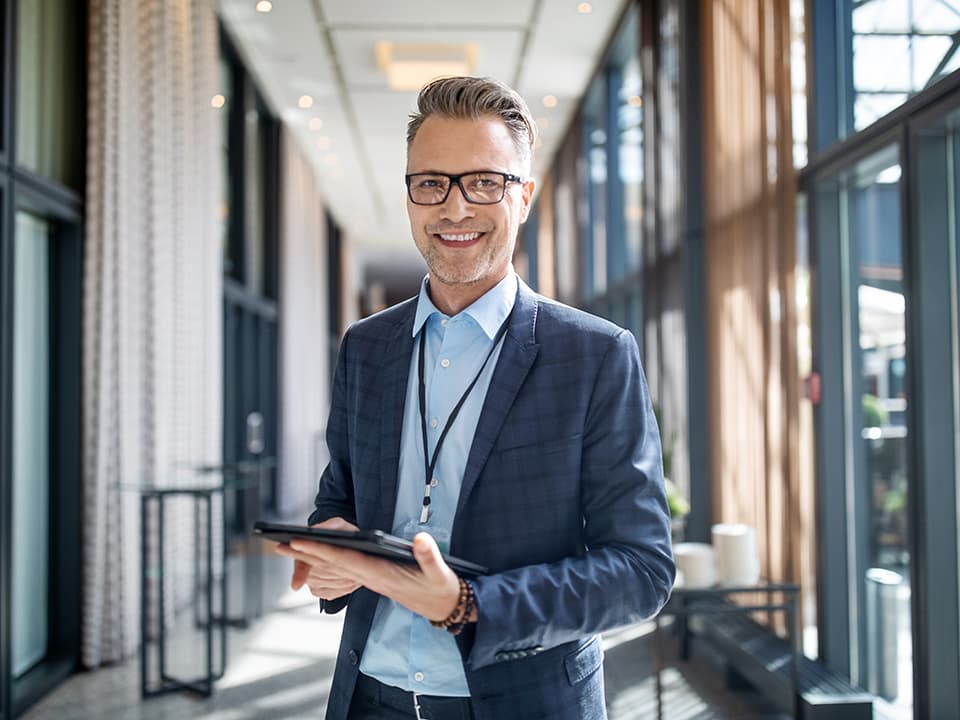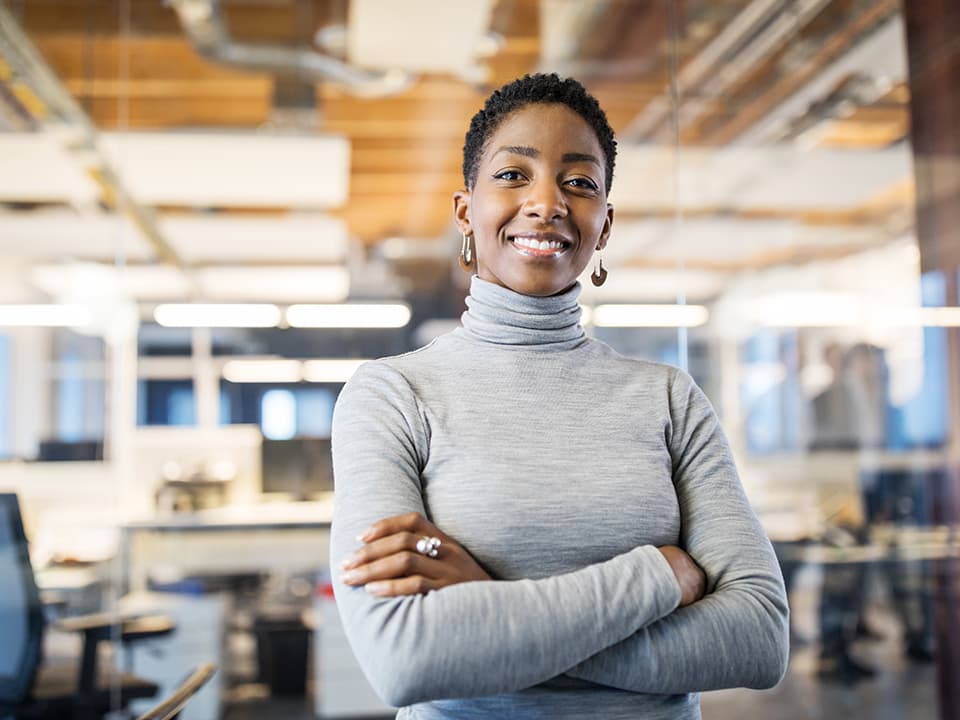 Digital MBA
QUT's Digital MBA is a unique MBA degree specifically designed to be delivered online. It prepares you to lead future-focussed organisations in an era defined by rapid technological change and digital innovation.
The programme's curriculum is underpinned by the cutting-edge research undertaken by QUT's Centre in Digital Economy and offers all elements of a traditional MBA in a structured online delivery model that fits in with your lifestyle.
Taken over three years, you will complete 12 units, each 10 weeks long, delivered via a digital learning environment and facilitated by a teaching team of academic experts, business coaches and your own personal engagement coach.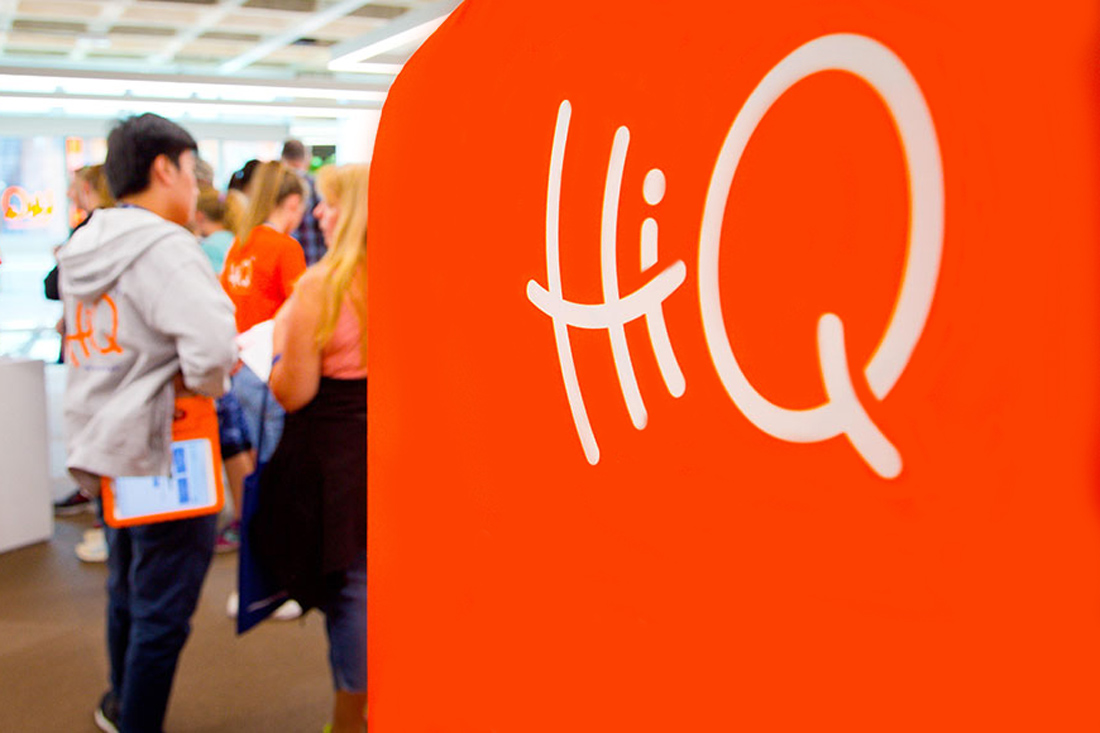 Need more info?
If you want to know more about studying with us, you can:
Contact us

If you have any questions or would like to speak with a member of the QUT Business School, please contact us.