Thirteen specialisations

Customise your education to suit your career aspirations, with thirteen specialisations and a customised major option to choose from.
Even if you don't have an undergraduate degree you can still study a Graduate Certificate in Business with five years of work experience.
Put your promotion in motion

Our Graducate Certificate in Business sets you up with world-class skills and knowledge in key areas of contemporary business thinking and practice.
Turn your passion into your career. Accelerate your next career move and grow your confidence with six months of full-time study. Study at a business school in the global top 1% to expand your skills.
With two intakes a year, you can start a Graduate Certificate in Business in February or July. Apply before 31 January 2023 to start study in February.
Grow your career
Upskill and grow your career in six months full-time. This course gives you an insight into real world issues and provides a launchpad for further career progress.
Connect with industry
With QUT's industry connections, you could work with real world clients and projects to develop practical skills that complement your theoretical learnings.
Flexible study
Customise your study to suit your lifestyle, with flexible study options and online learning available. Study around your work and life commitments with our range of options.
Learn from experts
Accelerate your next career move and grow your confidence by learning from award-winning teachers.
Real-world learning
Our lecturers and tutors have strong connections to industry to ensure that the skills you learn have real world application. This hands-on learning will set you apart in your career.
Grow your network
Expand your thinking by studying with a cohort of motivated peers and engaging in hands-on learning.
Customise your course
The QUT Graduate Certificate in Business offers you the option to customise your course. In this option you will study the core unit, Business Intelligence plus three other units from a vast list of postgraduate study unit options in the QUT Business School. The customised option is great for students who know exactly what they want, or alternatively want to explore unit options in different majors.
Want to know more?

Make a name for yourself in your industry with a Master of Business from a business school in the global top 1%.
Find out more at our upcoming event on Thursday 24 November.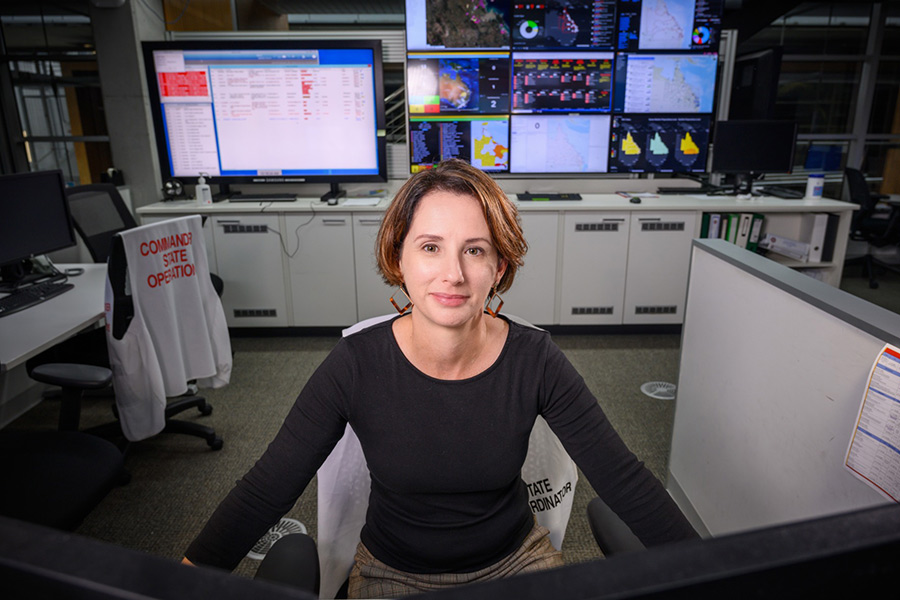 Pivot your career
'I had worked as a journalist for 17 years and knew being made redundant was inevitable because of shrinking profits.
'I wanted to be proactive and get qualifications under my belt before then, to prove my skills were transferrable to the communications industry, and get insight into how things worked on the "other side of the fence".
'Studying a Graduate Certificate in Business was invaluable for this career shift.'
Jennifer Kerr
Public Information and Warnings Officer, Queensland Fire and Emergency Services (QFES)
Gain real world skills
'Studying the Graduate Certificate in Business gave me the credibility that I needed to pivot my career. Developing new ways of collaborating with my lecturers and peers, and the learning opportunities we were given in class, have given me confidence in my workplace.'
Puru Kundu
Custom Experience and Innovation Specialist, Suncorp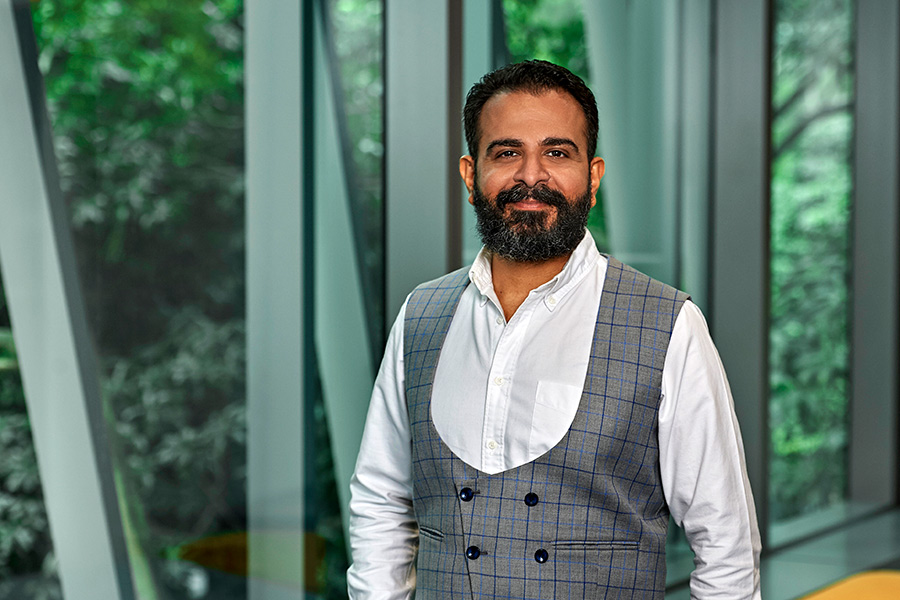 Study at a leading business school

QUT's Business School has been ranked number 1 in Queensland and number 3 in Australia for postgraduate studies in AFR's BOSS Best Business School 2022 rankings.
We are also the top ranked Queensland business school for career impact, achieved through our graduates' significant employment and salary prospects.

What a graduate certificate offers
Are you deciding whether to study a Master of Business or a Graduate Certificate in Business?
Whether you want to take the next step in your career or pivot it entirely, postgraduate qualifications can fast-track your success.
Read our outline of the differences between the two degrees to help you decide your next career move.
Read more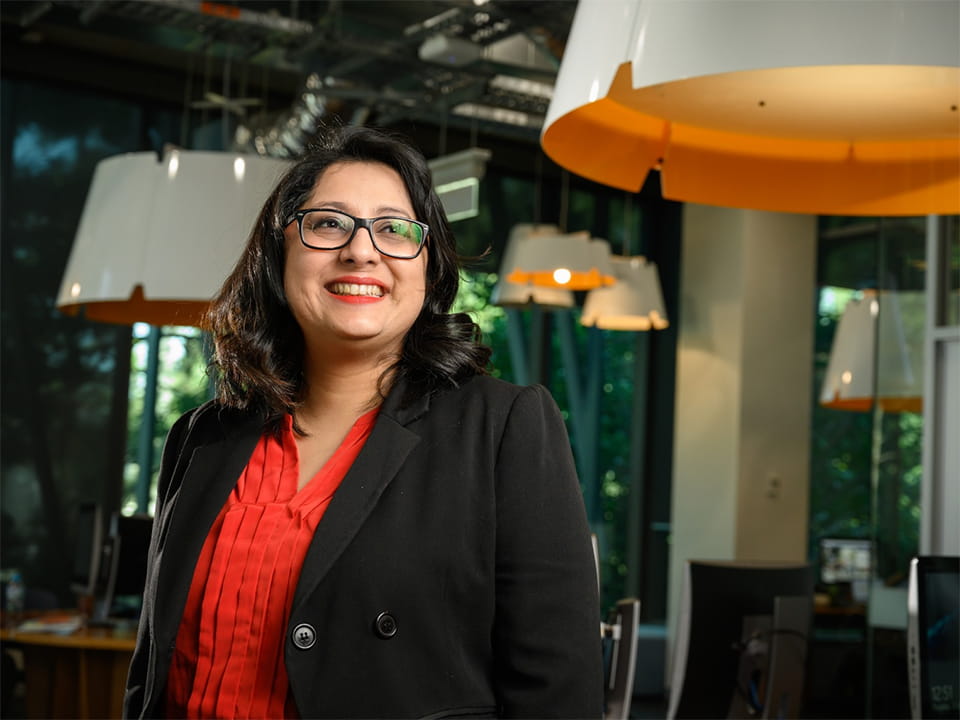 Study outcomes to suit your aspirations

Our Graduate Certificate in Business is flexible in design, with the ability to upskill in six months full-time or continue into a a Master of Business.
Finish in less than a year
Along with the flexible delivery modes of online or on-campus, the Graduate Certificate in Business is adaptable in structure.
Learn at a pace that works for you, by completing the course in six months full-time or one year part-time.
Extend your studies
If you want to progress further in your studies, you can continue into a Master of Business once you've completed your graduate certificate.
Discover our Master of Business
Ranked in the top 100
QUT Business School is ranked in the top 100 in the business and economics subject category in the 2020 Times Higher Education World University Rankings.
Triple international accreditation
Of the 13,670 schools offering business degree programs worldwide, QUT is one of only three Australian business schools to be awarded triple international accreditation.