Workplace experience

We know how to develop valuable and real-world professional experiences for our students. With our programs, you'll graduate equipped with a portfolio that highlights your authentic business work experience.
Work integrated learning
Build on what you've studied in class and experience real workplaces and business practices. Our work integrated learning program includes placements, workplace projects, international experiences and our capstone unit. No matter if you're studying an undergraduate or postgraduate course, there will be a work integrated learning program to suit you.
Corporate Partners in Excellence scholarship program
Boost your study experience with our Corporate Partners in Excellence scholarship program. This program will connect you with prominent partners and give you generous financial support.
Advantage program
Develop your personal and professional skills and enhance your workplace competitiveness by taking advantage of this free program available to all business students.
Short workshops are delivered by guest presenters, including experts from industry and community leaders.
The workshops are highly interactive and offer you the opportunity to form valuable connections. You'll receive a certificate for any completed workshops to add to your résumé.
Workshop themes
While workshop offerings can differ from semester to semester, here is a sample of our workshop themes available:
leadership
emotional intelligence
entrepreneurship
design thinking
LinkedIn and employment preparation
interview skills.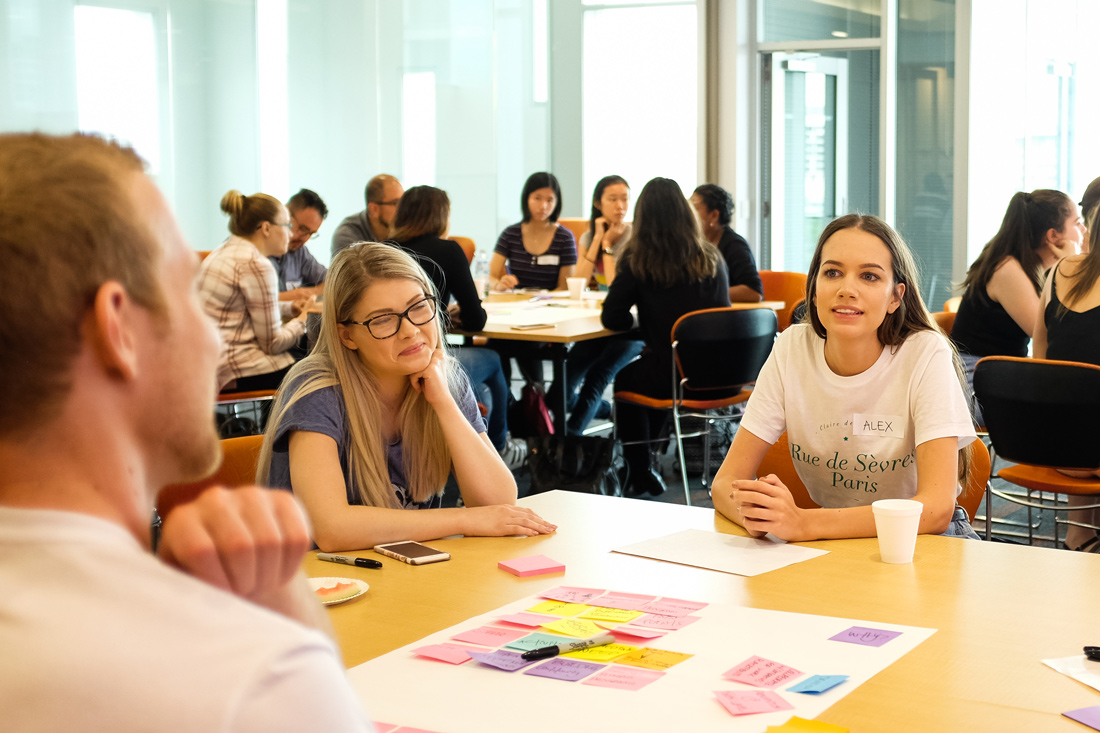 Real-world assessment

Our courses are designed to give you authentic and innovative learning experiences that translate to the real-world business environment. Your assessment could include pitching to real businesses and exploring live cases, as well as examining valuable frameworks and interesting case studies.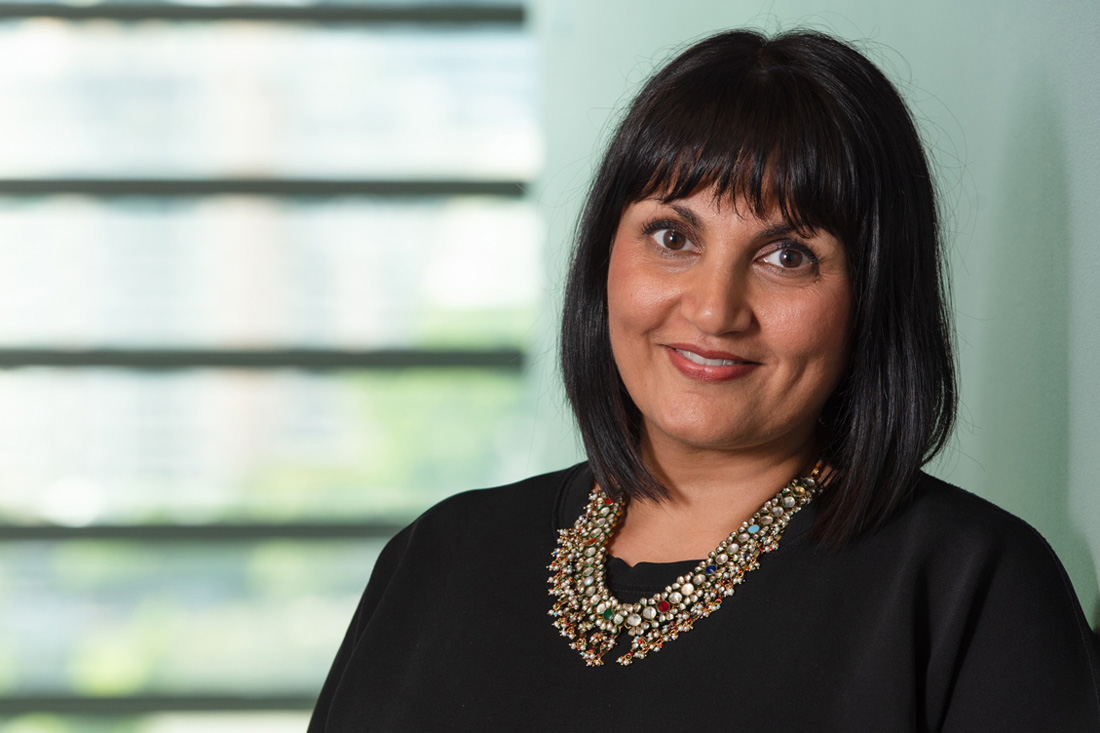 Learn from experts
When you study business with us, you'll learn from business experts who are experienced in real-world skills and theories.
Just one way we deliver real-world learning experiences is by inviting a wide-variety of industry leaders to guest lecture in our courses. You can commence your studies knowing that your degree is designed by teaching, research and industry experts.
Get a taste of an MBA

MBA primer event - 30 January
At this event you'll get a taste of our MBA, where you'll explore leadership, trust and innovation and entrepreneurial mindset with thought provoking sessions.
MBA primer event details
Digital MBA primer online event - starts 14 January
With this free online suite of modules, you'll explore a digital transformation leadership case study – giving you a realistic taste of studying a Digital MBA.
Digital MBA online event details
Beyond your studies
In addition to your studies, you'll be able to network and build your portfolio with a variety of opportunities as a business student. Some experiences include competing internationally in a business case competition, exploring entrepreneurship endeavours or joining a student club.
Business student experiences
Contact us

Interested in real-world learning? Contact us.