School of Management
We are one of Australia's top management schools. Through industry and community links, quality teaching and internationally recognised research, our industry focused courses provide skills that are relevant to today's work environments.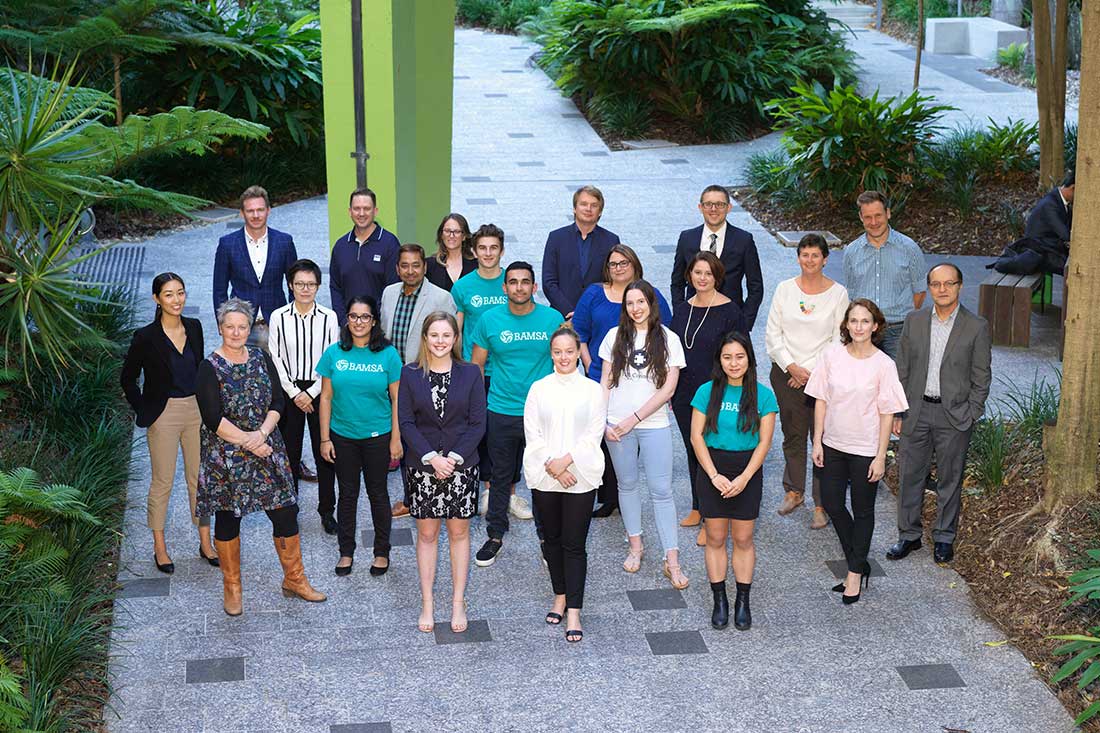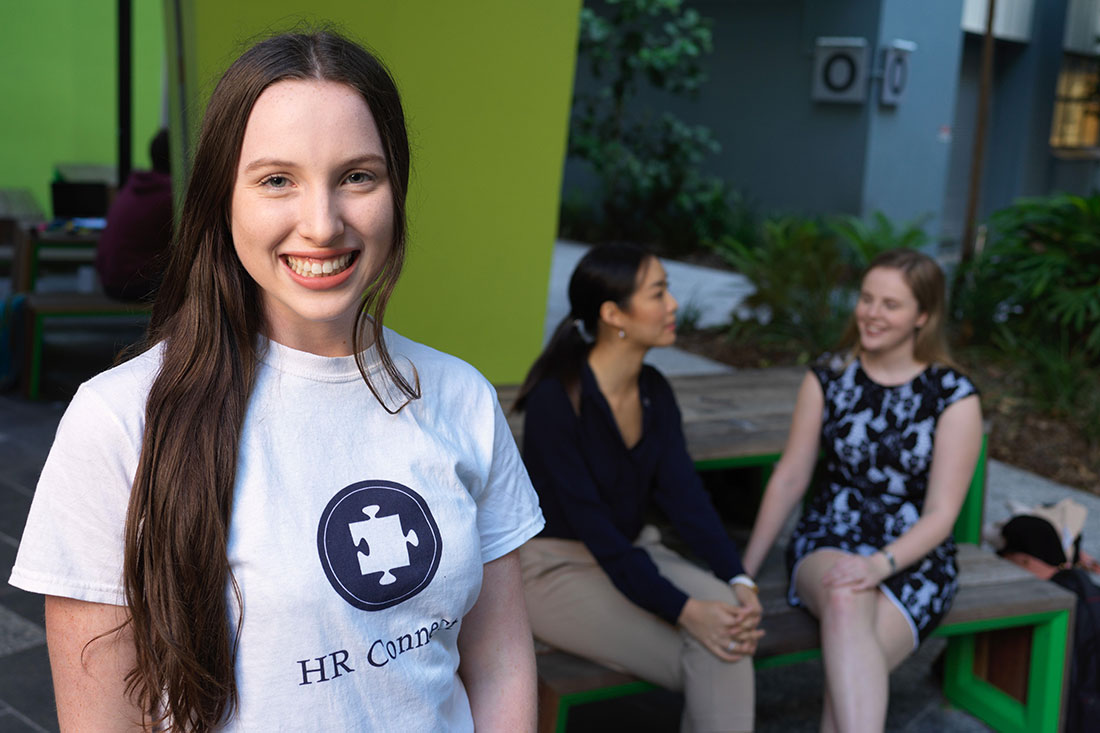 Courses
Gain a competitive edge as a qualified professional by learning from real-world managers and industry experts.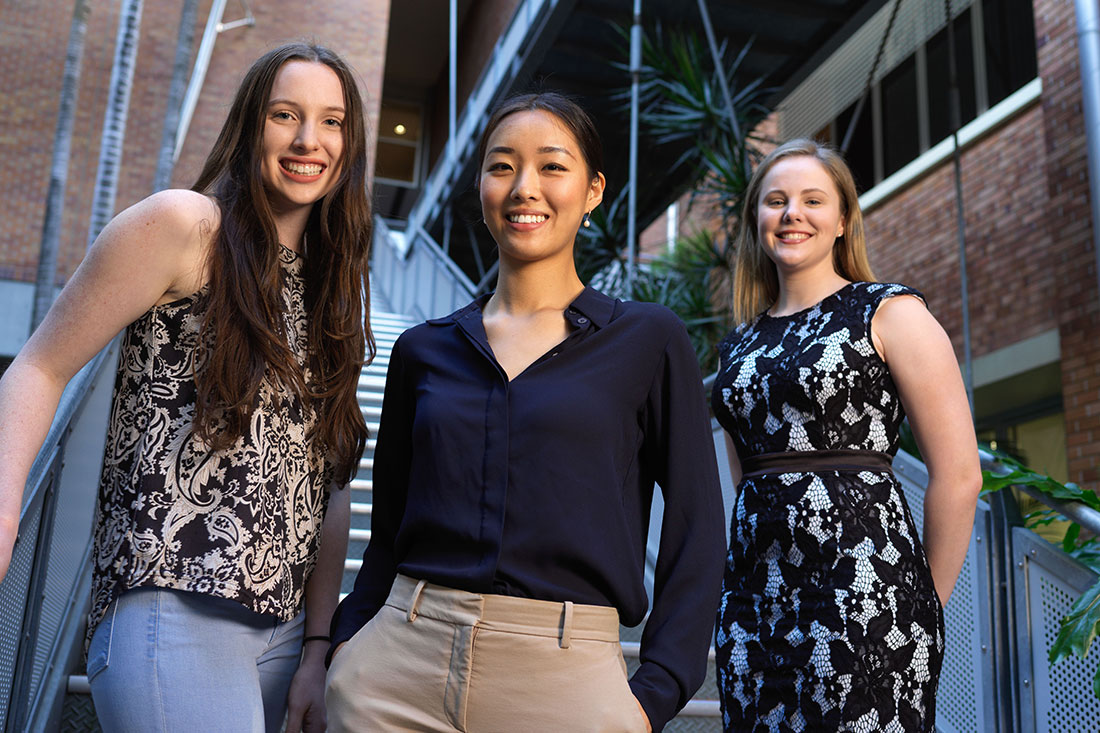 Research
Our research leads to high quality publications, as well as practices applied in an array of organisations to improve performance.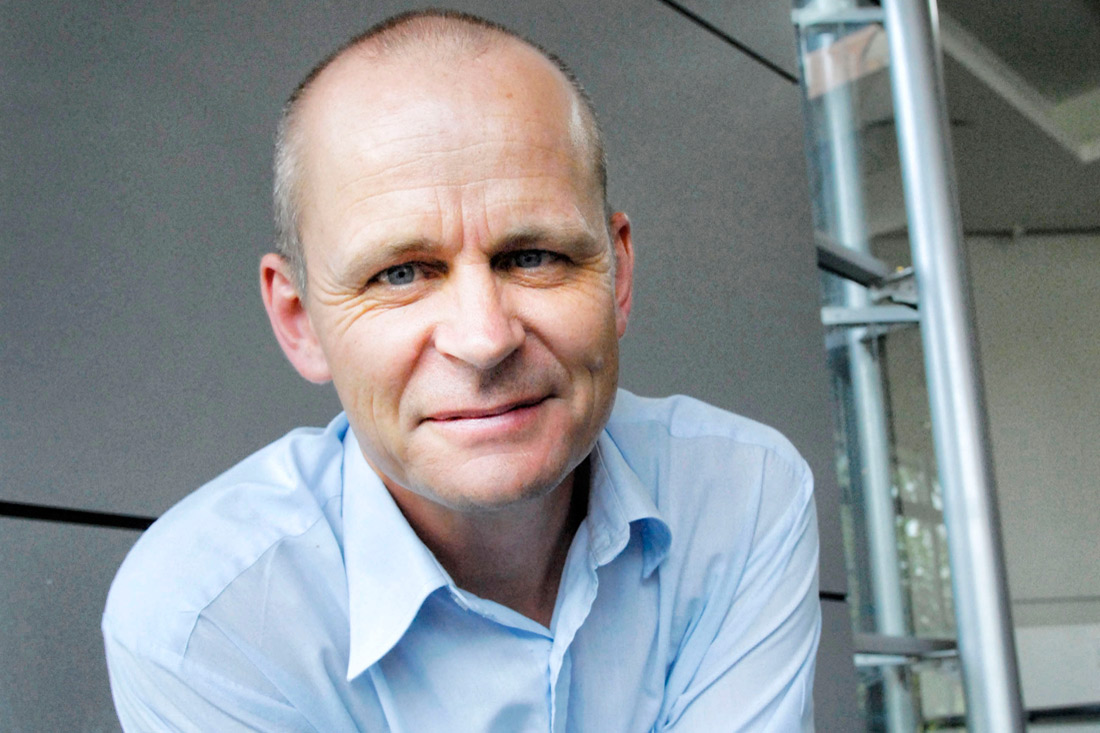 Staff
Our staff work in teams to undertake excellent innovative and applied research, and deliver real world teaching and learning programs.
About us
The School of Management hosts some of the country's best academic and professional staff who produce high quality research outcomes. Our staff have partnered with industry and community to improve organisational performance in dynamic business environments. We offer undergraduate, postgraduate and short courses to boost your career and gain a competitive edge in industry management and human resources.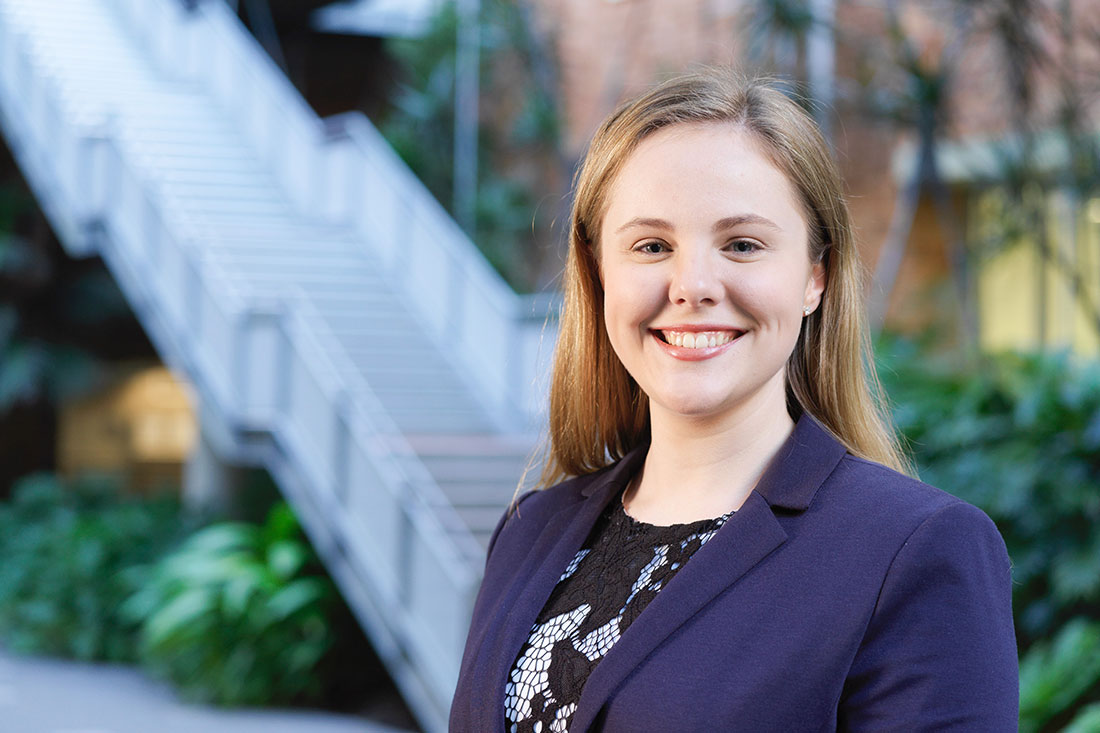 We're planning more great events for you soon! Check back later to see what's on.