Gain a whole new perspective on the problems and opportunities of the world by grasping the mindset and toolkit of thinking in systems.
Overview
Leaders and managers deal with complex problems whose resolution requires holistic approaches and sophisticated thinking that embraces multiple perspectives.
Through challenging, case-based learning leaders and managers can develop the mindsets and toolkit to understand and act on the multi-faceted business problems of today and tomorrow.
This module is part of the Enterprise Leadership series. Learn more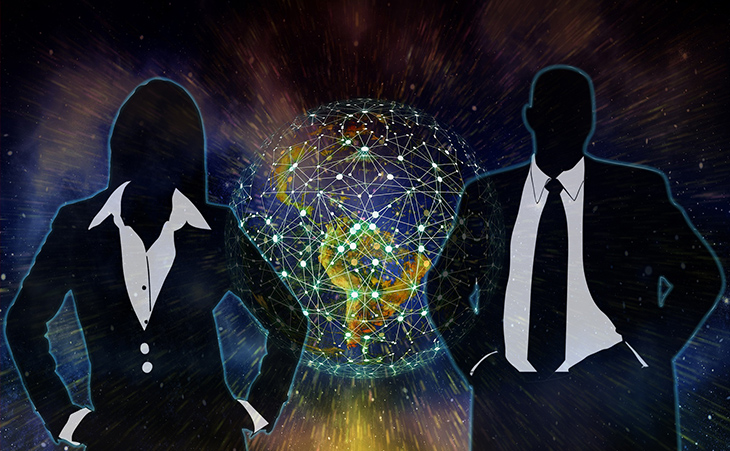 What you will learn
By participating in Systems Thinking for Leaders you will approach your role in problem solving and change equipped with new perspectives and models that will help you deliver effective and sustainable strategies for multi-dimensional business problems.
Who should participate?
This program will help leaders and managers who deal with complex problems whose resolution requires holistic thinking and working with a diverse set of needs and interests. This could include:
Business Managers and Leaders
Public sector policy professionals and program leaders
Not-for-profit leaders who work with government and industry on complex policy and service delivery
As part of QUT's Enterprise Leadership series, this course aligns to the Leadership competencies for Queensland. Call our team on 07 3138 6573 to learn more, or download the competency map.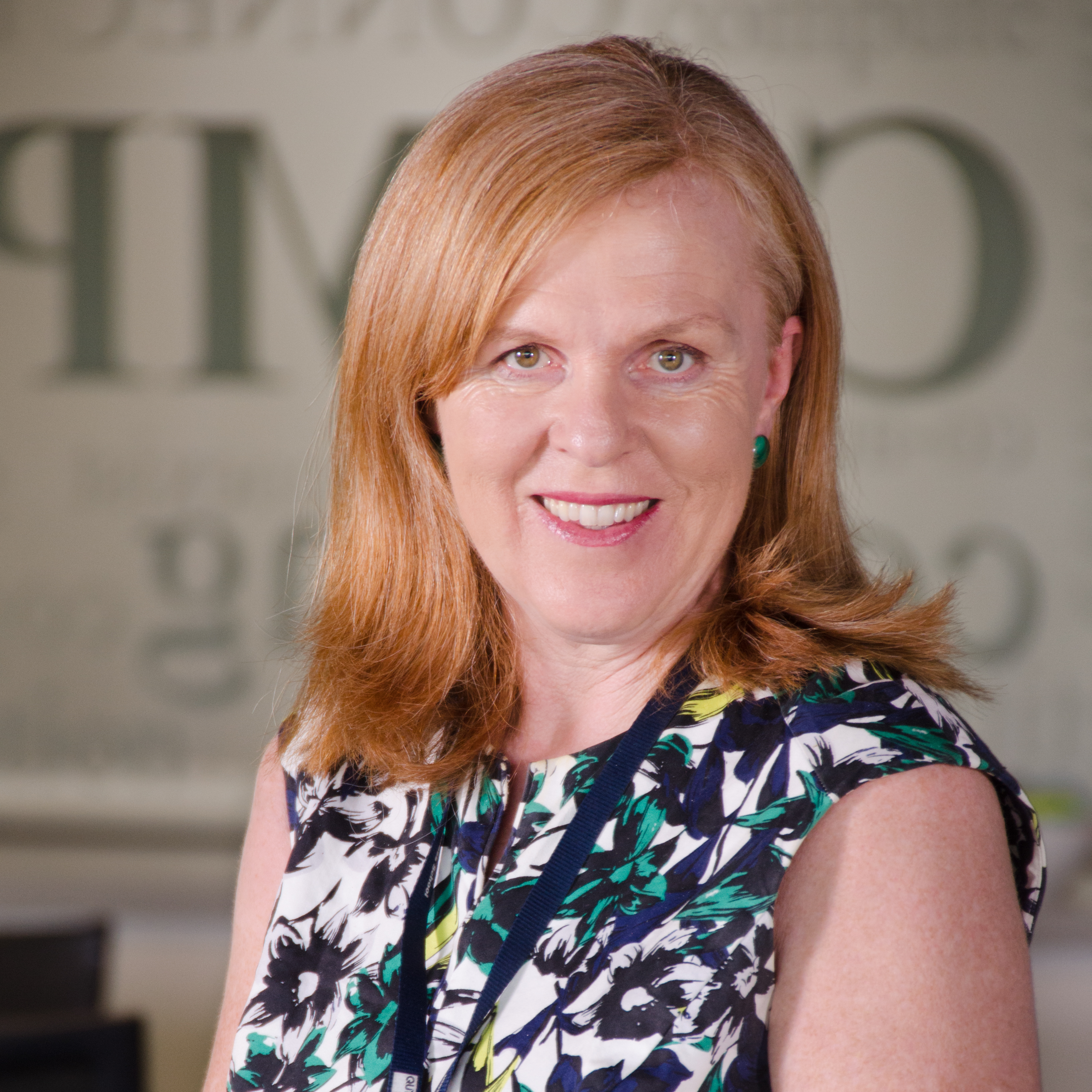 Your expert facilitator
Dr Kate Joyner
An experienced executive educator, management consultant and facilitator, Kate develops leaders and leadership groups for the challenges of the 21st century. Kate has held senior leadership development positions in the university and government sectors for more than two decades.
Kate completed her PhD in Business Strategy in 2011, and is the winner of several academic awards for her work in partnering and joint ventures. Kate has particular expertise and academic interest in complex organisations, as well as smart collaboration between government, business and the non-profit sector.
She holds a degree in music from the Queensland Conservatorium of Music and an MBA and PhD from QUT. She is a member of the Australian and New Zealand Academy of Management (ANZAM) and the US Academy of Management.
Learn more about Dr Kate Joyner
Core concepts
This course will immerse you in real-world situations to guide your understanding of;
The systems thinking mindset for seeing your problems and opportunities through a set of powerful lenses
Systems inquiry: Tools for gaining a broader understanding of a problem or issue by asking 'what is, why so and who says?'
Systems intervention: thoughtful responses to change that accommodate diverse interests and avoid unintended consequences
Details
Where and when
Where
Virtual Delivery
Will be delivered via the platform Zoom.
When
Pre-work opens: Thursday, 23 June 2022
Workshop one: Thursday, 7 July 2022
Workshop two: Tuesday, 2 August 2022
Certification
At the end of the course, you'll receive a Certificate of Attendance documenting your participation in the course.
Cost
| Registration type | Cost |
| --- | --- |
| Professional Development Module - Early Bird (closes 4 weeks before workshop 1) | $1,755 (GST exempt) |
| Professional Development Module | $1,950 (GST exempt) |
| Professional Development Module - QUT Alumni / Staff registration | $1462.50 (GST exempt) |
| Professional Development Module - Group Registration (4 or more registrations) | $1,755 (GST exempt) |
| OPTIONAL Online Credential Unit (no discounts) | $1758 (GST exempt) |
To obtain group registration, please email QUTeX. Registrations for the professional development modules close 2 weeks prior to workshop 1, however please email or call QUTeX as we can generally accept last minute registrations.
More details
Part of the QUTeX Enterprise Leadership Series
QUT's Enterprise Leadership provides a flexible pathway for managers and aspiring senior leaders to develop the confidence, frameworks and capability to understand complex environments and lead successful business outcomes.
With a suite of flexible learning Professional Development Modules designed by leading experts across QUT, you'll benefit from the ability to pick and choose the right study areas for you.
Graduate Certificate in Business (Enterprise Leadership)
Did you know that you can transform your leadership development into a postgraduate qualification?
This Enterprise Leadership module can be completed with an additional (optional) Credential unit. This provides you with the accreditation needed to go towards the completion of a Graduate Certificate in Business (Enterprise Leadership), an MBA, or an Executive MBA.
QUT's Graduate Certificate in Business (Enterprise Leadership) has been designed as an extension of the Enterprise Leadership series, to provide participants with a postgraduate level qualification in leading with an enterprise perspective. To attain this qualification, you will need to complete two core Enterprise Leadership modules (Leading Self and Others and Actioning Strategic Innovation) plus any two electives from the available Enterprise Leadership modules.
This program encourages leaders to work on behalf of the whole organisation as well as on their own business unit or team. It is suitable for leaders in corporate, public and non-profit sectors.
Learn more about the Graduate Certificate in Business (Enterprise Leadership)
QUTeX Corporate Bundles
Uplift staff engagement, build trust, and increase retention with QUTeX Corporate Bundles.
You'll gain access to constantly evolving course content in Enterprise equipping your team with the skills to grow as leaders, manage complex challenges and adapt to change.
As your partner in professional development and executive education, QUTeX can create a powerful learning investment plan that aligns with your organisation's goals and meets the specific capability development needs of your team.
Click here to find out more today!
Customised and contextualised for your organisation
QUTeX can work closely with your organisation to develop and deliver learning solutions to help build capability and achieve your specific business objectives.
Join a growing community of leading Australian organisations creating results-driven learning solutions with QUTeX, in industries including government, financial and professional services, health and community, construction and mining, retail, education, agribusiness and more. Get started today.