Drive innovation and performance in your organisation by boosting your strategic skills to lead a Business Process Management (BPM) program.
Overview
This course improves upon participants' strategic skills so they can lead an entire Business Process Management (BPM) program to inspire innovation and spark performance in their organisation. Participants will master the underlying principles of BPM and their application, including developing an implementation strategy and how to run a BPM project within an overarching program. Participants will also be presented with tools to assess progress and curtail staff resistance.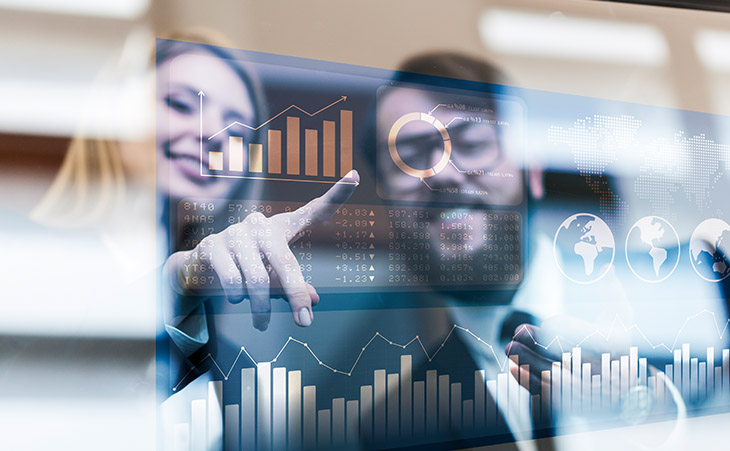 Evolve with QUTeX
Learn how to facilitate innovation by aligning a BPM program to your organisation's strategy with this practical short course. Over four days, you will master tools to not only implement, drive, and monitor a BMP program but also to diminish internal resistance and secure staff support.
Who should participate?
This course will benefit not only BPM analysts and consultants but also directors, managers, BPM program/project managers, and process owners who manage projects and make strategic decisions.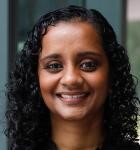 Your expert facilitator
Dr Wasana Bandara
Dr Wasana is a world leading expert in Enterprise Business Process Management (E-BPM). She is author of over 100 refereed publications on theory and practice of Business Process Management and Information Systems (IS), and is a regular Speaker at Business Process Management (BPM) practitioner and academic forums. Wasana has received National and International awards for research excellence (in BPM and IS research) and teaching/training excellence.
Learn more about Dr Wasana Bandara
Core concepts
Participants will learn how to;
Strategically align all process improvement initiatives to achieve corporate goals;
Assess the current status of BPM at their organisation and design a well-justified road map for future BPM plans;
Effectively manage a portfolio of process improvement initiatives including in a resource constraint setting;
Correctly set up a governance framework to support process performance and conformance;
Build a supportive organisational culture where BPM efforts can excel;
Develop the required 'process-centric' capabilities in employees across all levels;
Select right, 'fit-for-purpose,' suite of BPM tools and methods; and
Recognise the critical success factors and implications for BPM technology and tool management.
Details
Where and when
Online via Microsoft Teams
When:
November 2022 Offering:
Week 1:
Monday, 21 November
Wednesday, 23 November
Week 2:
Monday, 28 November
Wednesday, 30 November
Certification
Participants will receive a "Certificate of Attendance" documenting their participation in the course.
Cost
| Registration Type | Cost |
| --- | --- |
| Standard registration (closes 1 week prior) | $3,120 (GST included) |
| Early Bird registration (closes 4 weeks prior) | $2,808 (GST included) |
| QUT Staff / Alumni (25% discount) | $2,340 (GST included) |
| Group registration* (4 or more) | $2,808 (GST included) per person |
*For group or staff registrations, please contact QUTeX for further instructions.
More details
Fees include:
all course materials
additional readings
comprehensive feedback
instructions on how to prepare for the certification exam.
Certification and pathway to QUT award courses
This short course provides a recognised pathway to obtain advanced standing (credit) for an award unit within courses including the:
A QUT Certificate of Attainment is available if you pass the corresponding assessments, consisting of a QUT internal exam and a project-based assessment. This assessment option attracts an additional fee of $1,000 plus GST..
These assessments evaluate your knowledge of the materials covered in the course as well as your ability to apply that knowledge in real-life scenarios. In order to pass the assessments, it is expected you will need to spend additional time beyond the short course contact hours to review the materials taught and integrate them into real-life settings.
If you receive a certificate of attainment, enrol and are accepted in an award course, you will be granted advanced standing for the equivalent award unit.
After you successfully complete this short course, you will have 3-years in which to gain advanced standing.
For full details on our courses, including entry requirements, browse our study offerings.
Customised and contextualised for your organisation
QUTeX can work closely with your organisation to develop and deliver learning solutions to help build capability and achieve your specific business objectives.
Join a growing community of leading Australian organisations creating results-driven learning solutions with QUTeX, in industries including government, financial and professional services, health and community, construction and mining, retail, education, agribusiness and more. Get started today.