Research topics and projects
Find a topic you can investigate and see what our students are researching in the QUT Business School.
Within each area of interest, you can find open topics at your study level: PhD, Masters, Honours or the Vacation Research Experience Scheme (VRES) for eligible undergraduates.
Choosing a topic does not exempt applicants from providing a full research proposal in the application.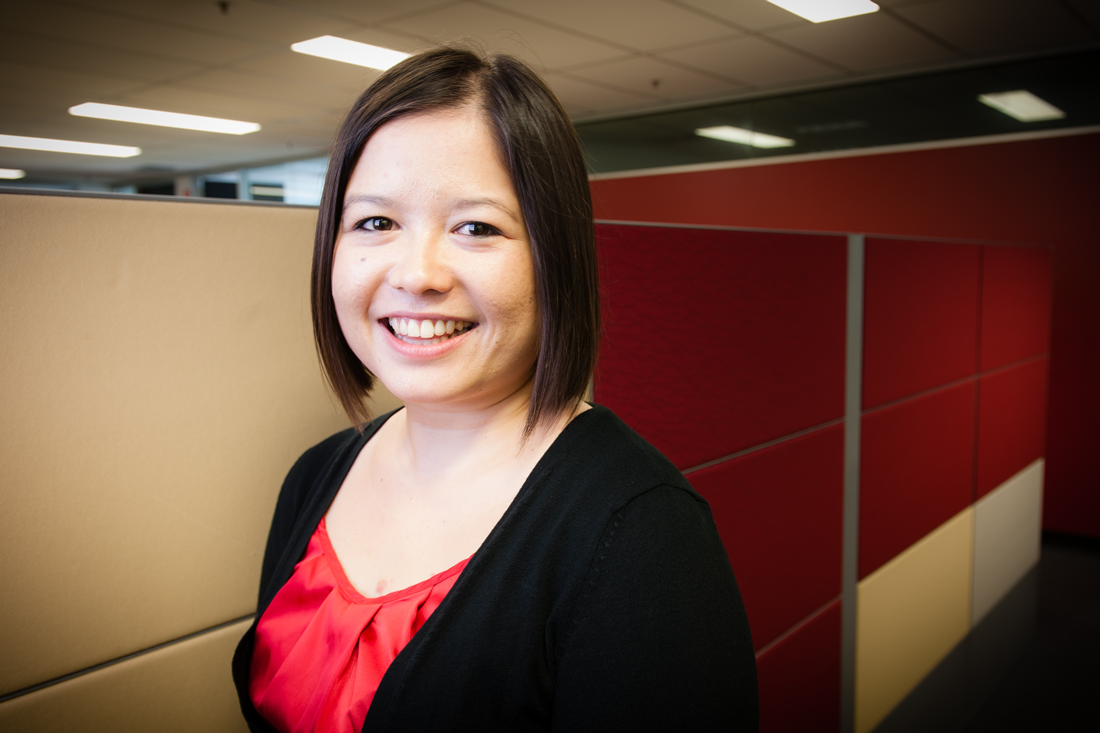 40 matching student topics
Displaying 1 - 12 of 40 matching student topics