The School of Biology and Environmental Science seeks to understand how microorganisms, fungi, plants, and animals - grow, sense, adapt, interact, and evolve.
The school studies how genes, species and ecosystems function and can be managed, conserved, and restored; and where appropriate apply this knowledge to biotechnological solutions.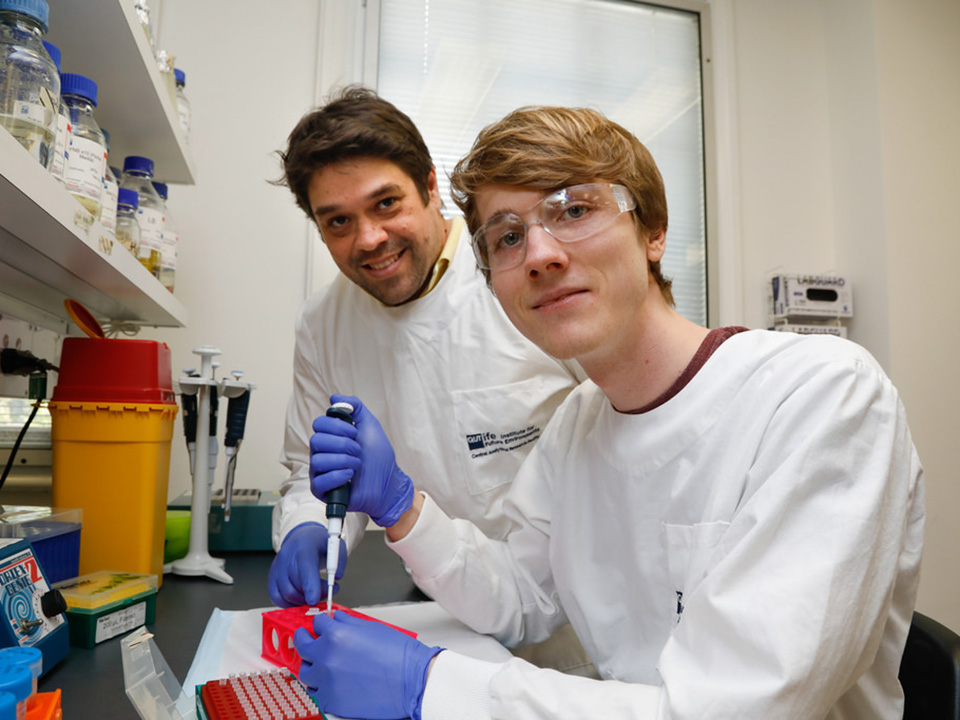 About our school
We bring together multidisciplinary research teams to address global challenges, ranging from food security to climate change. We work across all levels of complexity, from genes to whole organisms, and in natural to modified ecosystems.
Through research and technology development, we aim to:
significantly contribute to the advancement of food production
develop more resilient and nutritional crops
understand groundwater-soil-vegetation interactions
treat plant and animal diseases
prevent and control pests and invasive species
manage and conserve native species.
Our research

The school has an outstanding record of producing impactful pure and applied research outcomes, with ERA ratings for fields of research either at or well above world standard (ERA 2015).
We are the partner of choice for research and innovation at federal, state and regional government levels, and with industry and end-users.
Our researchers currently play a leadership role in the Australian Research Council's (ARC) Industrial Transformation Research Centre for Fruit Fly Biosecurity Innovation, the ARC Centre of Excellence in Synthetic Biology, and the ARC Centre of Excellence in Plant Success.
School members have leadership roles and are affiliated with a number of university research centres including the Centre for Agriculture and Bioeconomy, Centre for the Environment and Centre for a Waste-Free World.
Fruit Fly Research Group
An internationally leading centre for fruit fly research and education, we partner with industry, government and other researchers to ensure the best possible science and technology is applied to solving the global biosecurity issues caused by these pests.
Quantitative Applied Spatial Ecology Group
An ecological research lab comprised of academics, post-doctoral fellows, postgraduate and honours students led by Dr. Grant Hamilton.
Industrial Biotechnology, Bioproducts and Biorefining
We're developing high-impact industrial biotechnology, synthetic biology and biorefining technologies to support the growth of this industry in Australia and around the world.
Learning and teaching experience
Mindful of the way in which science and engineering must be done in the 21st Century, the school creates an environment where issues can be discussed, researched and resolved in a way that attends to competing priorities.
Our courses in biology and environmental science reflect this approach as we seek to provide students with learning experiences appropriate to real-world problems.
Explore our courses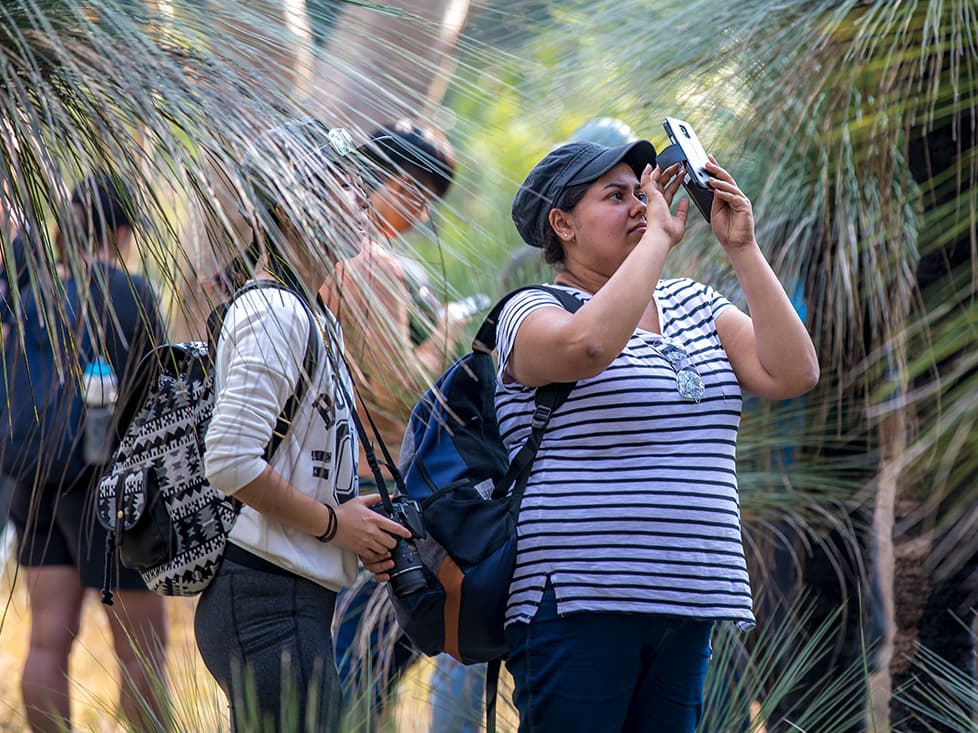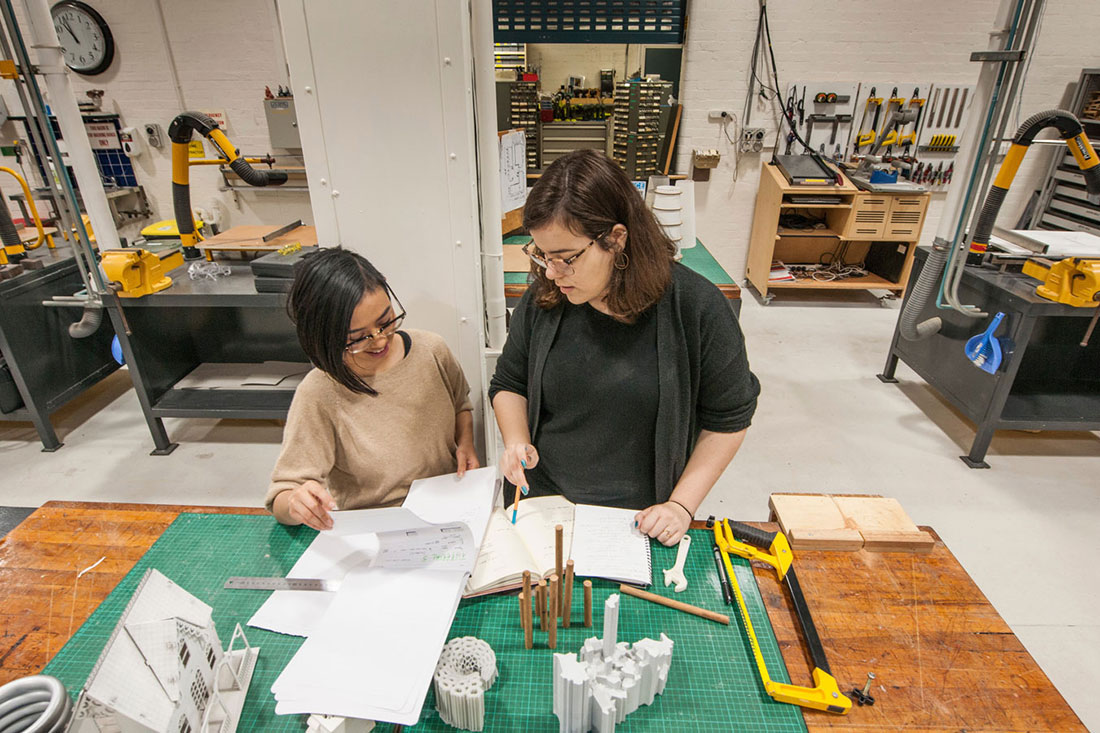 Our research partnerships
We're working with you to find solutions to your problems. Reach result through a collaborative partnership with our experienced research experts who make active contributions to their fields.
Our partnerships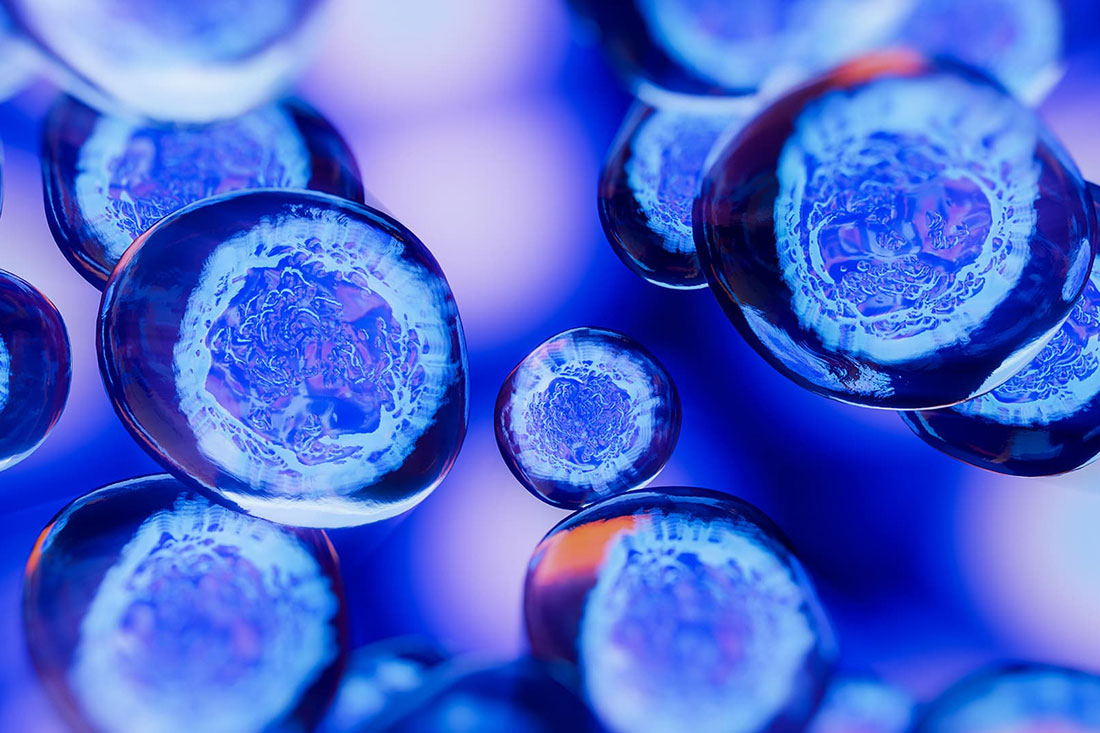 Courses
Study science and join the pursuit for knowledge and understanding of the natural and social world.
Browse our courses
News and events
21 Jun 2022
A record 255 high school students from across Queensland and New South Wales will head to uni over the September school holidays to take part in the 2022 QUT Future You STEM Summit.
17 Jun 2022
QUT hosted the 2021 Queensland Australian Awards for University Teaching Ceremony last night, attended by representatives and award recipients of eight Queensland universities.
15 Jun 2022
The Queensland Government will boost Queensland's place in the energy storage revolution through a $15 million investment to scale up the National Battery Testing Centre (NBTC), based in Banyo on Brisbane's northside.
Contact us

Contact the School of Biology and Environmental Science for more information on our courses, research and staff.