Supervisors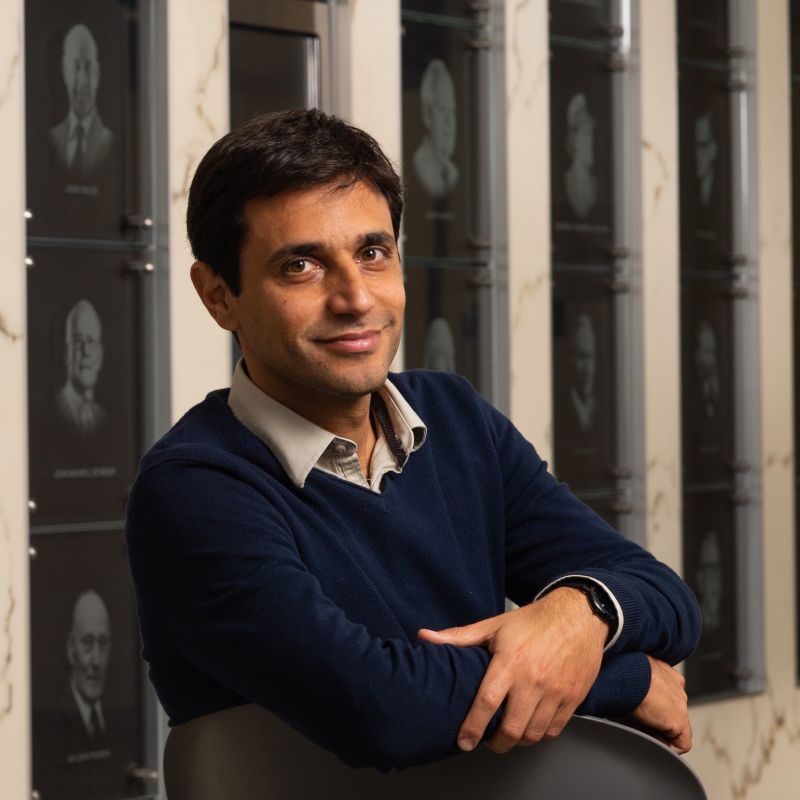 Professor Raja Jurdak
Position

Professor of Distributed Systems & Chair in Applied Data Sciences

Division / Faculty

Faculty of Science
Overview
The emergence of the two-way communication model and Distributed Energy Sources (DES) is transforming traditional power systems from largely centralised energy production to more decentralised and connected management systems. This is called the 'smart grid'.
As the smart grid evolves, electric vehicles (EVs) are emerging as unconventional and highly-disruptive participants in the grid that can add significant benefit and flexibility. Notably, EVs are equipped with a relatively high capacity battery that stores energy to power the vehicle.
EV batteries, coupled with the recent introduction of two-way charging/discharging stations, open up the possibility of EV's to also serve as mobile energy transporters within an electrical grid and as energy suppliers to the grid when they have disposable energy. Such functionalities allow EVs to contribute to helping service peak demand or voltage regulation within specific zones of the grid.
The trends toward greater forecasting in smart grids, distributed energy generation and greater adoption and charging/discharging flexibility of EVs highlight a greater convergence between the energy and transport sectors. The vision is a future where information and energy flow between the grid and electric vehicles is seamless and beneficial both to the grid's stability and the end user's interests. We refer to this vision as the Internet of Mobile Energy (IoME).
Research activities
This project will develop a novel IoME architecture that facilitates energy management by utilising technologies, such as:
Internet of things (IoT)
machine learning
blockchain.
Outcomes
At the conclusion of the project, we aim to have an architecture that can:
forecast both the movement patterns and the energy supply/demand on the grid
provide seamless and trustworthy information flow between the energy and transportation networks
support feedback between the energy and transportation networks, allowing mobility decisions to be guided by energy prices and energy price forecasts to be determined by mobility patterns
enable effective energy transportation, where each EV is equipped with a battery, to increase utilisation and benefits of renewable energy production.
Skills and experience
Experience in one or more of the following areas:
data science
mobility modelling
machine learning
blockchain.
Scholarships
You may be eligible to apply for a research scholarship.
Explore our research scholarships
Keywords
Contact
Contact the supervisor for more information.