Supervisors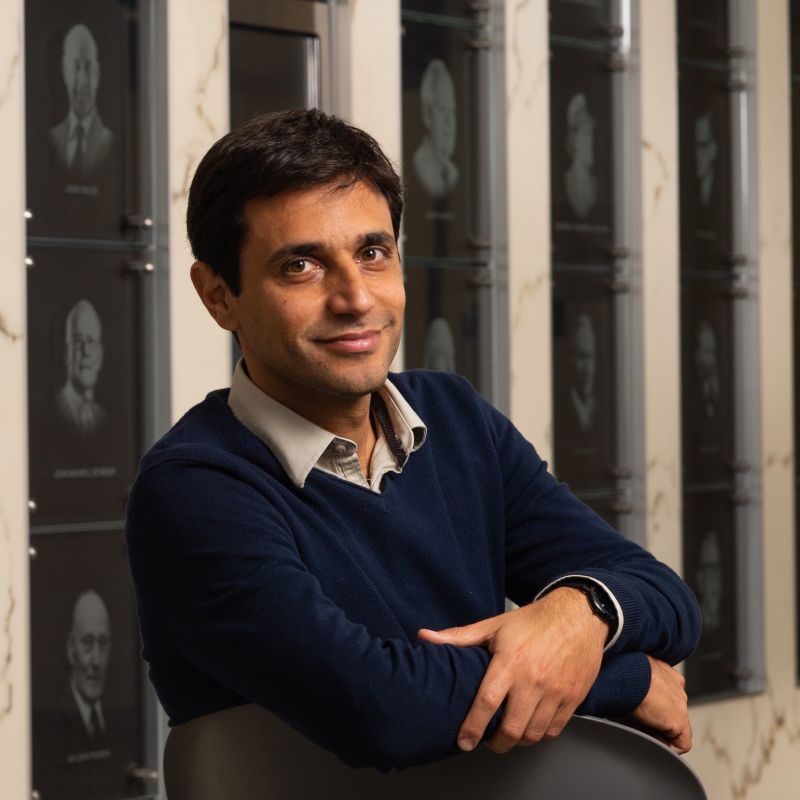 Professor Raja Jurdak
Position

Professor of Distributed Systems & Chair in Applied Data Sciences

Division / Faculty

Faculty of Science
Overview
This project aims to forecast the risk of infectious disease spread, such as COVID-19 and dengue, based on human movement patterns. We'll use multiple data sources that describe people movement in order to understand individual and population level mobility patterns, and use empirical disease case data to model the effect of movement on the spread of disease.
Research activities
Within this project, you'll:
collect and analyse different data sources on human movement, including:

airline travel statistics
geo-tagged social media
travel surveys
arrival cards

design models that describe and predict human movement
model diffusion processes on top of the mobility network.
Outcomes
The project has the following expected outcomes:
models of people movement at in-country and inter-country levels
diffusion models and algorithms for relevant diseases
research outputs (publications) on the development models and algorithms.
Skills and experience
To participate in this research, we expect you to have skills or experience with:
data analysis
Python, R, or Matlab.
While not mandatory, we'd also prefer if you had skills or experience with:
mobility modelling
network science.
Scholarships
You may be eligible to apply for a research scholarship.
Explore our research scholarships
Keywords
Contact
Contact the supervisor for more information.