Supervisors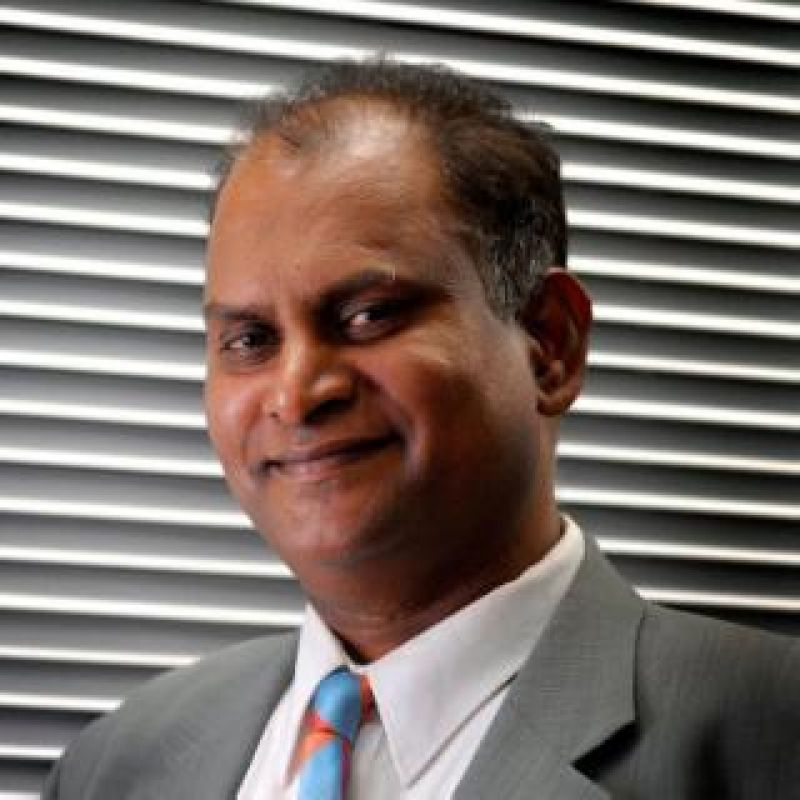 Overview
The recent COVID-19 pandemic reminds us of how difficult it is to control infectious diseases. Pathogenic microorganisms are known to be extremely 'smart' and are able to quickly develop mechanisms against most of our strategies aimed at eradicating them. Our group is focused on bacterial infections to implants and medical devices. We are in the pursuit to outsmart the bacteria to develop the next generation medical device and implant materials.
Anthony Gristina conceptualized in 1987 that bacteria compete with tissue cells to colonise the available surface of an implanted biomaterial and could lead to biomaterial-associated infections. His idea has inspired numerous biomaterial designs which seek to prevent bacterial colonization or biofilm formation on the biomaterial surface while promoting rapid tissue integration. Yet leading antimicrobial biomaterial technologies are failing in clinical trials, the field is stagnating, and these infections remain a challenge.
Strategies around the use of biomaterials to prevent biomaterial-associated infection should consider the microenvironment around the biomaterials in vivo. This environment is highly dynamic: the degrading of the temporary matrix formed by the blood clot, the changing tissue cell population and the ECM's formation and remodelling. New in vitro models and testing systems should aim to capture bacteria's spatial-temporal interactions with tissue cells, their colonization and biofilm formation within this microenvironment.
Research activities
This project investigates the cellular interactions between bacteria and mammalian cells in the context of the microenvironment around orthopaedic implants in the body. Students will be embedded in a multidisciplinary team and working with material scientists, microbiologists and surgeons.
Using cutting-edge technological tools, students will design surfaces and conduct bacterial experiments to obtain better understanding of how the implant influence the functions of immune cells, how these changes might affect immune cell – bacteria interactions and finally bacterial survival and biofilm formation on and around implants.
Outcomes
New in vitro models for investigating the cellular interactions between bacteria – mammalian cells in the presence of a biomaterial. These models are expected to allow us to develop new biomaterials for the future implants that resist infection and improve treatment outcomes.
Skills and experience
Bacterial and mammalian cell culture.
Scholarships
You may be eligible to apply for a research scholarship.
Explore our research scholarships
Keywords
Contact
Contact the supervisor for more information.