We focus on high quality education and research on the design, manufacture and operation of biomedical, chemical and mechanical systems and processes. We are driven to develop new equipment, technology and methods that improve the quality of human health and the environment.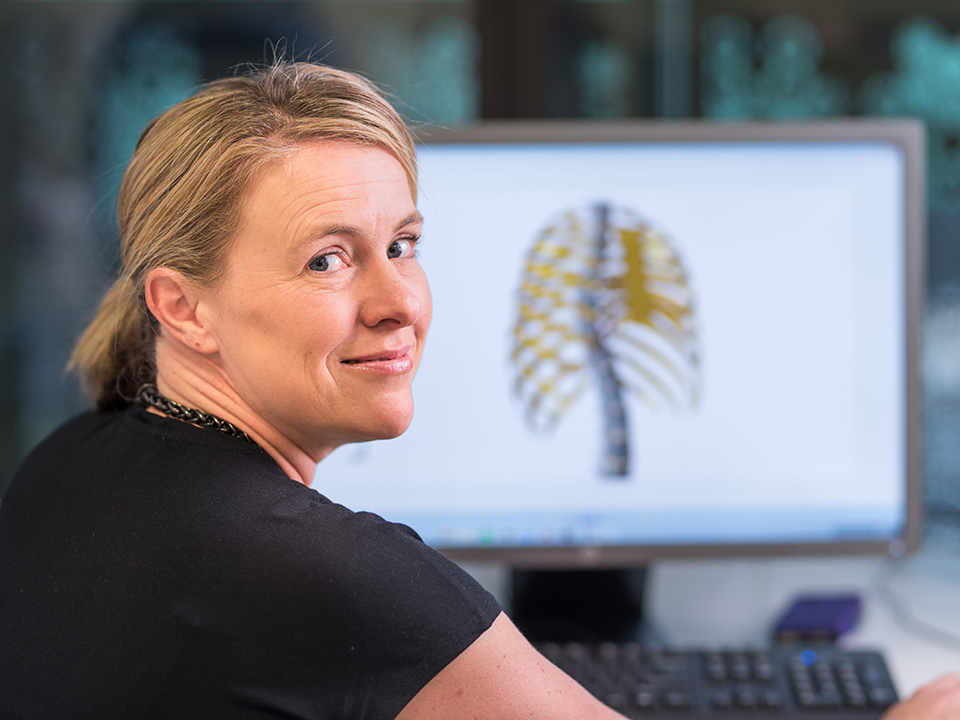 Engage
Gain access to our expertise, find next-generation talent or join our thriving alumni community.
How to engage with us
Our people
Our staff collaborate on projects that lead to real-world impact and help shape the future.
Our research

Our collaborations bring together economics, biology, medicine, engineering and sciences to design and develop new equipment and methods that improve the quality of human health and life. Our research outputs are wide ranging - from 'The Drifter', a floating device that delivers real-time data to defend against flash flooding and water pollution, to a 3D-moulded mattress that supported a 10-year-old patient during a lengthy spinal surgery.
Centre for the Environment
We bring research, government, industry and community together to create real-world solutions to the most pressing environmental challenges. We aim to deliver ground-breaking fundamental and applied research that conserves and restores environmental systems and ensures the sustainability of natural resources in our natural, production and built landscapes.
Laboratory for Advanced Modelling and Simulation in Engineering and Science (LAMSES)
We carry out real-world numerical and experimental research in the fields of engineering and science.
Our research partnerships
We're working with you to find solutions to your problems. Reach result through a collaborative partnership with our experienced research experts who make active contributions to their fields.
Our partnerships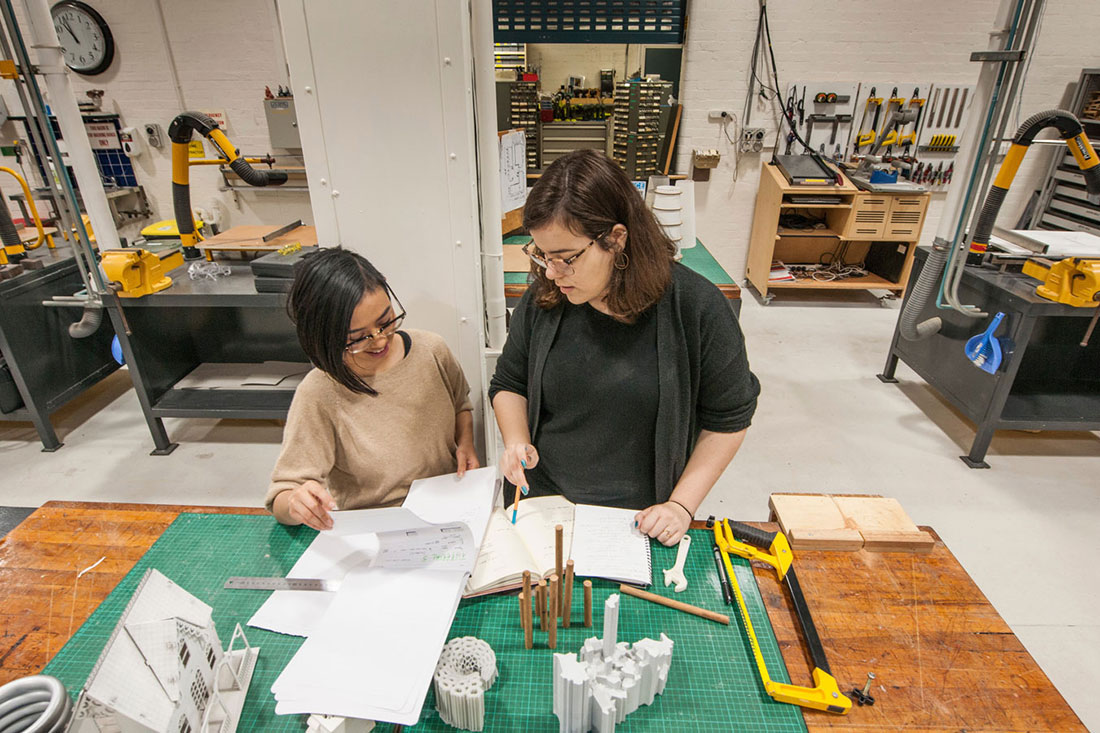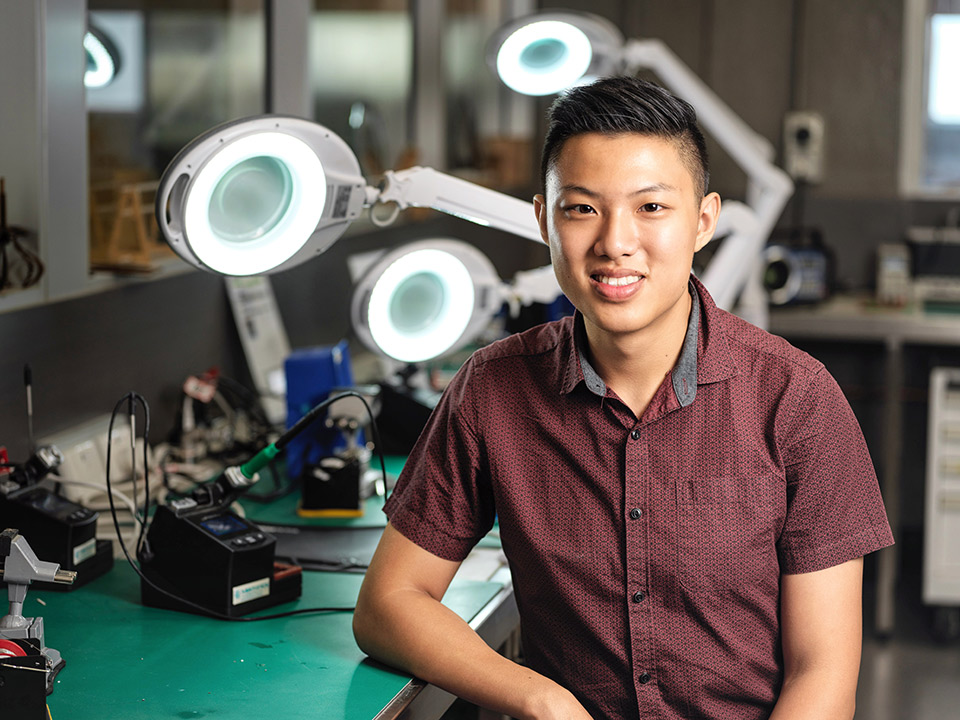 Courses
Our students learn to design new equipment, processes and technologies to improve human health and the environment.
Browse our courses
News and events
19 Jul 2022
A 2-day STEM program for Indigenous Australian students
18 May 2022
New Australian-made positioning technology based on QUT research is set to compete with global brands in monitoring risk and safety of road bridges, high-rise buildings, dams and other major natural or constructed structures.
13 May 2022
The count-down is on for the free 2022 QUT Future You STEM Summit for high school students, with online applications closing on Monday night at midnight.
Contact us

Contact the School of Mechanical, Medical and Process Engineering for more information on our courses, research and staff.
Find us at
Level 7, O Block, Room 714
Gardens Point