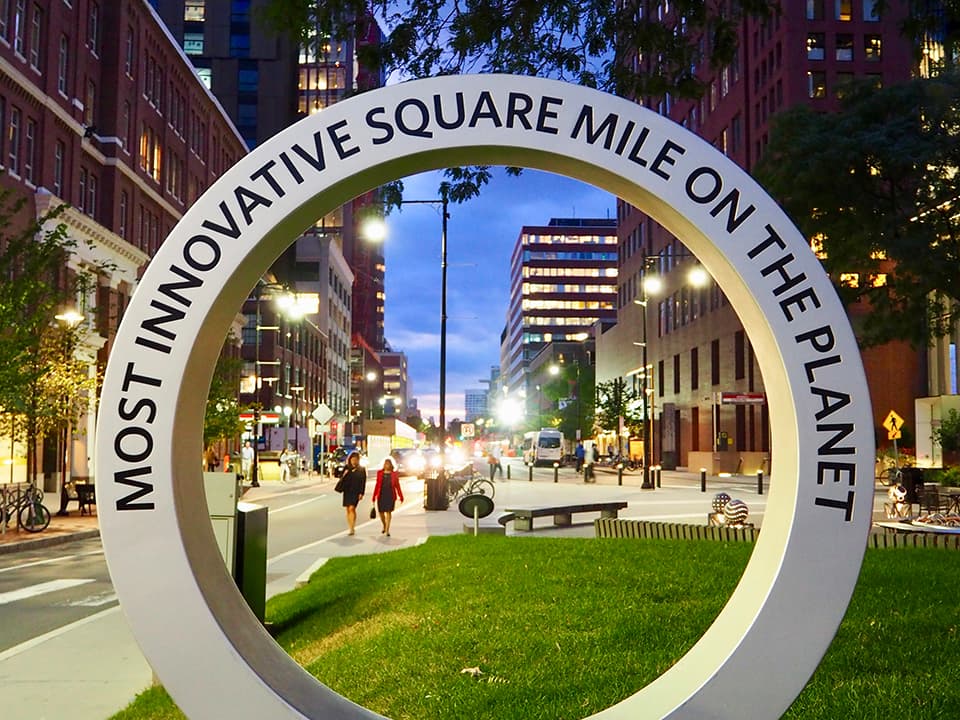 Entrepreneurship collaboration

As a QUT student, you can explore entrepreneur development with MIT and QUT either through one of MIT's immersion programs in the USA or through some of our co-designed programs delivered through QUT Entrepreneurship.
Immersive program at MIT
For two weeks, eight QUT students will travel to the USA and go to MIT to participate in either StartMIT or MIT Fuse immersive programs.
These immersive programs will expose you to a variety of entrepreneur best practices such as pitching, primary market research, prototyping without coding, and learning how to work with your co-founders. This development experience at MIT will be invaluable to your ability to be a robust and innovative entrepreneur.
Co-designing
MIT and QUT will use their combined expertise to co-design entrepreneurship-themed programs delivered through the QUT foundry.
These programs will give you high-calibre development opportunities to create your own business or social enterprise.
Immersion MBA study experience at MIT
Starting in 2020, 60 QUT Executive MBA, MBA and Digital MBA students will have the opportunity to participate in an Innovation Immersion Program at MIT in Cambridge, Massachusetts.
The students will spend two weeks immersing themselves in the MIT ecosystems where they will attend classes taught by the institute's top-ranked academics. The immersion program will focus on leadership, entrepreneurship and digital transformation. MBA courses are designed to equip you with the digital leadership skills to innovate and problem solve with emerging technologies.
Participating students who, upon completion of MIT Sloan's curriculum requirements and QUT graduation requirements, will be included in and have access to the MIT Sloan Affiliate Network.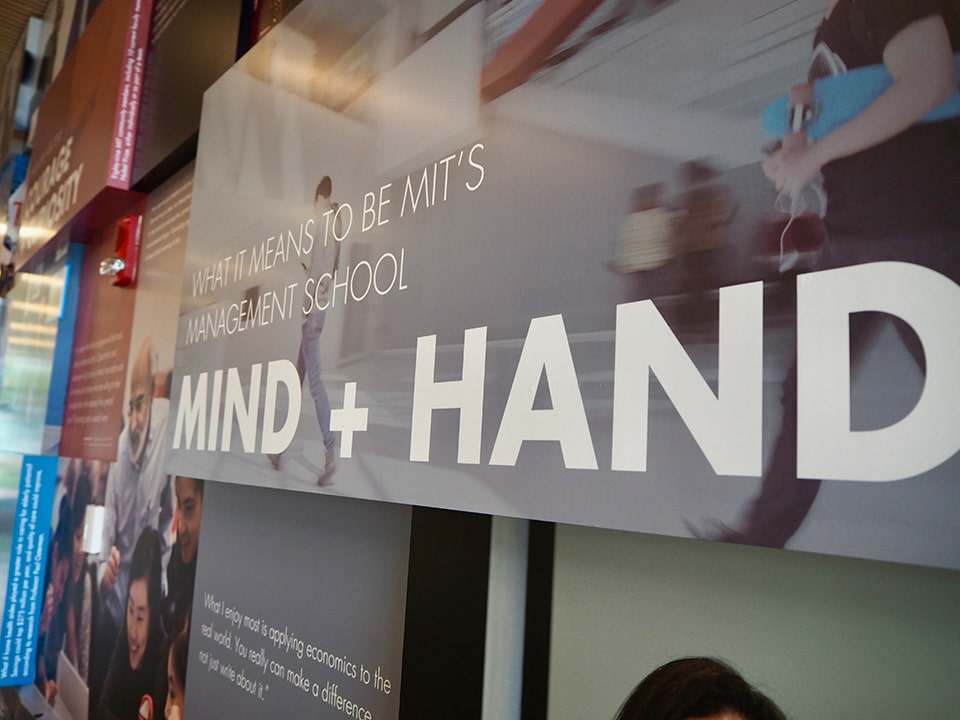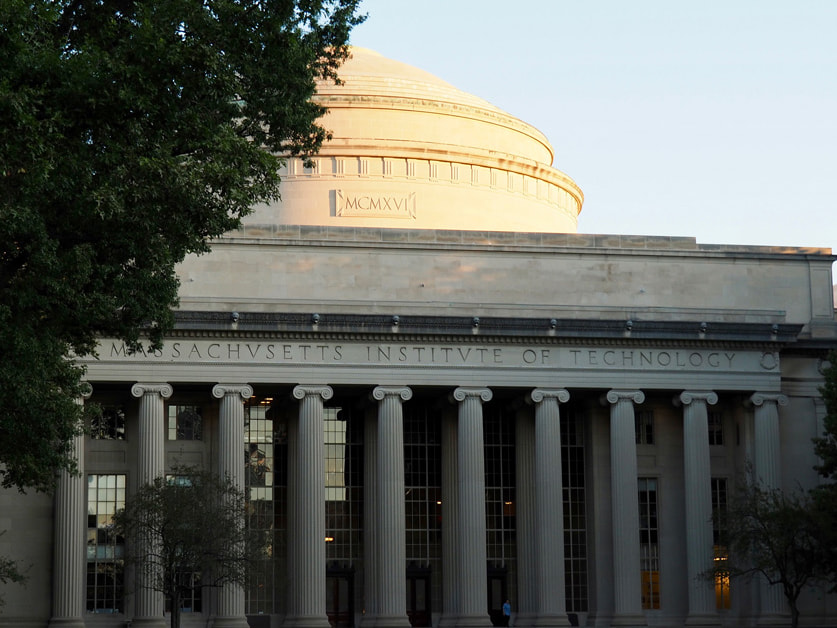 Academic immersion program
Over the next five years, each semester, a QUT Business School academic staff member will spend a semester at MIT where they will teach, work on curriculum development, research and network as part of MIT's International Faculty Fellow program.
They will return to QUT with innovative and entrepreneurial experiences to enrich the way we research and teach business.
Valuing real-world learning
This collaboration builds on established connections made with the Martin Trust Center for MIT Entrepreneurship over the past three years when QUT Business School hosted the internationally recognised MIT Innovation and Entrepreneurship Bootcamp.
MIT is the most entrepreneurial university in the world, with research showing 30,200 alumni-founded ventures created 4.6 million jobs globally and generating up to USD $2 trillion in annual revenues.
QUT Business School's triple crown accreditation and reputation positions the school in the top 1% of business schools worldwide. Our real-world and entrepreneurship focus makes QUT a valuable connection.