When and where

Come and try out the QUT MBA experience. At this event, you'll experience an MBA class with facilitator, Catherine Batch. You'll also have the opportunity to meet our MBA Director.
Date and time
Date
Thursday, 15 July
Time
5.30pm - 7pm
Location
On campus
Executive Education Centre
B block, level 5
QUT Gardens Point campus
2 George Street, Brisbane
Try out and experience a QUT MBA

Our MBA is designed for people who want to enhance their skills today and apply them tomorrow. It'll open the way to confident leadership in an ever-changing world. Take the first step to success with this MBA experience event.
In this MBA taster, you'll experience in true form, a QUT MBA including relevant case studies, a valuable cohort experience, and an environment for you to succeed. This session takes place in our Executive Education Centre where you'll take the rest of your MBA studies.
Your MBA session:
AI in the workplace
Artificial Intelligence can improve the modern workforce, but the question is where should we start?
With AI setting its sights on fast-growth the industry is expected to be worth over US$202 billion by 2026. However with some viewing job sacrifice as the adversary of AI advancement delivering a strategy that will drive success in the workforce is the challenge. With a focus on profit and success, sometimes asking the employee "what do you think?" is the first and logical step. With downstream benefits of implementing AI in your workforce including: improvements to employee safety with intelligent scanning technology; protection of people with online hate/abuse detection; and efficiencies driven by autonomous vehicles for both on-road and off-road – the benefits are untold.
This session will help to dispel the myths of AI as a complex and mysterious tool for business and instead explore the possibility that, employees can identify opportunities and put AI to work today.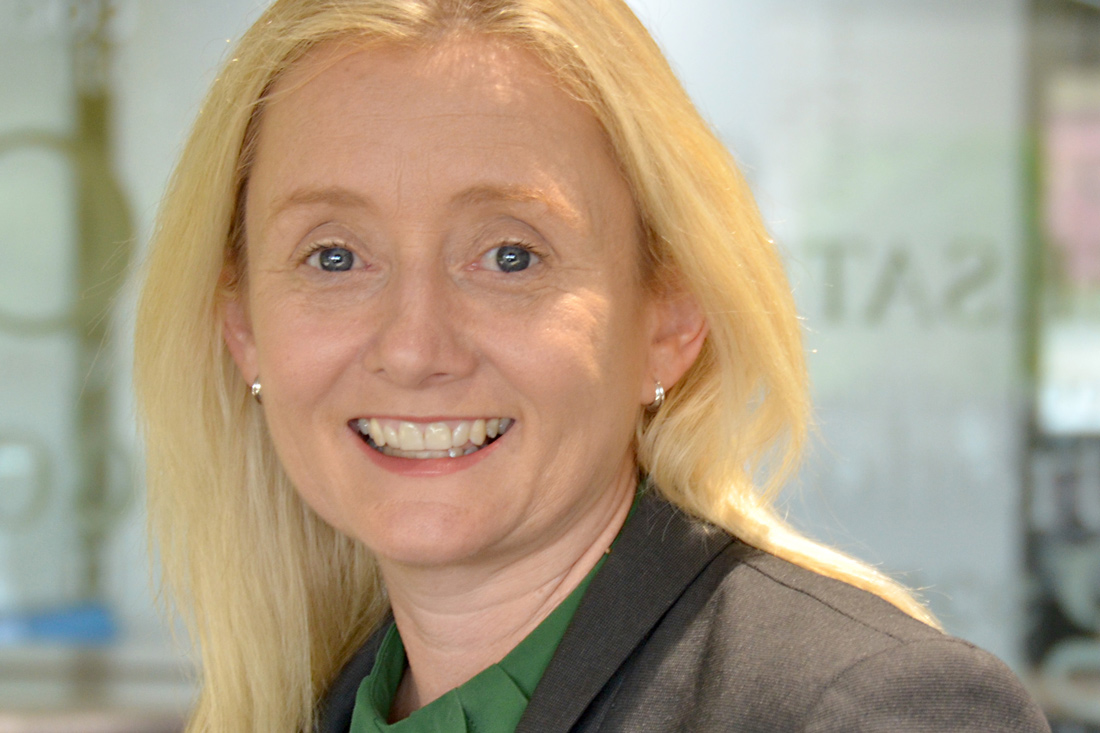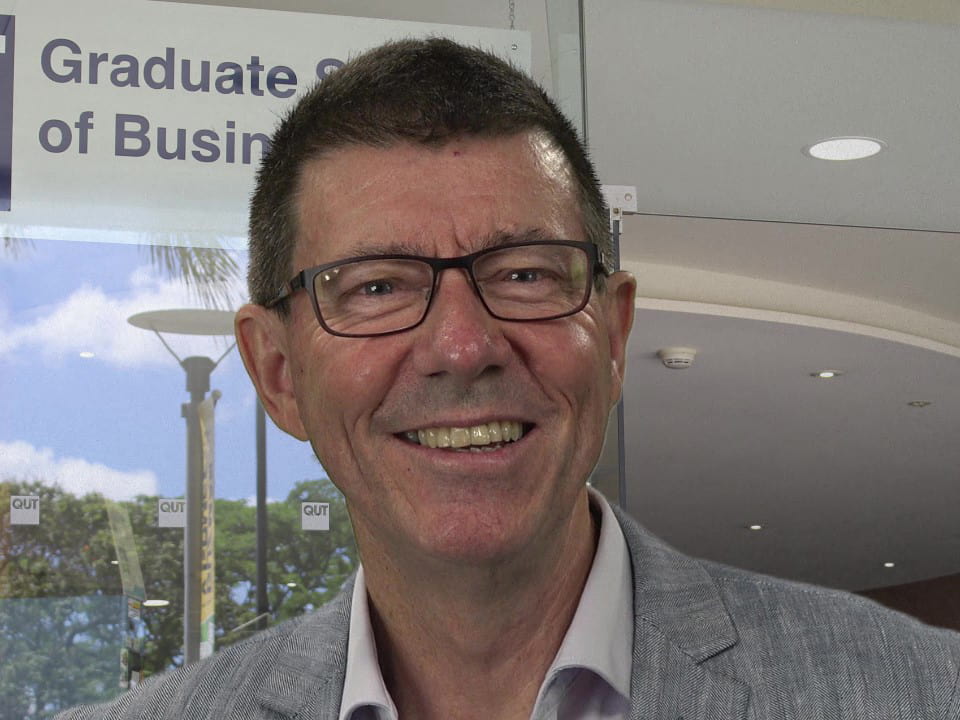 Meet your facilitator: Catherine Batch
[Insert Catherine's speil here]
Future events
We'll be running this event throughout 2020 and 2021. Registration for these events will open closer to the event dates. Events will be held:
Thursday 20 August 2020
Thursday 22 October 2020
Thursday 19 November 2020
Thursday 14 January 2021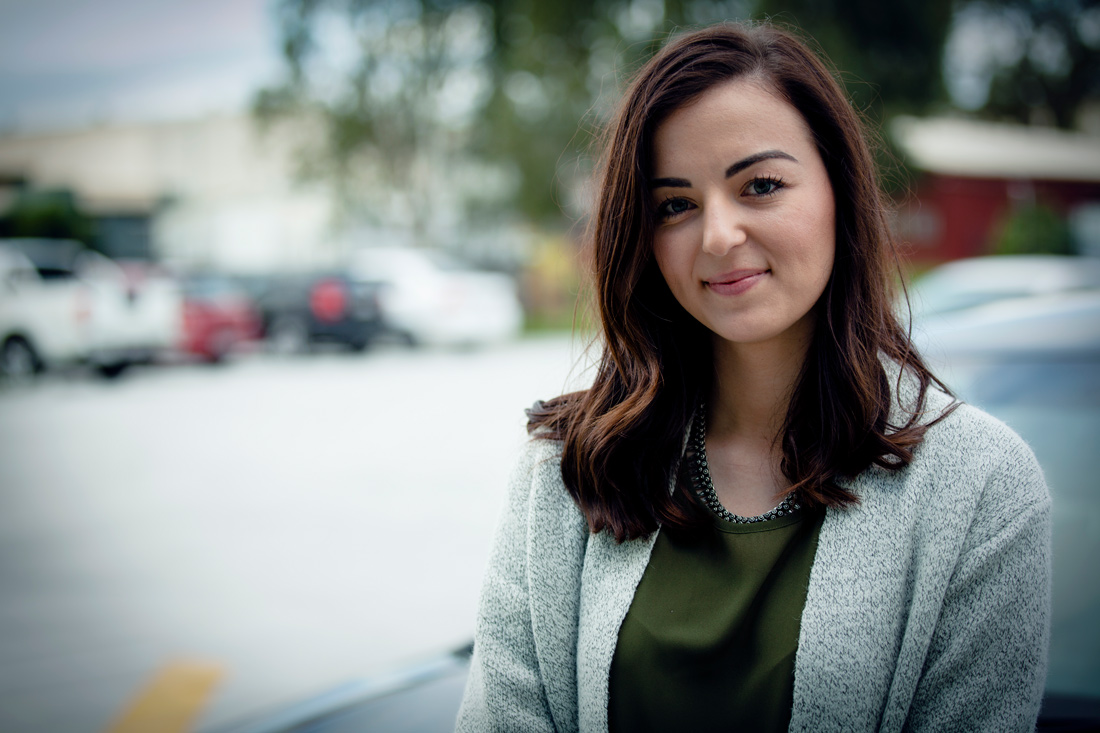 Unable to attend?

If you are unable to attend our event, please contact our Program Manager, Tim Burton, for more information about the program at tim.burton@qut.edu.au or, complete the form below and we'll get back to you shortly.
Contact us

If you have any questions or would like to speak with a member of the QUT Business School, please contact us.