When and where

Come and try out the QUT MBA experience. At this event, you'll experience an MBA class with facilitator, Dr Carla Liuzzo. You'll also have the opportunity to meet our MBA Director.
Date and time
Date
Wednesday 10 November
Time
7.30am - 9am
Location
On campus
Executive Education Centre
B block, level 5
QUT Gardens Point campus
2 George Street, Brisbane
Try out and experience a QUT MBA

Our MBA is designed for people who want to enhance their skills today and apply them tomorrow. It'll open the way to confident leadership in an ever-changing world. Take the first step to success with this MBA experience event.
In this MBA taster, you'll experience in true form, a QUT MBA including relevant case studies, a valuable cohort experience, and an environment for you to succeed. This session takes place in our Executive Education Centre where you'll take the rest of your MBA studies.
Your MBA session: Crisis Communication
If you're anything like our presenter, Dr Carla Liuzzo, you may have recently felt swamped by the term "crisis."
It is open for debate if we are actually living through more times of crisis than ever in history. But it certainly feels like we are. And for organisations the question remains, will stability and certainty ever return?
Regardless of what the future holds, what is true is communication in crisis has never been so important. To people, their livelihoods and for our society at large.
We're looking forward to unpacking some of the core principles of good crisis communication in this short discussion.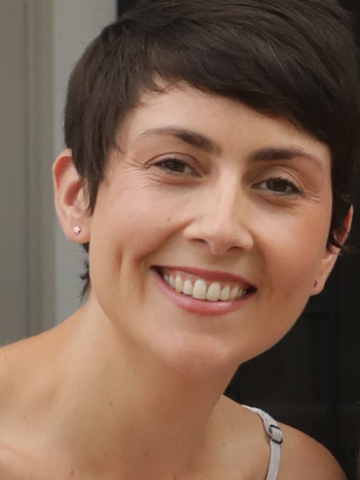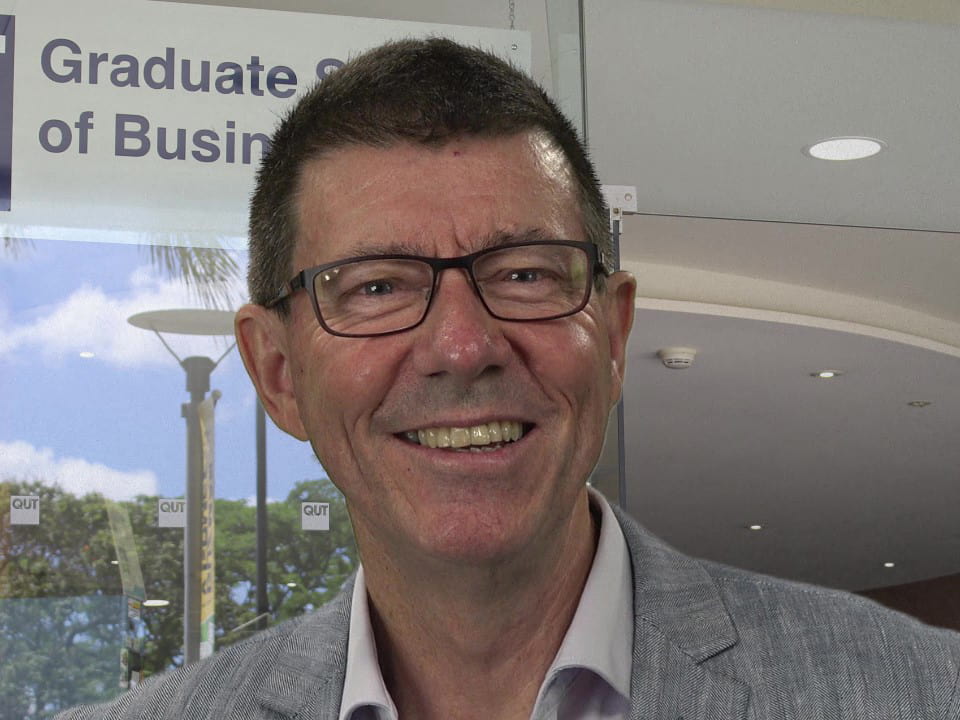 Meet your facilitator: Catherine Batch
[Insert Catherine's speil here]
Future events
We'll be running this event throughout 2020 and 2021. Registration for these events will open closer to the event dates. Events will be held:
Thursday 20 August 2020
Thursday 22 October 2020
Thursday 19 November 2020
Thursday 14 January 2021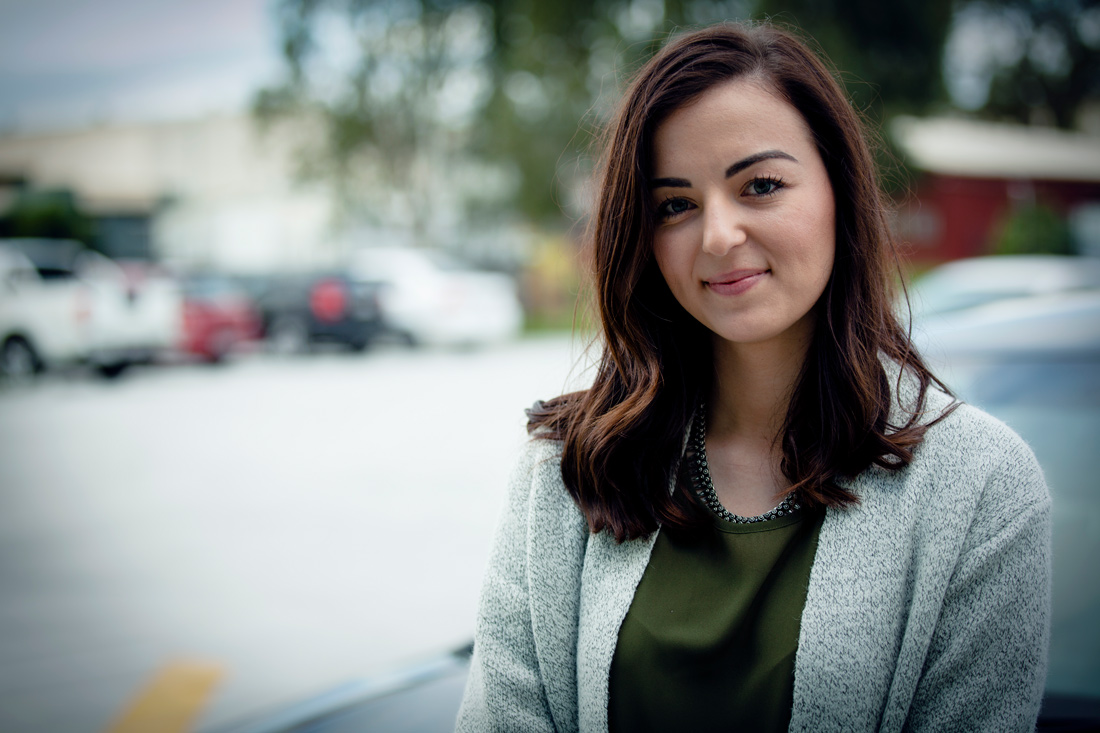 Unable to attend?

If you are unable to attend our event, please contact our Program Manager, Tim Burton, for more information about the program at tim.burton@qut.edu.au or, complete the form below and we'll get back to you shortly.
Contact us

If you have any questions or would like to speak with a member of the QUT Business School, please contact us.