Supervisors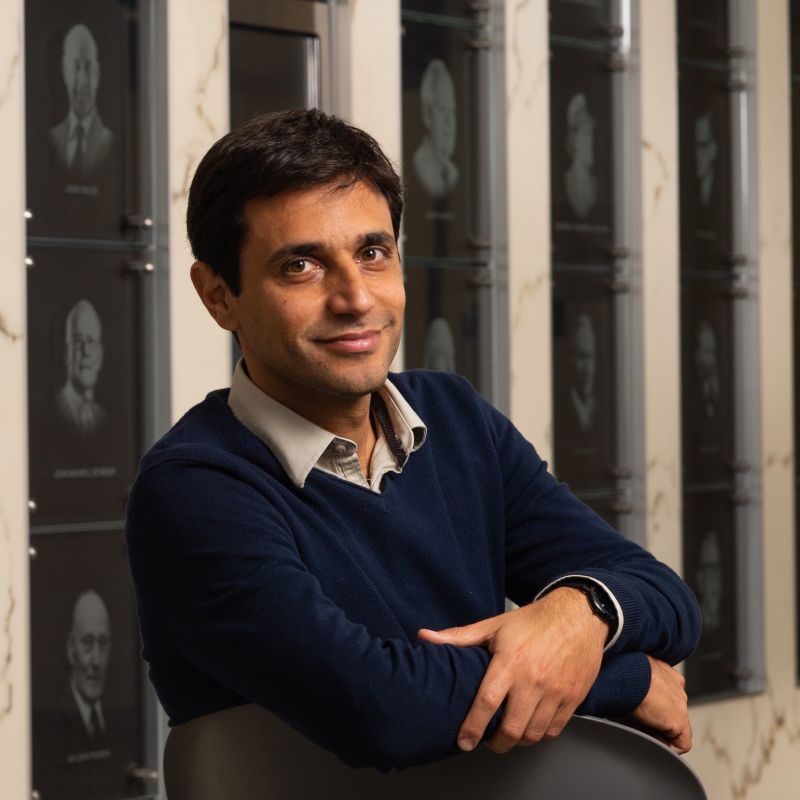 Professor Raja Jurdak
Position

Professor of Distributed Systems & Chair in Applied Data Sciences

Division / Faculty

Faculty of Science
Overview
Blockchain is an unchangeable, distributed database that provides trust in data once it is stored on the database. However, in Internet-of-Things (IoT), the data is an observation of physical context and is susceptible to noise, drift, or malicious alterations. Sensors may even be decoupled from their intended context by an attacker, which may compromise the blockchain data and its value for guiding decisions.
This project aims to develop an innovative approach for pervasive trust in IoT, underpinned by blockchain. The research in this project will develop methods and algorithms for identity and data trust in IoT with the support of blockchain technology.
Research activities
This project involves:
designing and developing new trust algorithms
communicating the results through publications.
Outcomes
Upon conclusion of the research project, you'll have contributed to the development of algorithms for identity and data trust.
Skills and experience
To participate in this research, we expect you to have skills or experience with:
While not mandatory, we'd also prefer if you had skills or experience with:
blockchain
Internet-of-Things (IoT)
machine learning.
Scholarships
You may be eligible to apply for a research scholarship.
Explore our research scholarships
Keywords
Contact
Contact the supervisor for more information.