Supervisors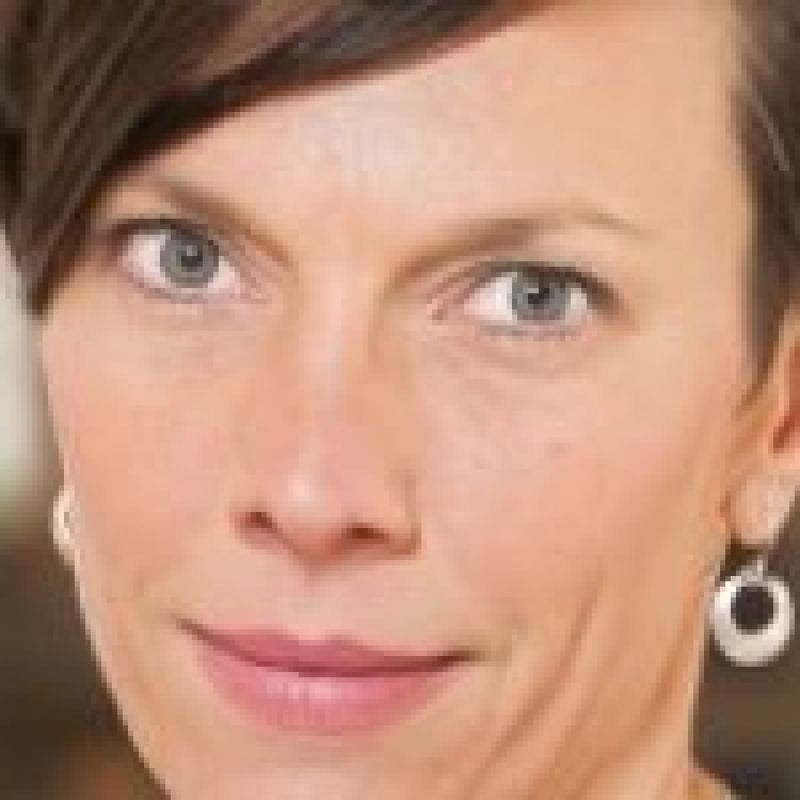 Professor Amanda Lotz
Position

Professor of Digital Media and Communication

Division / Faculty

Faculty of CI, Education & Social Justice
Overview
The Transforming Media Industries research program in the Digital Media Research Centre investigates how the business practices and cultural dynamics of media industries are adapting to profound transformations in the production, distribution, consumption, and regulation of media content in local and global contexts. We examine the operations of power and the potential for innovation, focusing especially on the implications they pose for media makers, the media they make, and their social consequences across the film, television, games, music, news, and social media industries.
Skills and experience
You must have:
completed a first-class Honours degree, a research Masters degree, or a coursework Masters degree with a significant research component from a recognised institution and in a relevant discipline (media studies, communication, cultural studies, screen studies, games studies).
Keywords
Contact
Contact dmrc@qut.edu.au for more information.