Supervisors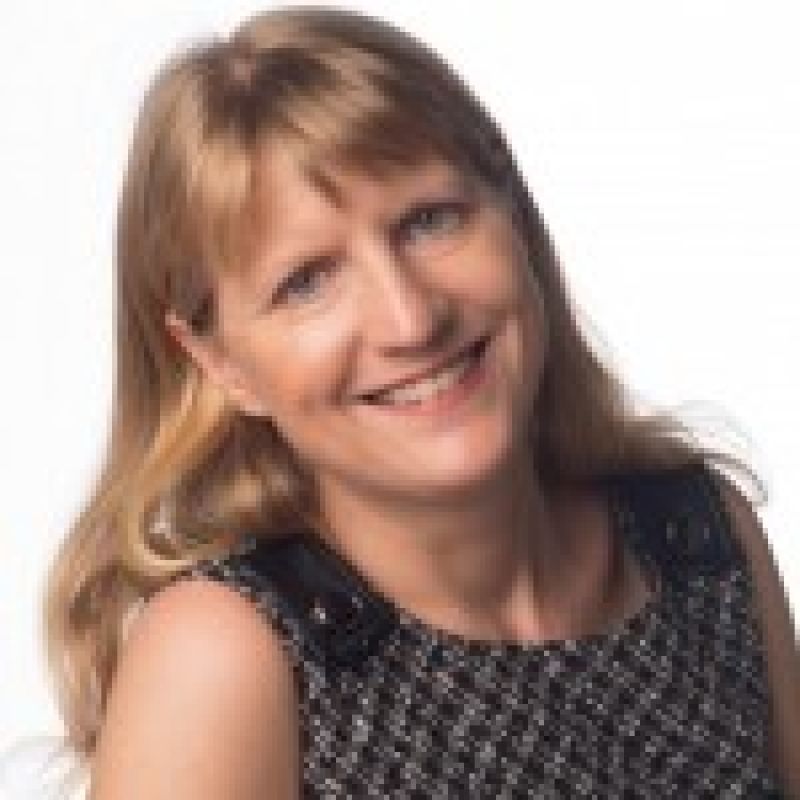 External supervisors
Dr Nicole Vickery, QUT

Linda Knight
Overview
We're interested in exploring how tangible, embodied and embedded interactions (TEIs) can be used to facilitate active play in young children (age 3-5 years old). In this project you'll explore how existing technologies are used to provide children with opportunities for active play, be involved in the design and development of new TEIs, and evaluate how these TEIs might facilitate sustained engagement with active play.
This student project is part of a larger research project at QUT, which means you will be part of a team with other PhD students, and working with experts in education, creative industries, and human-computer interaction. The successful candidate will work within our team to establish their own topic within the broader project, so you might explore children with special needs, social interactions, etc.
Research activities
This research project may involve the following activities:
qualitative interviews and observations to understand the barriers and enablers
co-design workshops with young children
prototyping tangible, embodied and embedded technologies that promote active play
longitudinal studies that test the effectiveness of these technologies.
Outcomes
Upon completing this research, we expect to develop:
new TEIs that address the barriers and facilitators, which our research team is currently working to identify
techniques for evaluating these new TEIs
a framework for the design and development of systems intended to increase early childhood active play.
Skills and experience
To be considered for this project, you must have a background in human-computer interaction, interaction design, or education, particularly focusing on working with children (ideally with some experience of working with children with special needs).
Scholarships
You may be eligible to apply for a research scholarship.
Explore our research scholarships
Keywords
Contact
Contact Dr Nicole Vickery for more information.