Supervisors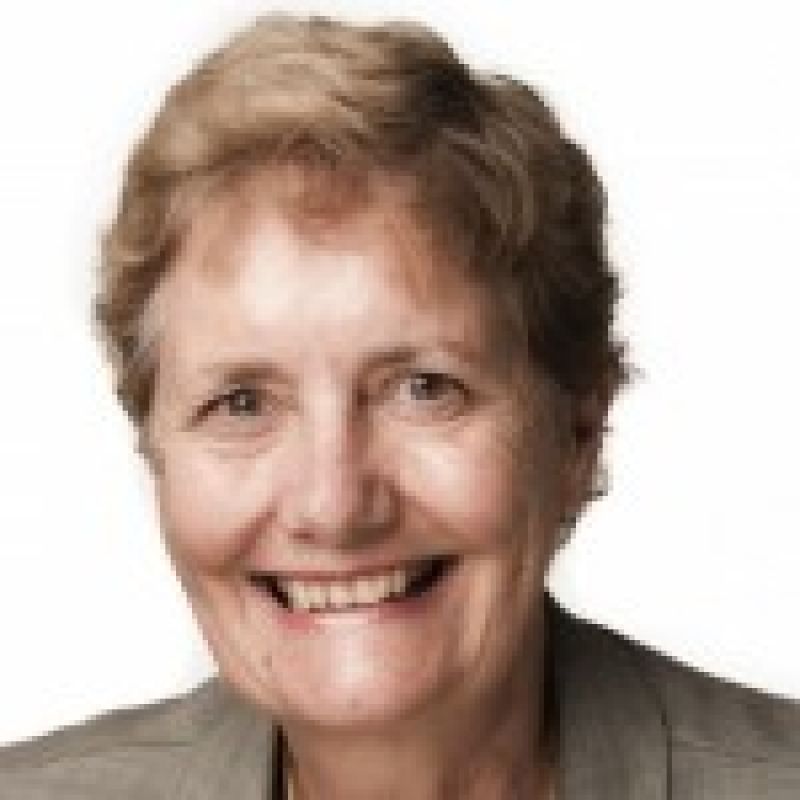 Overview
Prostate cancer is the most frequently occurring cancer (after skin cancers) in Australian males, and the second most common cause of cancer death. While the 5-year survival rate for localised disease approaches 100%, extra-prostatic invasion results in a poorer prognosis. Kallikreins are serine proteases, which are part of an enzymatic cascade pathway activated in prostate cancer (Lawrence et al 2010). The most well-known member is prostate specific antigen (PSA) or the KLK3 protein, encoded by the Kallikrein 3 (KLK3) gene, which is well-established clinically as a diagnostic and tumour recurrence biomarker for prostate cancer (Moradi et al 2019).
However, opportunistic screening with PSA has led to detection and unnecessary treatment of cancers that would not have emerged clinically without screening. Current treatment methods for localised prostate cancer (radical prostatectomy or radiotherapy) commonly result in a significantly reduced quality of life. In addition, only one in six men that undergo radical prostatectomy will likely die from their cancer. Thus, there is a critical need to identify novel diagnostic and prognostic biomarkers or improve the existing PSA testing.
We hypothesise that these germline-coding SNPs in the KLK3 (PSA) gene will have functional consequences that underpin their association with prostate cancer risk and/or progression and also might be similarly associated in multiethnic populations. Further, adjusting PSA levels for the functionally validated genetic variants can improve the existing PSA testing.
References
Lawrence MG, Lai J, Clements J [2010]. Endocrine Reviews 31(4): 407-446.
Moradi A, Srinivasan S, Clements J,Batra J [2019]. Cancer Metastasis Reviews 38, 333-346.
Research activities
Research activities include:
cell culture
CRISPR
genetic risk models
preclinical in vivo models
organoid assays
omics analysis
ELISA
histology.
Outcomes
This project aims to elucidate the functional significance of these newly discovered SNPs in prostate cancer aetiology, and systematically investigate the association of non-synonymous KLK3 SNPs with prostate cancer predisposition and prognosis.
We will:
assess the structure/function of these KLK3/PSA coding variants at the molecular level using gene editing in immune function response
develop risk and prognostic models incorporating functionally validated KLK3/PSA variants into PSA testing.
This project will critically evaluate promising KLK3 (PSA) SNP biomarkers, at both the molecular functional and diagnostic level, with a view to their incorporation in risk and/or prognostic models that will improve the existing PSA test. An overall outcome from this study is that this combination genetic and serum PSA test will have the potential to guide decisions about treatment and save or improve lives when used to test men for prostate cancer.
Skills and experience
We're looking for an enthusiastic and engaged student who has a genuine interest in research.
Scholarships
You may be eligible to apply for a research scholarship.
Explore our research scholarships
Keywords
Contact
Contact the supervisor for more information.