Supervisors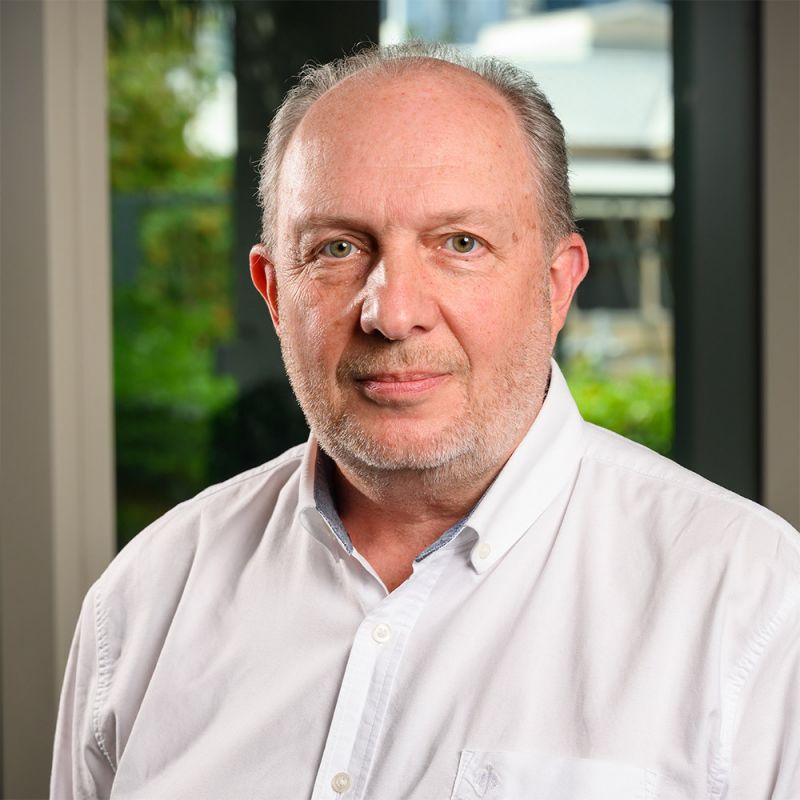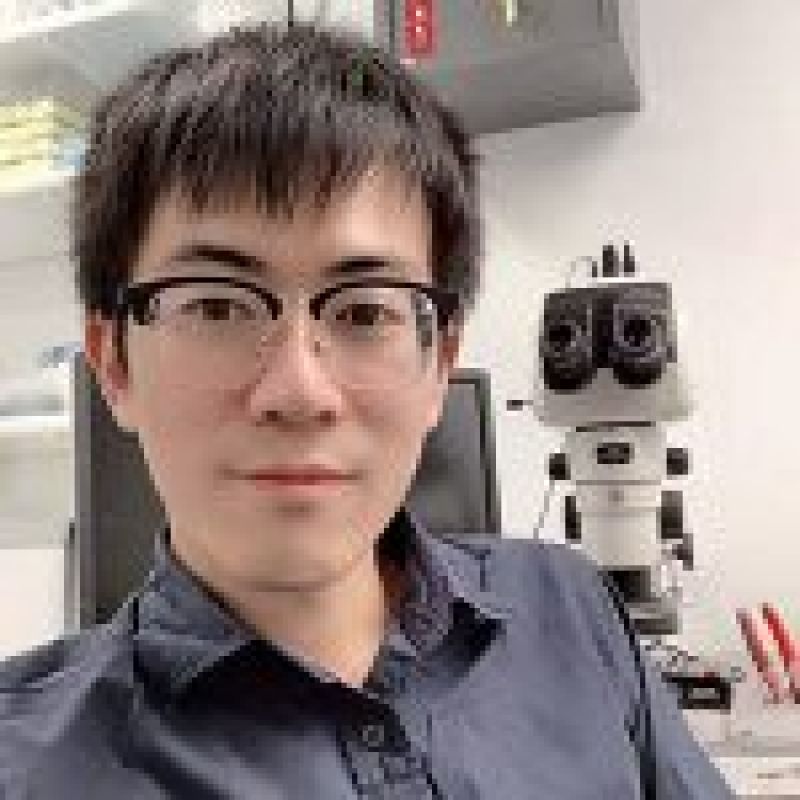 Dr Chao Zhang
Position

Research Officer (In-situ Transmission Electron Microscopy)

Division / Faculty

Academic Division
Overview
The systematic and detailed characterisation of heterogeneous catalysts is critical for design of effective and stable catalytic materials, since it allows one to understand the correlation between their structure and physicochemical properties.
Especially, it is important to monitor the structural evolution of catalytic materials and their active sites in a controllable environment and under realistic reaction conditions.
Thus, we propose to use a powerful combination of aberration-corrected high-resolution TEM and in situ TEM experiments which allow us to gain extensive knowledge about structure‐activity relationships, reaction mechanism and active site evolution under various experimental conditions.
Research activities
Our group has a unique experience and all the required instrumentation for conducting this state-of-the-art research as well as developing new experimental approaches that will be applicable for various catalytic materials.
All experiments will be conducted by means of a brand-new double-aberration-corrected JEOL-200ARM "NeoARM" Super-TEM, which enables atomic-resolution imaging in a wide range of accelerating voltages (30-200 kV) and incoming electron pulses.
Imaging at a low voltage of 30 kV will be advantageous since it allows us to examine beam sensitive catalytic materials.
Electron gun or TEM will be modulated by a 10 MHz electrostatic beam deflector, so experiments with a temporal resolution in microsecond range will be possible.
In addition, we plan to use the unique capabilities of "NeoARM" TEM in both TEM and STEM modes for characterisation of single‐atom catalysts.
Outcomes
Aims
The project aims to study several model systems for:
in situ heating tests
liquid cell
electrochemical tests
optoelectronic experiments.
Key outcomes:
Uncovering information on stability, structure‐activity relationship and other physicochemical properties for these emerging catalytic materials will be the key outcome of the proposed project, allowing us to publish scientific papers in Q1 journals.
Another important result will be the development of the unique experimental approaches which allow one to gain insightful understanding of realistic catalytic properties of various emerging materials.
Skills and experience
You must have a background in:
physics
chemistry, or,
materials science.
You are expected to start ideally in December 2021.
Due to COVID-19 restrictions open to onshore applicants only.
Scholarships
You may be eligible to apply for a research scholarship.
Explore our research scholarships
Keywords
Contact
Contact Dr Chao Zhang for more information.