Established in 1978, our School is the oldest and largest centre for tertiary nursing education in Queensland.
School of Nursing research covers a diverse range of areas designed to improve the outcomes of patients across the care continuum and lifespan, their families and the broader community, such as cancer care, acute and critical care, wound care, and dementia and ageing.
Our state-of-the-art teaching and learning facilities are enhanced by ongoing partnerships with Queensland's leading health services and their expert staff. This integrated approach to nursing and joint appointments ensure teaching, policy, clinical practice and research are brought together cohesively.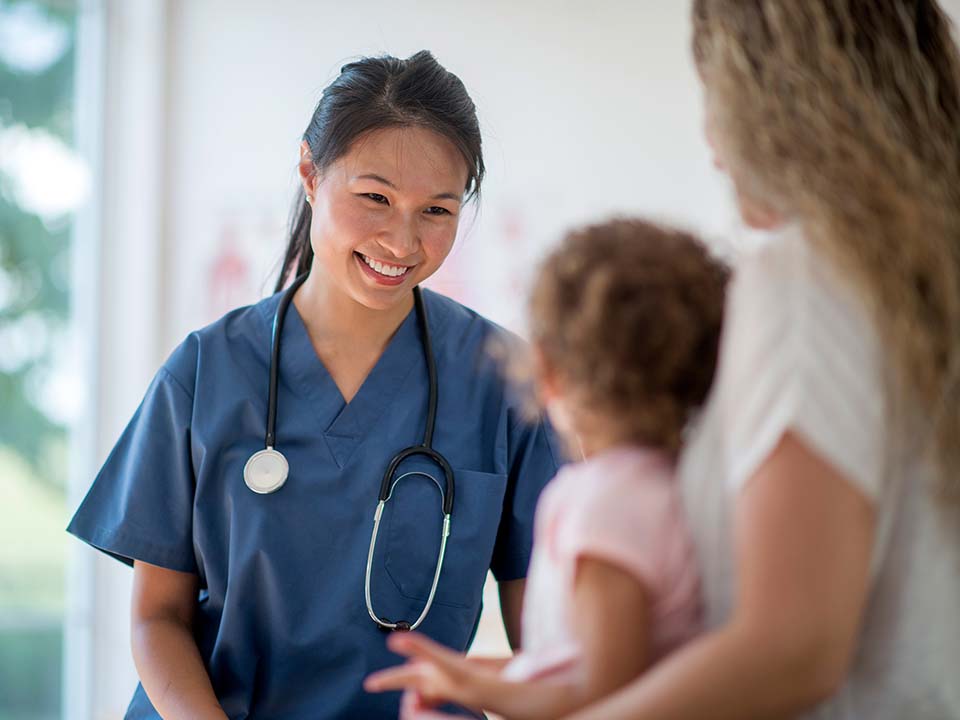 Contact us

Contact the School of Nursing for more information on our courses, research and staff.