Our Virtual Masterclass series lets you explore your QUT study options on a deeper level, giving you a first-hand experience of how our courses stay relevant to current, real-world situations, and therefore, your future career.
You will learn directly from our academic staff across a range of areas including Business, Health, Law, Communication, Engineering and Education on topics that are helpful to you now.
You can register to watch upcoming Masterclasses live or watch on demand when it suits you best.
Free English Classes
QUT College is offering free online classes for you to experience English at QUT. The online classroom uses advanced digital learning technologies to optimize your learning experience.
FInd out more
Kickstart your studies
With QUT's extensive support services, you can kickstart your course online while in your home country and come when you can. Explore your online study option at QUT now without delaying your career plans.
Learn more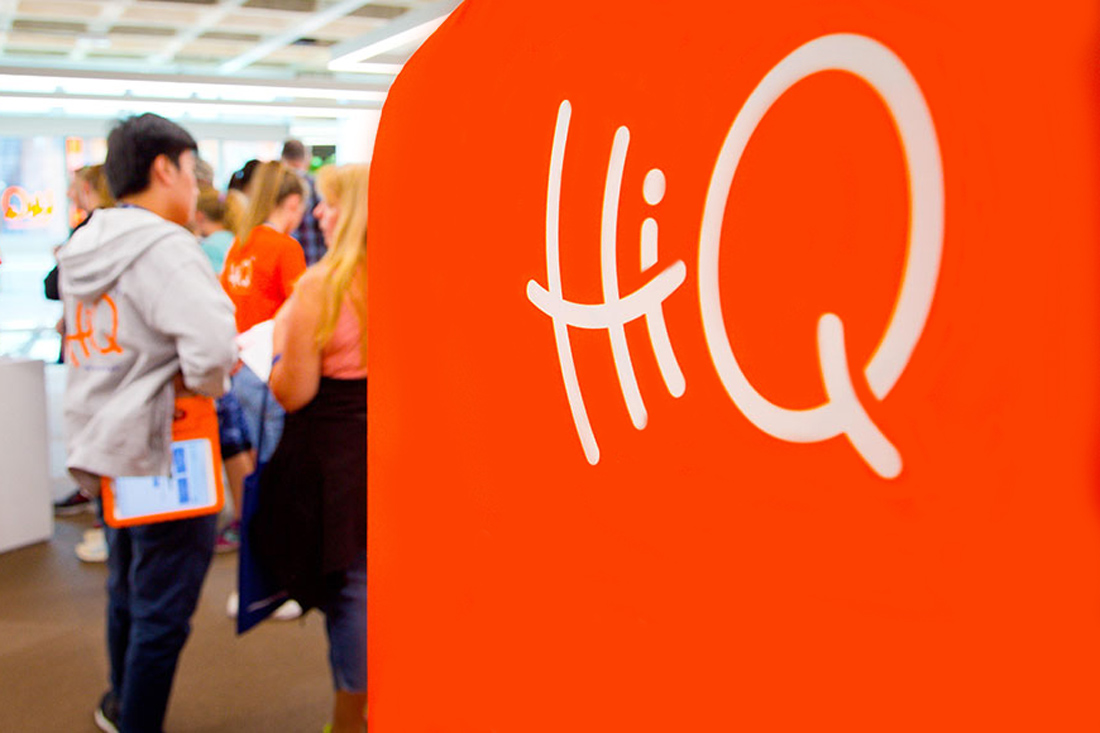 Need more information?
If you want to know more about studying with us, you can:
Contact us

Get in touch if you have a specific question about studying with us.