English Language Educator
Rebecca has been teaching at QUT College for eight years and has over 15 years of experience specialising in teaching English to non-native speakers. She has a strong dedication to learning and holds a Master's Degree in Education (TESOL) and a Bachelor of Education (Secondary) in English and Drama. She has also spent five years as a Language Instructor / Teacher Trainer in Japan.
Rebecca teaches English for Academic Purposes (EAP 1, EAP 2, EAP 3) at QUT College. She has an uplifting personality and enjoys working closely with her students. She has a patient teaching style and creates a comfortable learning environment where students are encouraged to reflect, engage and develop the skills to feel confident in their English speaking and writing abilities.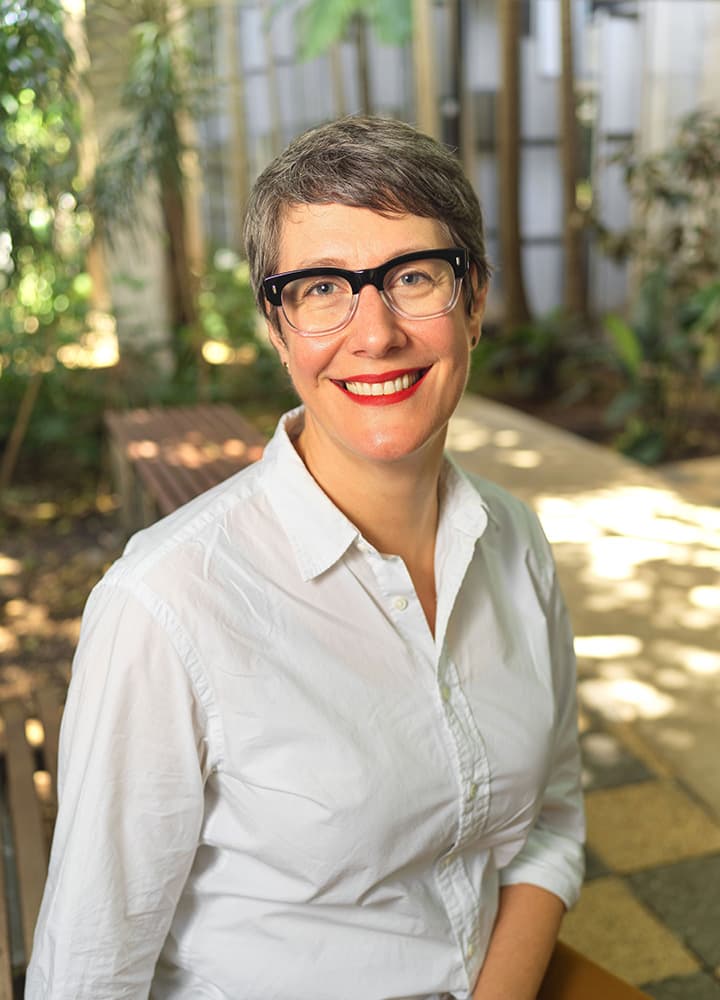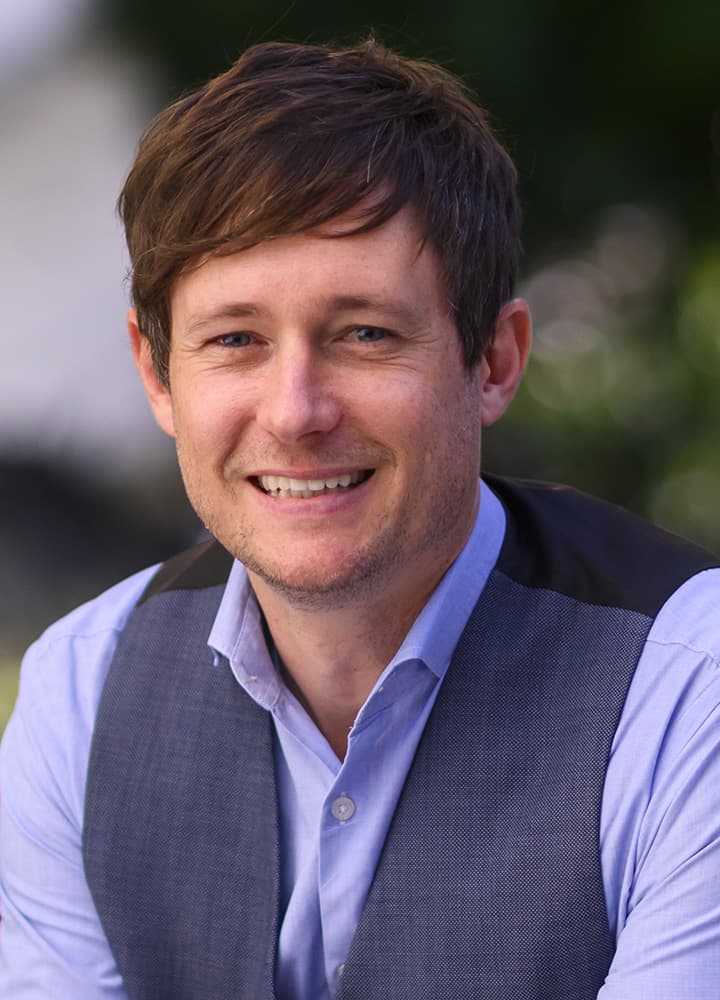 Creative Industries Unit Coordinator and Lecturer
Jake is the Unit Coordinator and Lecturer for Creative Industries at QUT College and has been teaching at the college for five years. Prior to teaching, Jake had 15 years of industry experience working in event management, professional public speaking, scriptwriting, and commercial radio hosting for two of Brisbane's biggest stations. Jake holds a Bachelor of Fine Arts (Creative Writing, Professional Writing) from QUT. He is currently coordinating the Strategic Speech Communication, and People's Practices units while completing a postgraduate research degree at QUT.
Jake's students describe him as having a positive, passionate and approachable personality. In the classroom he has a warm, welcoming teaching style and works to create a space where students feel supported and comfortable expressing themselves and asking questions.
STEM Teaching Team
As a leading STEM university in Australia, QUT lectures, teachers and researchers are renowned for being at the forefront of their industry. The QUT College STEM team help hundreds of students each semester achieve their entry requirements while developing the language and technical skills they need to excel in their chosen STEM degree. Offering years of experience and specialised tertiary qualifications in the Science, Technology Engineering and Math fields, QUT College's STEM Teaching Team have the expertise, first-hand practical skills and academic knowledge to set you up for success.