Supervisors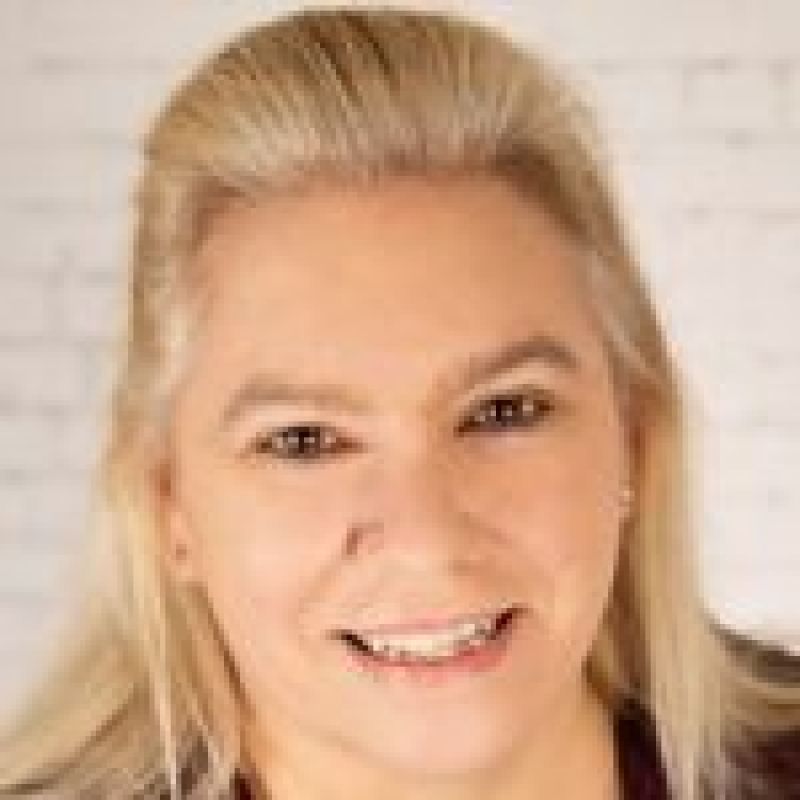 Overview
Barriers to health care for regional/rural residents often relate to the limited availability of local health services and resources and the distance needed to seek suitable specialised services. Wounds experienced in rural and regional areas are often dependent upon the types of employment available, recreational pursuits and risk-taking behaviours.
The prevalence of non-communicable lifestyle related risk factors (such as obesity and poor nutrition) and the propensity for an ageing population in rural and regional areas, positions this population group as one with a greater risk of acquiring chronic conditions which (due to the common impact on circulation, immune dysfunction and healing implications) frequently lead to wounds with delayed healing outcomes (i.e. chronic wounds).
Wound care costs almost 4% of the total health expenditure and given the increase in complexity of wounds in relation to chronic diseases often requires specialist health management. Persons living with a wound suffer with multiple symptoms, including pain, reduced mobility, lower limb swelling, odour, wound exudate, decreased quality of life and depression. Hence, it is this prevalence of wounds in rural and regional areas that is the catalyst for this study.
This study aims to investigate wound care in regional/rural areas, including wound care in First Nations populations.
Research activities
You will:
complete a systematic literature review
undertake a pre and post cross-sectional interventional study working with clinical teams to implement and evaluate system wide interventions
complete a prevalence audit, chart audit and survey methods
implement research in real world settings.
Outcomes
Project outcomes will provide much needed information to guide clinical care and research for people with wounds in rural/regional areas.
Skills and experience
A background in health or related disciplines is highly regarded.
Keywords
Contact
Contact Associate Professor Christina Parker for more information.