Supervisors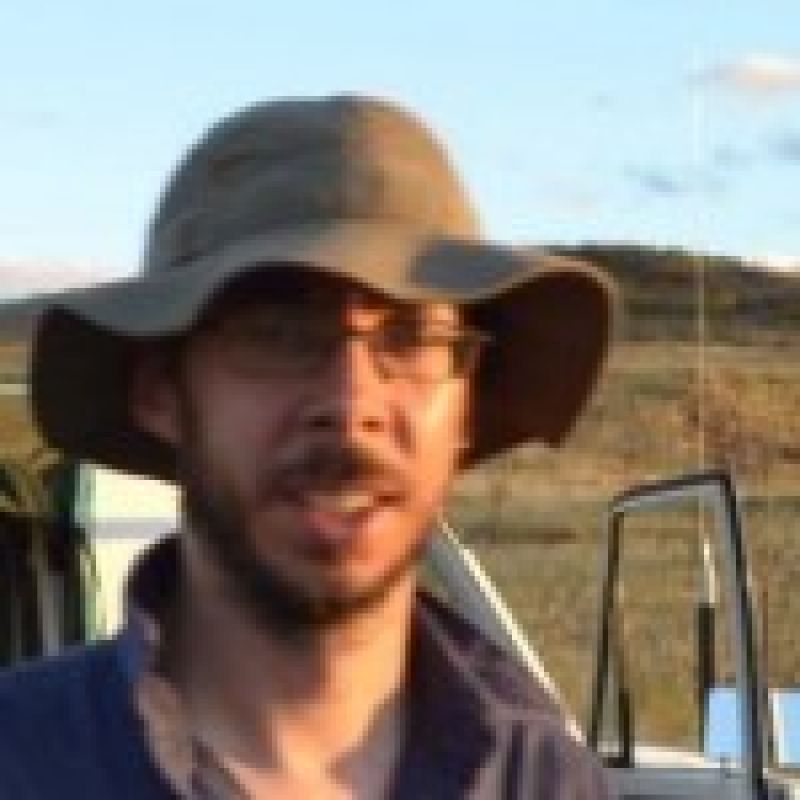 Dr David Murphy
Position

Senior Lecturer in Geoscience (Earth Materials)

Division / Faculty

Faculty of Science
Overview
The Earth is a dynamic evolving planet that has continually changed throughout its history. This change is recorded in the different rock types preserved in the continental crust and is paralleled by the evolution of life. Study of Archean granitic terranes (4.0-2.5 billion years ago) provides invaluable information on the early Earth when 50% of the present day volume of continental crust was generated. You will help work out how Earth's earliest crust formed through:
potential field work
petrography
geochemical analysis.
Research activities
A combination of field, laboratory and desktop studies will be undertaken. This is part of a larger collaborative project.
A strong interest in the subject and a background in field geology is required. You will need to work independently.
Keywords
Contact
Contact the supervisor for more information.