Supervisors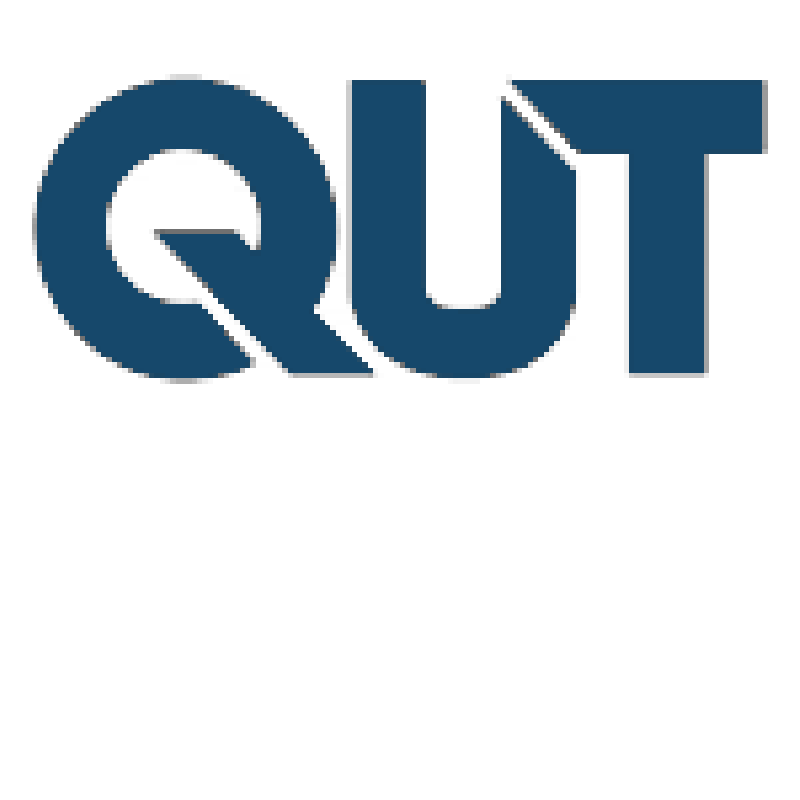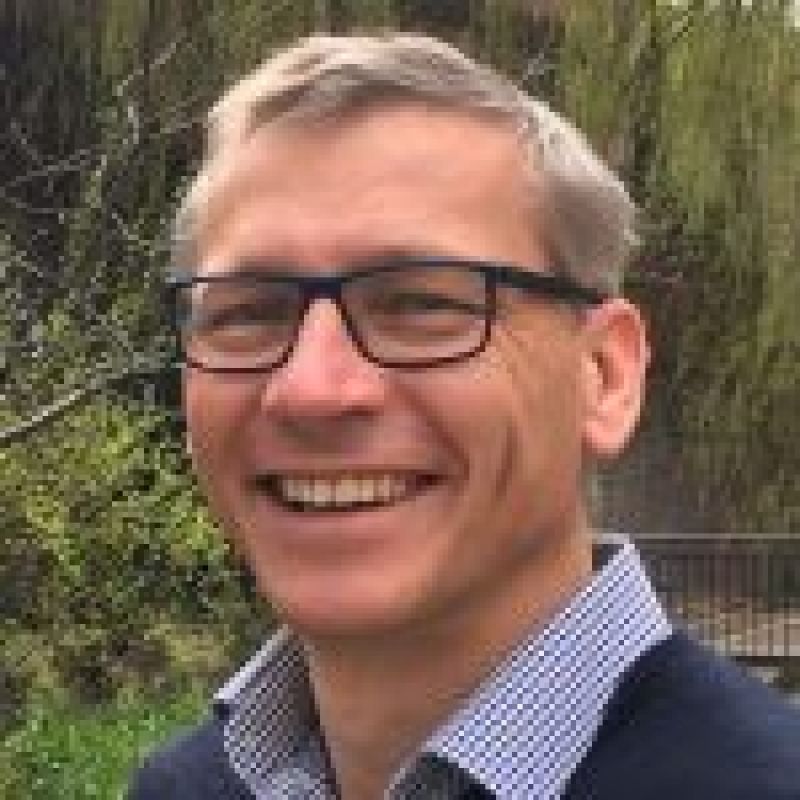 Overview
An existing household Battery Energy Storage System (BESS) constitutes a large investment which may require approval and certainly requires professional installation. In contrast, a consumer Uninterruptible Power Supply (UPS) is relatively low cost and can be installed by the householder "in-line" with a computer. However, these low cost UPS are often not efficient, and are not designed for "cycling", and often only have sufficient back-up time to allow the safe shut down of the attached computer.
An efficient, larger capacity UPS could be installed in-line with a house-hold appliance such as a fridge or TV/entertainment unit/wifi-modem. With suitable control, they could improve solar utilisation, reduce peak demand, and provide UPS functionality.
Research activities
Design a small, high efficiency UPS that is able to interface with house-hold appliances (for example a fridge, or TV/entertainment unit) or even lighting circuits. Whilst there is power available from the grid, the system will charge a battery as well as provide power to the appliance through an AC-DC-AC rectifier/unfolding circuit. Should the grid power become unavailable, the system will then instantaneously start providing power from the battery through the unfolding circuit acting as an inverter.
The aim will be to produce the system at a minimal cost whilst still maintaining high efficiency. This system will allow investors to make smaller incremental purchases over time rather than the large upfront cost associated with current home battery systems. This work continues work done by a previous undergraduate thesis students and PhD students.
Existing UPS circuits follow a very similar formulae. As part of your lit review, you can explore better topologies including the proposed AC-DC-AC rectifier/unfolding circuit with a haversine DC bus. Simulate these using LTspice. Implement the control using C software on a microcontroller or DSP, controlling a three phase IGBT IPM module.
Outcomes
for a VRES project, review, improve and complete the existing UG thesis project
for a HDR research project, as above, and then explore the integration of a multilevel battery converter structure into this UPS, and the control of the UPS.
Skills and experience
HW and/or SW Electronics experience, depending on your focus
LTspice for electronics simulation
for PCB layout, Altium is highly desirable but not essential.
Scholarships
You may be eligible to apply for a research scholarship.
Explore our research scholarships
Keywords
Contact
Contact the supervisor for more information.