Supervisors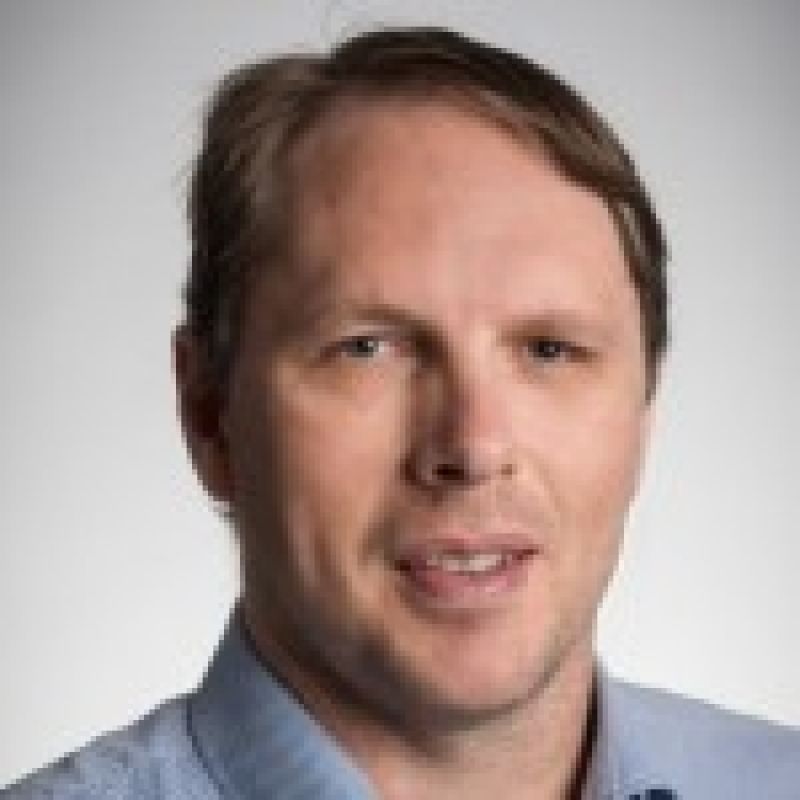 Overview
Network flow is impeded by the arcs present in the network and their associated length/weighting. Arcs can be added/removed to "debottleneck the network. But which ones? At what cost?
Research activities
Develop a mixed integer programming model to optimally debottleneck a network. Implement the model in CPLEX and revise model as needed. Create test cases/instances. Solve test cases and report.
Outcomes
A new max flow approach
Skills and experience
Operations Research, mathematical modelling, CPLEX or other optimization package
Scholarships
You may be eligible to apply for a research scholarship.
Explore our research scholarships
Keywords
Contact
Contact the supervisor for more information.