Supervisors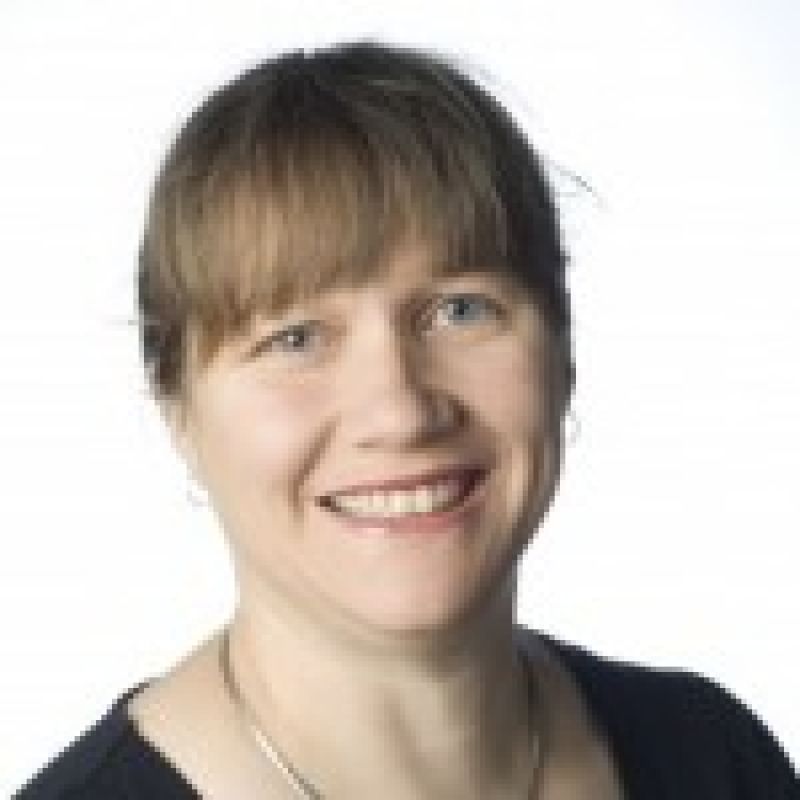 Overview
FGFR2 encodes two alternatively spliced isoforms that differ in their ligand binding domain and the combination of tissue specific expression of these isoforms and tissue specific expression of the FGF ligands is the foundation of normal paracrine signalling. Isoform switching from FGFR2b (inclusion of exon 8) to FGFR2c (inclusion of exon 9) occurs in tumorigenesis as it establishes an autocrine loop in epithelial cancer cells.
We have previously published a detailed investigation into differences between wildtype FGFR2b and mutant FGFR2b following transduction into Ishikawa cell line.1 Our lab has now shown that FGFR2 activation by isoform switching is associated with aggressive clinical features and decreased survival in endometrial cancer (EC).2 Expression of FGFR2c results in shorter time to progression and poorer survival in EC patients.2
References:
Stehbens et al., FGFR2 activating mutations disrupt cell polarity to potentiate migration and invasion in endometrial cancer cell models J Cell Sc. 2018 Aug 10;131(15):jcs213678. doi: 10.1242/jcs.213678.
Sengal, et al., FGFR2c mesenchymal isoform expression is associated with poor prognosis and further refines risk stratification within endometrial cancer molecular subtypes. 2020. Clin Cancer Res, doi:10.1158/1078-0432.CCR-19-4088
Hypotheses
We hypothesise that the FGFR2c isoform must result in different downstream signalling to FGFR2b based on differences in receptor recycling and intracellular trafficking 2) These differences in downstream signalling mediate the changes in morphology, migration, invasion and EMT associated with FGFR2c overexpression.
Aims
1Clone FGFR2c into C-terminal GFP tagged lentiviral vector and generate Ishikawa endometrial cancer cell line expressing FGFR2c for comparison to existing transduced cell lines
Stimulate FGFR2b and FGFR2c expressing cell lines with FGF ligands and perform proteomics at multiple early timepoints to identify unique adaptor and effector molecules downstream of each isoform
Stimulate FGFR2b and FGFR2c expressing cell lines with FGF ligands and perform RNA expression profiling at an early and late timepoints
Correlate unique adaptor and effector proteins and expression changes with changes in morphology, invasion and migration to identify major pathway driving aggressive disease downstream of FGFR2c.
Approaches/Skills and techniques
Molecular biology and cloning, Tissue culture, lentiviral generation and transduction and selection of FGFR2c stable cell line with FACs based on GFP expression.
Ligand stimulation and collection of cell lysates, proliferation, migration and invasion assays, morphology analysis by confocal microscopy.
RNA and protein extraction and quantification and quality control. RNAseq and proteomics will be performed commercially, Bioinformatic pathway analysis.
Expected outcomes
New insights into how FGFR2c drives aggressive disease and metastasis and identification of potential downstream pathways for drug development or inhibitor evaluation as new endometrial cancer therapy.
Keywords
Contact