Supervisors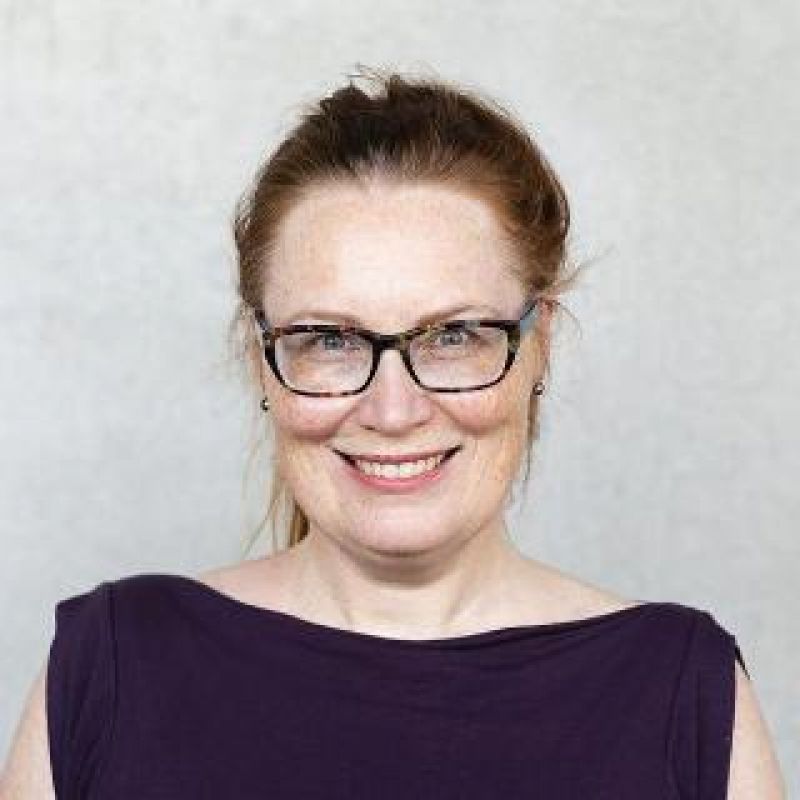 Overview
This suggested practice-based research project seeks, overall, to ask how interactive art engages audiences, how it is created and, depending on the applicant's interest and expertise, how it might be a collaborative effort between artist and technologist.
ituated within the nascent area of interactive art, contributing new understandings and research into the form and design of interactive art works; and new insights into audience experience of interactive art.
The project can engage with themes and theories in its exploration of interactive art experience. This would reflect your areas of interest. Some areas in which we've previously worked and supervised include:
emergence
generative art
sustainability and the environment
more-than-human
speculative and critical design
art-science intersections
data visualisation
psychotherapy
health, wellbeing
diversionary therapy
drawing
citizen science
augmented reality
virtual reality.
Research activities
We'll consult with you to discuss and determine the research project activities, to reflect your interest and expertise.
As a guide, we expect it would be practice-based, requiring the practical development of specific creative and/or technical outcomes in interactive art alongside an exegesis.
Specifically, you can expect to be doing the following activities:
conduct a literature review and develop an expert understanding of interactive digital art
develop strong understanding of key theoretical or site specific issues of interest to you. This might be engaging with theory around emergence, generative art, sustainability and the environment, more-than-human interactions and experiences, and art-science intersections, data visualisation, ubiquitous computing, etc
create interactive artworks. Depending on your interests, this practical component may involve a digital arts based role or a technology co-creator role. This will involve interaction design methods including iterative design to prototype, data visualisation and techniques for digital authoring and/or development
evaluate audience and stakeholder experiences of the artwork. This qualitative research into audience experience builds on state of the art practices in creating interactive art and utilised methods such as audience observation, interviews, surveys
publication about your work.
Outcomes
This PhD project could include the following outcomes:
two interactive art systems that engage with issues surrounding the themed area of interest, either individually or collaboratively designed and developed, using interaction design methods such as iterative design, and user (audience) evaluation and research, as well as reflective practice methods
exhibition and installation of these works for public viewing
two audience evaluation studies - one for each artwork
publications about the work and research
an exegesis.
Skills and experience
The project suits someone who is either:
a digital artist used to working in a creative role with interactive technology, and interested in pushing the medium of interactive digital art further
a technologist, for example, a programmer or IT engineer who has developed applications or products for people to use and has an interest in using these skills creatively in collaboration with artists.
You should be interested in the creative process and creative outcomes, either as an artist or designer yourself, or as a technologist looking to work in a creative team and collaborate in the creation of new ground breaking and socially significant interactive art systems.
Ideally, but not necessarily, you should be interested in and already working in:
interactive art
interaction design
digital art
IT, computer science or computer engineering.
You may have previously made or designed:
interaction designs
augmented reality applications
art installations
experiences for people, like interactive theatre, performance art, film.
You may have created using:
tangible media
physical computing, mechatronics or robotics
projection mapping
3D graphics
gaming, or virtual or augmented reality
web or creative coding
other digital products or services.
You must be:
familiar and comfortable with digital media
motivated and self directed, able to research to find out what you don't already know.
Scholarships
You may be eligible to apply for a research scholarship.
Explore our research scholarships
Keywords
Contact
Contact the supervisor for more information.