Supervisors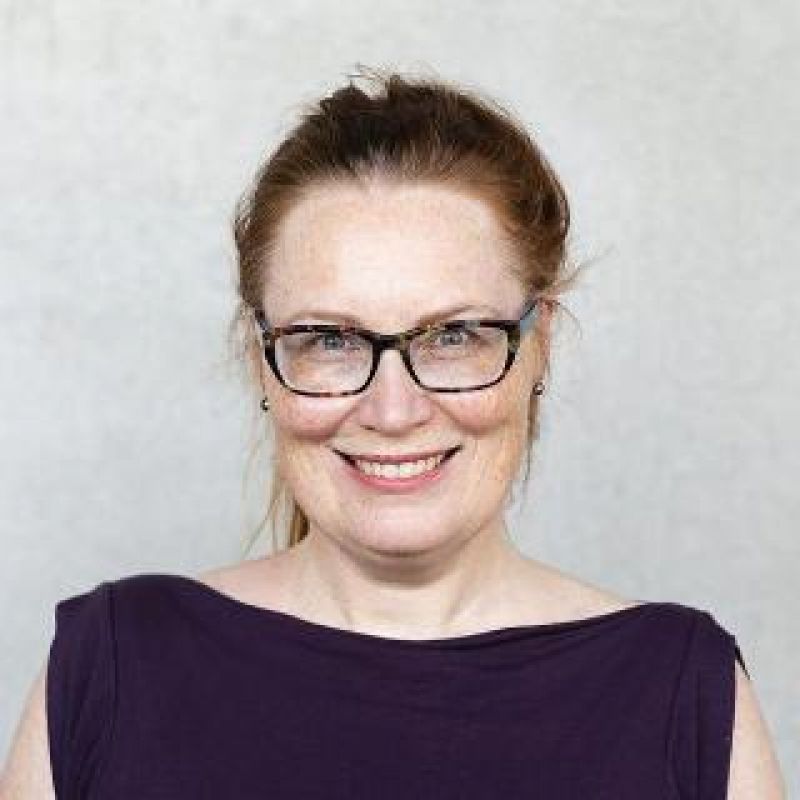 External supervisors
Brian Montgomery (Metro South Health)

Brian Johnson (QIMR)
Overview
Science communication is typically done by scientists, but interaction designers and artists have the capacity to create for people's engagement. Technology and design for active engagement, such as embodied interaction design, can leverage people's understanding and engage them in more effective and sustainable behaviours. For example, invasive mosquitoes are one area of citizen science that poses significant risk to our environment and health in SEQ yet is little understood by the general population. Mosquito borne disease is a major killer in the world.
This project is ongoing and applicants may engage with this project or develop their own area of interest:
Research activities
There are a number of collaborators and project opportunities for someone seeking to work at the intersection of design for engagement, science communication and/or citizen science - with external supervision and industry connections and the ability to make a difference for people's health and the environment.
A prospective student can build on existing project collaborations by Seevinck, to work on the Mozzie AR app and Toolkit (an Augmented Reality app prototype running on Ipads and school workshop activity), to iterate this prototype in unity and take it through to final deployment on an app store for school use statewide/nationally (eg if coming in as a Masters student); or to collaborate with Seevinck towards this as a VRES student by creating/codesigning some content in unity and/or doing interview data collection; or to use this as one design outcome alongside others targeting other citizen science areas as a Masters or PhD student.
You may choose to work with other citizen science or science topics and groups. Jen Seevinck is a committee member of the Australian Citizen Science Association's Queensland Chapter and has collaborated with scientists extensively to create interaction designs using mobile Augmented Reality through to art installations working with weather, coastal and other site specific data.
Outcomes
A Masters or PhD project could include the following outcomes:
one to two interaction designs that engage with issues surrounding the scientific/citizen science area of interest such as invasive mosquitoes, designed and developed using interaction design methods such as iterative design, and user (audience) evaluation and research, as well as reflective practice methods
installation and/or publication of these works for public viewing
evaluation studies to check user engagement along the design process
publications about the work and research
an exegesis
it may also include a selection of the VRES items listed below.
A VRES project could include the following outcomes:
design for an educational experience for the mozzie AR app to teach children how to identify mosquito habitats around the home. This will be without the Virtual Scientist (current implementation). It will draw on your knowledge of interaction design methods for low - medium fidelity prototyping e.g. personas, journey mapping, storyboarding
possibly also doing some design in unity or other 3D packages to create/prepare models and define interactions for the Mozzie AR toolkit. This is dependent on student interest and experience with 3D modelling
liaising with external supervisors at QMIR / Metro South Health
working in the Fabrication workshop to design and print a foldable mosquito trap
assisting in the delivery of school workshops and data collection about peoples experience of the design outcomes.
Skills and experience
Interaction designers, digital artists or people with existing research or practical experience in the topic area are welcome to apply to the PhD or Masters program.
The VRES candidate requires:
knowledge of interaction design methods for low - medium fidelity prototyping e.g. personas, journey mapping, storyboarding
knowledge and experience working in the fabrication workshop eg to design 3D objects and use the laser cutter
experience 3D modelling or authoring in Unity.
Scholarships
You may be eligible to apply for a research scholarship.
Explore our research scholarships
Keywords
Contact
Contact the supervisor for more information.