Supervisors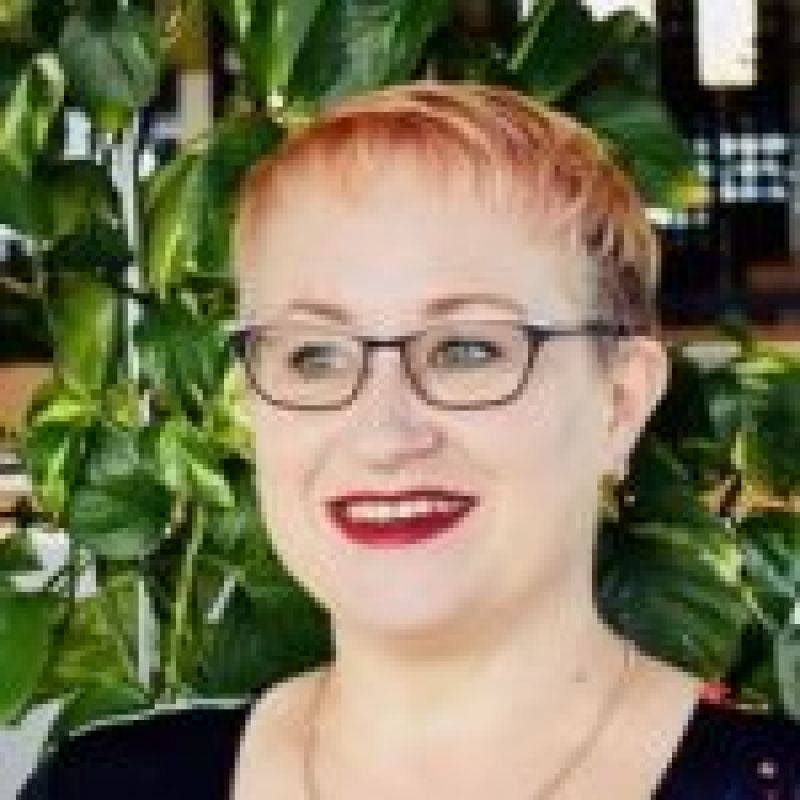 Overview
Potential Topics for study in the area of Inclusive Education include:
Inclusive practices for primary school teachers: design-based research study investigating the inclusion of gender and sexuality diversity

Beyond NAPLAN: Promoting student engagement, achievement and wellbeing through inclusive school reform.
Identifying and addressing over-representation of at-risk groups in school suspension and exclusion.
Investigating the prevalence of, reasons for and alternatives to informal suspension and restrictive practices in Australian schools.
What can we learn from parents of students with disability about parent-school partnerships?
The increasing problem of excessive anxiety in schoolchildren.
Keywords
Contact
Contact Prof Linda Graham for more information.