Supervisors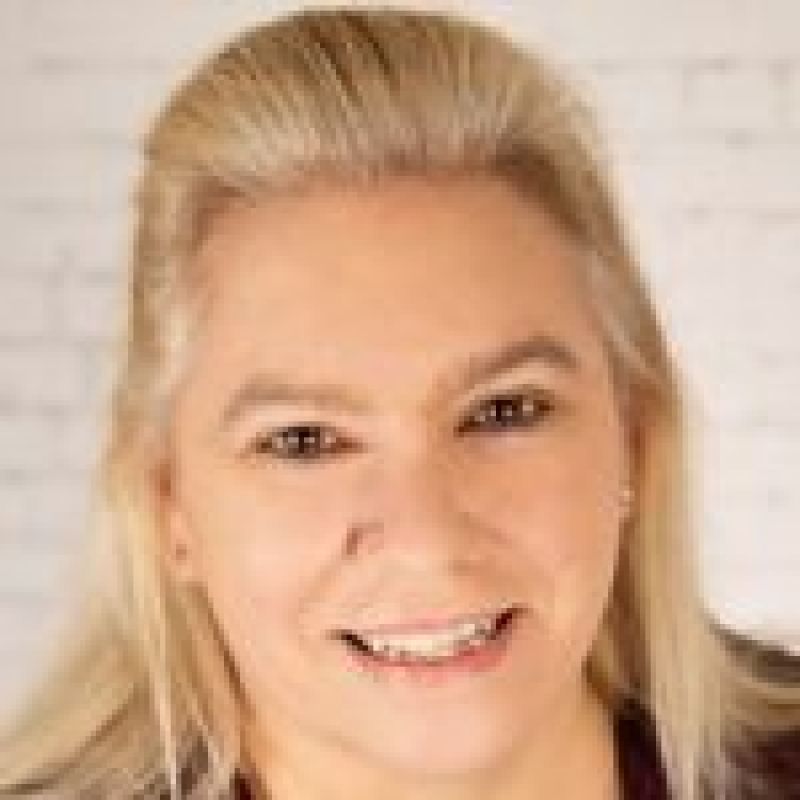 External supervisors
Dr Jane O'Brien, University of Tasmania
Overview
Venous leg ulcers (VLUs) make up 70% of all chronic leg ulcers. Unfortunately, around 30% of VLUs fail to heal in a 24-week period often despite evidence-based practice. Chronic VLUs impose a significant burden on people with these ulcers. Disease related distress has been explored in diabetes and inflammatory bowel disease but has not been explored in chronic wounds.
Research has completed phase one of this study (secondary analysis of existing data), phase two (focus group to explore the findings), phase three (Delphi Survey of Health Professionals) and phase four (cognitive interviews).
The aim of this study will be to finalise the development of a distress scale for chronic venous leg ulcers based on the results of the first four phases of survey development.
Research activities
You will complete:
Analysis using scale validation methods to undertake psychometric validation of the draft VLU

via test-retest, and statistical analysis to determine the possibility of further item reduction
Phase, test-retest and psychometric validation of the reduced final VLU distress scale with newly-recruited participants.
Outcomes
Project outcomes will provide much needed information to guide clinical care and research for people with VLUs in regard to distress.
Skills and experience
A background in health or related disciplines is highly regarded.
Keywords
Contact
Contact Associate Professor Christina Parker for more information.