Supervisors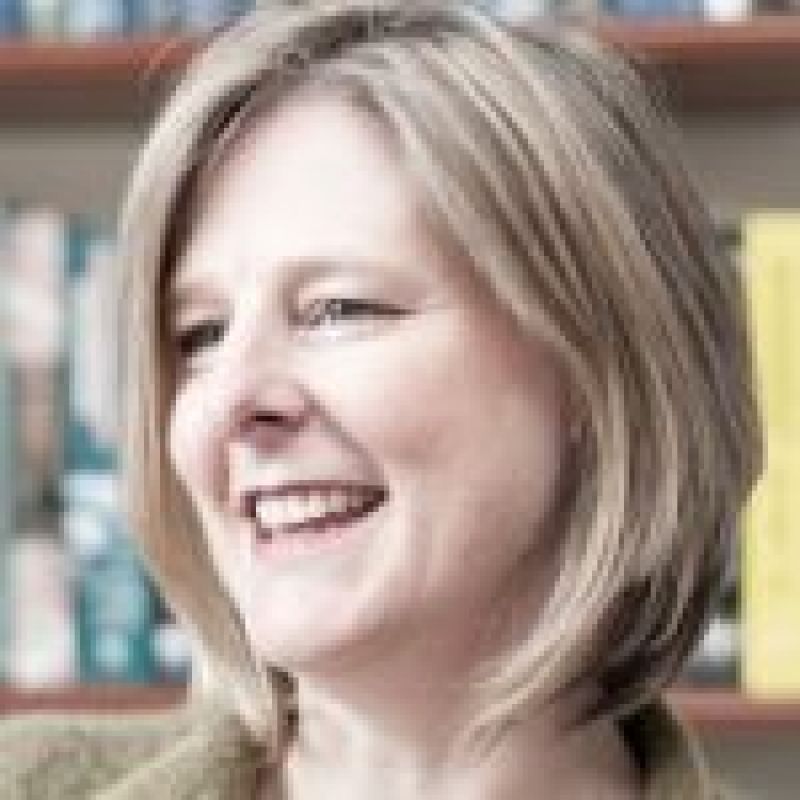 Professor Sara McGaughey
Position

Capacity Building Professor International Business

Division / Faculty

Faculty of Business & Law
Overview
Driving growth and employment in the rapidly evolving Indigenous business sector is a key priority of Australia's national and state governments. An important growth strategy for firms is internationalisation through, for example, exporting, international strategic alliances or even foreign direct investment. Yet we know relatively little about the growth of Indigenous businesses through international business.
This project will answer questions including:
How do Aboriginal and Torres Strait Islander businesses internationalise?
Is their approach to international growth like that of other small and medium enterprises (SMEs), or do Indigenous entrepreneurs and business owners experience unique challenges, opportunities, and ways of internationalising?
How are governments and other organisations around the world supporting the export development of Indigenous businesses, and what can Australia learn from these experiences?
Answering these and related questions is of immense social and economic importance, and the focus of this project.
This research area is well suited to Indigenous or other students interested in inclusive economic growth and business practices, international business and entrepreneurship.
Scholarships
You may be eligible to apply for a research scholarship.
Explore our research scholarships
Keywords
Contact
Contact the supervisor for more information.