Supervisors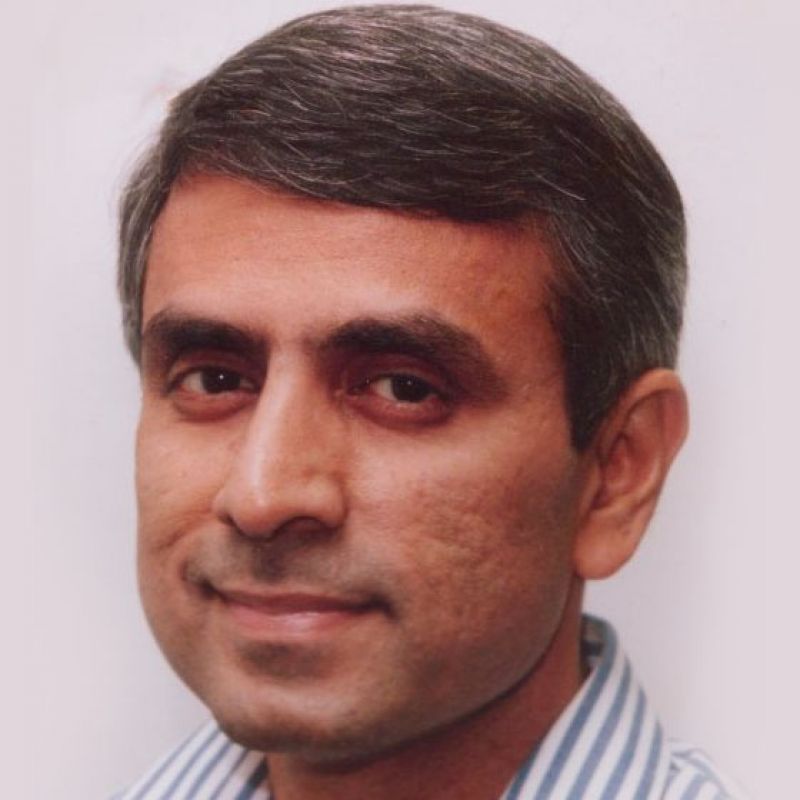 Overview
Satellite and drone/UAV data has a great potential to provide large-scale analytics for many domain applications. However, the wide range of data of diverse nature (e.g., optical vs. SAR, high-resolution vs. wide-coverage, mono- vs. hyper-spectral, 2-D vs. 3-D) also poses significant challenges for analytics.
Deep learning holds great promise to deal with these tasks. While the number of research in this area is increasing, there still exists challenges such as co-learning of multimodal data, limited data annotation, and uncertainty in the analytic outputs.
This project will develop new methods to advance deep learning based analytics for satellite and drone/UAV data.
Research activities
This project will develop new methods to analyse satellite and drone/UAV data. This will involve the development of new machine learning methods, and evaluating these on public datasets.
Research activities include:
research and development of novel machine learning methods
experimental design
writing up, publishing and presenting research outcomes.
This project will build on an existing body of research conducted by the supervisory team.
Outcomes
For HDR students: the aim of the project is to develop new machine learning, computer vision and AI models to solve the research gaps in the related fields.
Skills and experience
You must have:
strong math background
programming experience (preferably Python) are required.
Some machine learning and/or computer vision experience is desired.
Keywords
Contact
Contact the supervisor Dr. KienNguyen Thanh for more information.