Supervisors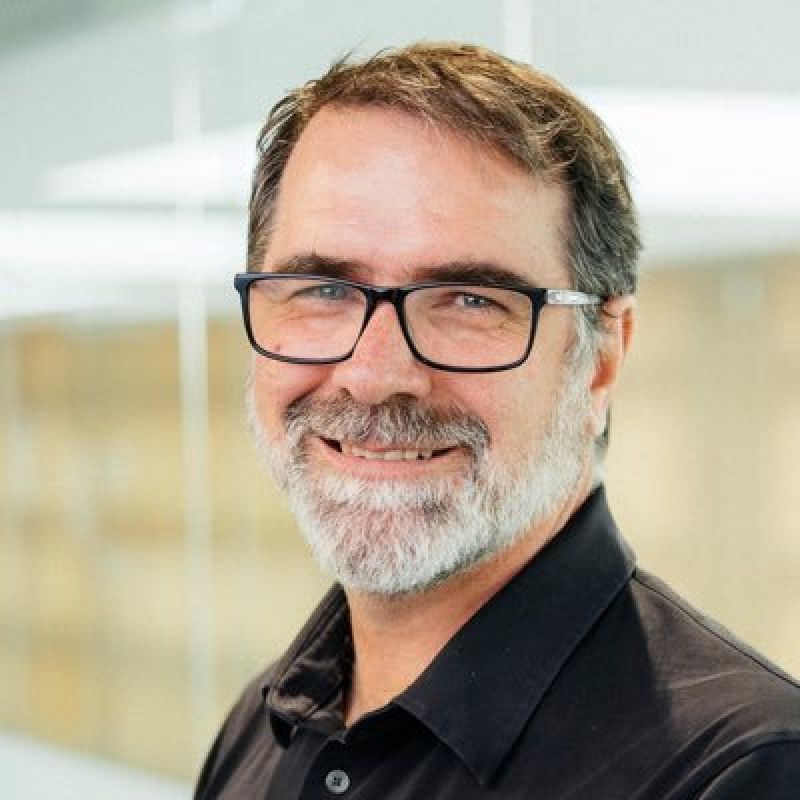 Overview
Working in partnership with industry, government and community organisations, the Digital Inclusion and Participation research program within QUT's Digital Media Research Centre uses innovative digital ethnographic and co-design methods to understand, intervene, and advocate for digital access and literacy as vital elements of social inclusion.
We help equip citizens and consumers with the knowledge and skills to confidently, effectively and ethically navigate the increasingly complex digital media environment; and we deliver actionable new knowledge of the structural conditions and circumstances that impact on equitable and safe participation in the digital society.
Skills and experience
You must have completed a qualification from a recognised institution, including:
a first-class honours degree
a research masters degree
a coursework masters degree with a significant research component.
Your previous study must be in a relevant discipline (for example, communication, media studies or cultural studies).
Keywords
Contact
Contact dmrc@qut.edu.au for more information.